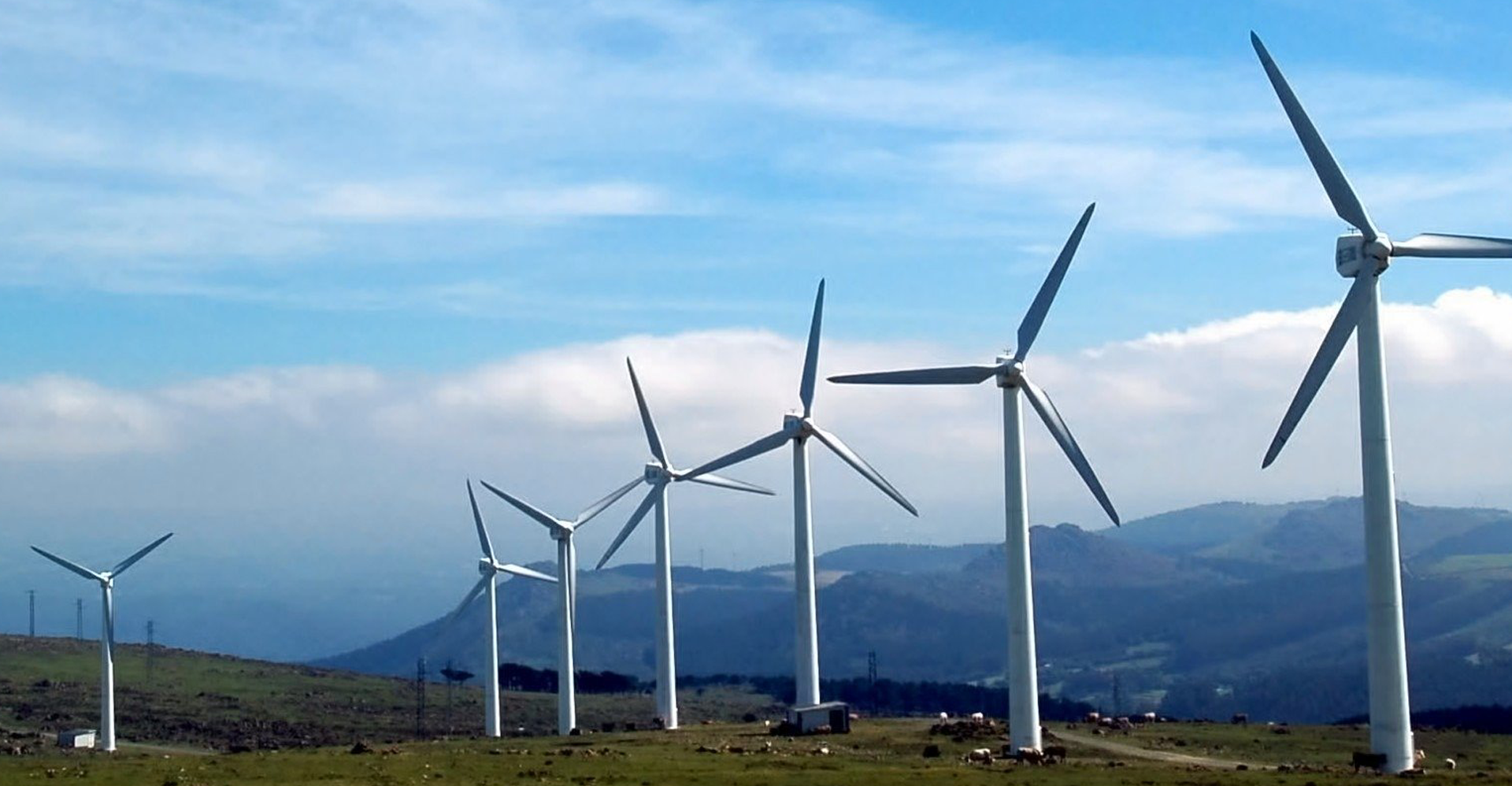 EDF Renewables Burnhead Moss Wind Farm Community Fund
This fund supports charitable activity benefiting people living in the community council areas of Avonbridge & Standburn and Limerigg & Slamannan in Falkirk plus people living in Blackridge, West Lothian.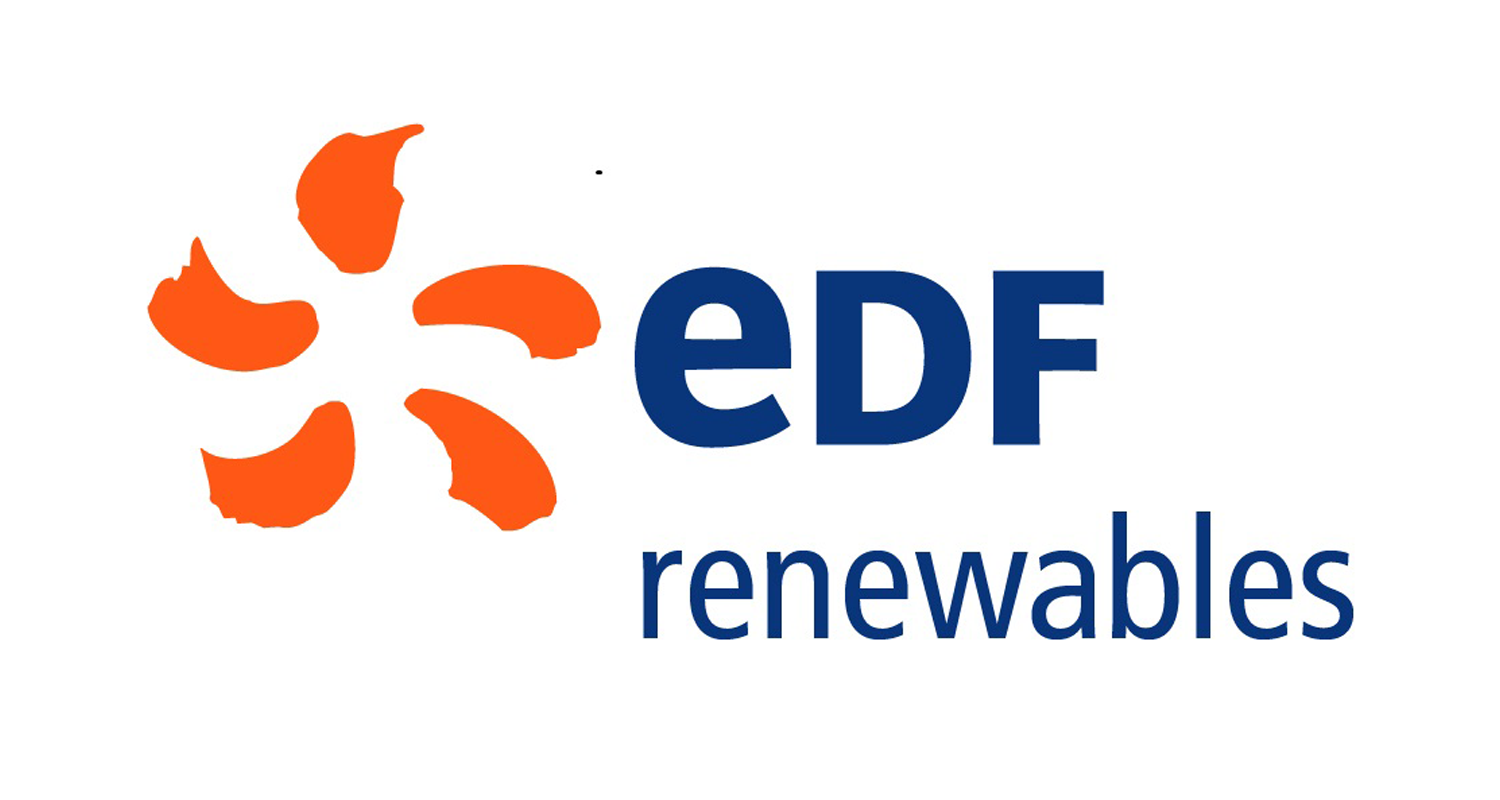 The Fund began in 2016 and receives annual contributions from EDF Renewables for distribution to these local communities. An annual amount of £130,000 inflation-adjusted, will be paid into the Fund each year during the lifetime of the wind farm (expected to be 25 years).
To meet the needs of each local community council, the fund is divided into 3 sub-funds to enable local decision making. An additional sub-fund has been created to support education and training initiatives across the whole region, benefiting residents in all 3 areas.
To find out more, and to apply for any of the sub-funds, please follow the links below.