EDF Renewables Burnhead Moss Wind Farm Community Benefit Fund (Limerigg & Slamannan)
| | |
| --- | --- |
| Grant size | Up to £3,000 |
| Area | Falkirk |
| Key dates | Applications can be submitted at any time. |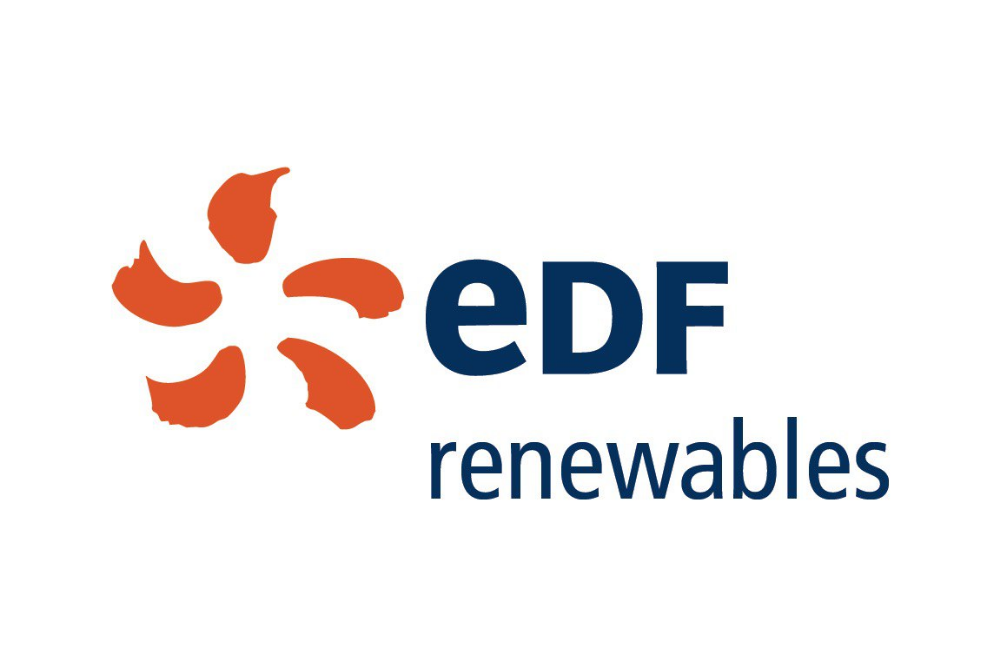 About this fund
The EDF Renewables Burnhead Moss Wind Farm Community Benefit Fund (Limerigg & Slamannan) supports community projects benefiting those living in Limerigg and Slamannan. The fund is provided by EDF Renewables, the owners of the Burnhead Moss Wind Farm.
The fund began in 2016. An annual amount of £34,666, inflation-adjusted, will be paid into the fund for Limerigg and Slamannan each year for the wind farm's operating life. Any balances from previous years accumulate within the fund.
Grant size: £150 - £3,000
EDF Renewables also provides community funds from the Burnhead Moss Wind Farm to the neighbouring communities of Avonbridge & Standburn and Blackridge, and into the Burnhead Moss Education & Training Fund (BMET). See useful links, below
Purpose of this fund
The fund provides grants to support charitable activities that:
Enhance quality of life for local residents.
Contribute to vibrant, healthy, successful and sustainable communities.
Promote community spirit and encourage community activity.
Grants may support a wide range of costs, for example, the costs of equipment, staff or sessional workers, consultations, running costs for local groups, maintenance or refurbishment of community facilities, and so on.
Additional criteria
If you can demonstrate why you need a grant amount that is higher than £3,000, and that there is significant community support for the project you propose, then Foundation Scotland may be able to consider your request. If you think this applies to your project, then please contact Foundation Scotland for an initial discussion (contact details below) and we will be able to give you tailored advice before you complete an application form. Please do not complete an application without speaking with Foundation Scotland first.
Who can apply?
Groups and organisations working to benefit people in Limerigg and Slamannan can apply. You don't need to be a registered charity to apply, but your group/organisation must meet our standard eligibility criteria.
Applications from groups/organisations located out with the fund area will be considered on a case-by-case basis and must demonstrate clear benefit for residents within the fund area.
What can't be funded?
Information on what the fund cannot support is provided here.
Additionally, the fund cannot support:
Anti-wind farm or anti-renewable energy activities, including activities contrary to the interests of EDF Renewables;
Activities that bring EDF Renewables or Foundation Scotland into disrepute.
How are decisions made?
Foundation Scotland will assess and decide the outcome of your application within eight weeks.
Frequently asked questions
If your grant request is for less than £150 you can apply for a Micro-Grant administered by Avonbridge & Standburn Community Council – see Useful Links, below.

The scheme can award small grants in response to requests from individuals or unconstituted or constituted groups. Awards must be charitable and will be made on merit and at the sole discretion of the Community Council.

We will check your application has been submitted with the necessary information. We aim to contact you as soon as possible if there is anything missing or if you are ineligible to apply.

An assessor will usually contact you to arrange a short telephone conversation to learn more about your project and request for funding. If you will be unavailable for any significant period between the submission deadline and notification date, please include a note to that effect in a covering letter.

Individuals can apply to the separate Burnhead Moss Education and Training (BMET) Fund. For more information about the BMET Fund, and how to get support from the local outreach worker, click here.
How to apply
Please complete an online application form below. Completed applications and supporting documents must be received by the application deadline.
If you have any problems accessing the form, please email grants@foundationscotland.org.uk or call 0131 524 0300 and we can help.
Contact information
Contact name
Malcolm Jack, Community Funds Manager