Glenkens & District Education and Training Fund
| | |
| --- | --- |
| Grant size | Up to £1,000 |
| Area | Dumfries and Galloway |
| Key dates | |
| Application Deadline: | Applications can be received at any time. |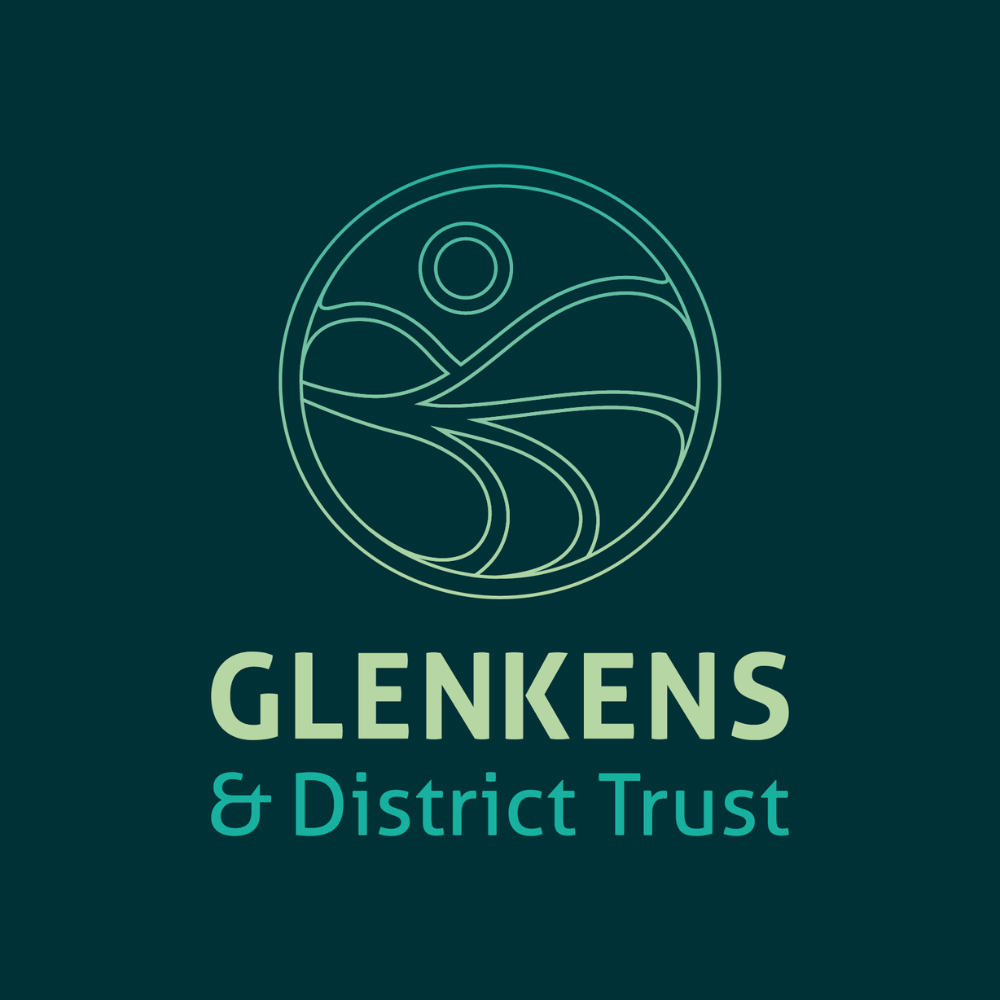 About this fund
This fund provides bursaries to residents of the Balmaclellan, Balmaghie, Carsphairn, Corsock & Kirkpatrick Durham, Crossmichael & District, Dalry, Dunscore, Glencairn, The Royal Burgh of New Galloway and Kells Parish and Parton Community Council areas to help them access training and education opportunities that better equip them with the range of skills needed to enter or retain employment. The fund is provided by Blackcraig Wind Farm Scotland Ltd, which is delivered in partnership with the Glenkens and District Trust and Foundation Scotland.
Purpose of this fund
The purpose of the Glenkens & District Education & Training Fund is to improve the opportunities and livelihoods of people living in the fund area.
The education or training opportunity may be long-term (one year or more) or shorter (1 day or even less, or taught over a period of weeks or months), full time or part time. The level of grant will depend on the course the applicant wants to do and other funding available to them.
The grant can be used to support course fees where these cannot be met from other sources, and the fund may also assist with the cost of travel, childcare and subsistence, based on a rate of £15.50 per day. Awards to part-time students will be calculated on a pro-rata full-time equivalent, depending on the costs sought.
For short courses under a year, an applicant can apply for part or all of the course fee. For courses of one year or longer (termed 'multi-year'), the fund can offer a maximum of £1,000. The overall maximum award (combining fees and subsistence) for all courses is capped at £1,000. You can apply for funding more than once to support your education and training.
Participation in a wide range of courses can be funded (full or part-time), including Modern Apprenticeships, Foundation Apprenticeships, NC, HNC, HND, undergraduate degrees, post-graduate qualifications (though not PhDs), and short vocational courses.
Awards can support costs that are directly related to attending your course or apprenticeship, including:
Course fees, where these costs cannot be waived or funded through any other means

Study aids and equipment e.g., laptops, software, stationery up to a maximum of £700

Technical aids/equipment e.g., specialist clothing relating to the course, tools, other specialist equipment.

Travel and subsistence costs e.g., bus, train or petrol, meals etc. at a flat rate of £15.50 a day

Accommodation costs

Childcare costs to allow you to study

Driving lessons and driving theory test (where the course is distant from your residence and public transport is not viable or where you are seeking a driving qualification related to employment such as contribution to HGV licence, construction cards or trailer test).
Additional criteria
Please allow up to four weeks for your application to be processed before your course starts. If you need a decision more quickly, we will do our best to process your application immediately but we can't guarantee this.
Opportunities leading to formal / recognised qualifications (and with SVQ ratings) will be favoured, however other courses will also be considered where the applicant can demonstrate how the skills and knowledge gained will realistically support them in securing or retaining a job or in setting up their own business.
Private tuition providing additional support to the school curriculum cannot be funded.
Offer letters from employers/colleges should be submitted as part of the application.
Bursary payments will generally be paid directly into the individual's bank account in instalments, with payments being released once they have submitted a form confirming sufficient attendance or achievement of agreed milestones over the previous year / semester. Where awards relate to course fees, payment may be made direct to the course provider if appropriate.
Those receiving bursaries will be expected to provide a written summary of the skills and knowledge they have gained as a result.
Who can apply?
Applicants for bursaries must be individuals aged 16 or over:
Applying for a further education or training course to develop your skills and opportunities. The course can be at college, university or with a reputable training provider. Normally you should apply before your course starts, but if your course is for one year or longer, you may apply if you have already started.
Apprentices can apply for costs that cannot be claimed back from their employer or another source.
You can apply if you are still at school but attending a college course for some of the week. However, you're only eligible to apply for costs not covered by your school, the college, the Council or other sources (see 'Useful Links' below).
Living within Balmaghie, Balmaclellan, Carsphairn, Corsock & Kirkpatrick Durham, Crossmichael, St. Johns Town of Dalry, Dunscore, Glencairn, New Galloway & Kells and Parton Community Council areas.
Repeat applicants: Individuals may apply for support from the Education and Training sub-fund more than once, with the exception of car driving lessons, which are only eligible to be applied for once. The Board of Trustees reserves the right to award repeat applicants at a lower amount than requested. Applicants will be expected to provide a strong rationale for further funding, for example progression.
Employed applicants: The Fund will accept applications from individuals currently employed. Depending on the costs being sought, applicants may be asked to discuss why their current employer can't/won't contribute to training costs.
What can't be funded?
Costs that are already covered by a school, college, the Council or other body - we expect University and college students to have explored funding available from Student Awards Agency Scotland (SAAS - see 'Useful Links' below).
You cannot apply courses or costs associated with courses that you have already finished
We will not fund training or equipment that your employer should be providing for you or that is necessary for you to carry out your current job.
Apprentices cannot apply for any cost that can be claimed back from their employer or another source.
How are decisions made?
Complete one of the online application forms below, and submit it with any supporting documentation required . We will often get in touch to review your application before making a decision.
If you are successful, Foundation Scotland will email you a Grant Offer, which you need to accept by email. We also require you to submit a recent bank statement or pay-in-slip to verify your bank details.