An Suidhe Wind Farm Community Fund
| | |
| --- | --- |
| Grant size | Up to £9,000 |
| Area | Argyll and Bute |
| Key dates | |
| Application deadline: | 01/04/24 |
| Decision date: | 13/05/24 |
| Application deadline: | 07/10/24 |
| Decision date: | 18/11/24 |
| Application deadline: | 31/03/25 |
| Decision date: | 12/05/25 |
| Application deadline: | 06/10/25 |
| Decision date: | 17/11/25 |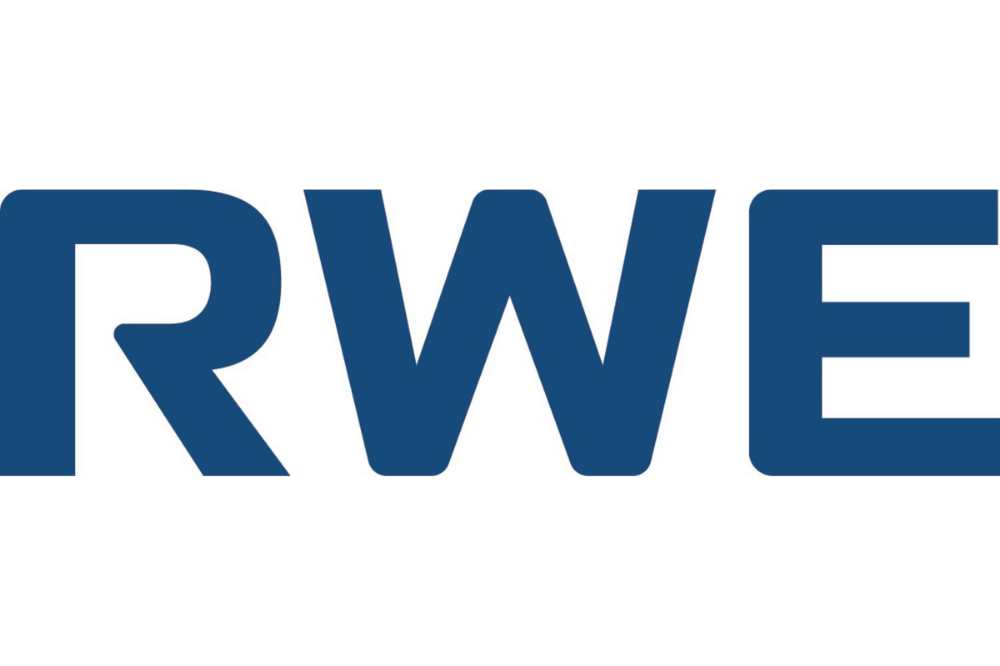 About this fund
An Suidhe Wind Farm Community Fund supports community projects benefitting those living in the areas covered by the Community Councils of: Glenorchy and Innishail (Eredine only); Inveraray; Furnace, and by Dalavich Improvement Group.
The fund is provided by RWE Renewables and Green Gecco, the owners of An Suidhe Wind Farm near Loch Awe.
The fund opened in 2011. An annual amount of £28,500, rising in line with inflation, will be paid into the fund for the operating life of the wind farm. In 2023, the annual contribution to the Fund was £46,693.
Purpose of this fund
The fund will provide grants to support charitable activities that:
Enhance the quality of life for local residents
Contribute to vibrant, healthy, successful, and sustainable communities
Promote community spirit and encourage community activity.
Grant requests to support a wide range of costs and activities will be considered, such as equipment costs, running costs for local groups, staff or sessional worker costs, consultations, and maintenance or refurbishment of community facilities.

Who can apply?
Groups and organisations working to benefit people in any of the four communities can apply. Your group/organisation must meet our standard eligibility criteria. It does not need to be registered charity to apply.
Applications from groups/organisations located out with the fund area will be considered on a case-by-case basis and must demonstrate clear benefit for residents within the fund area.
What can't be funded?
Information on what the fund cannot support is provided here.
How are decisions made?
A Community Panel, made up of people who live, work or volunteer in the four communities, makes recommendations on grant awards from the Fund. The Panel also advise on funding strategy and help to promote the Fund locally.
The Panel has up to eight members. One representative is appointed by Dalavich Improvement Group and each of the community councils for Furnace, Glenorchy & Innishail, and Inveraray. One member of the wider community from each of the four areas may also be appointed.
Each member of the wider community serves a minimum of one and a maximum of three years, with members retiring on a phased basis to ensure knowledge and expertise are retained. Opportunities to become a Panel member are openly advertised when these arise, both locally and on this website, and are selected through a fair and transparent process. Previous Panel members may stand again.
Current Panel members
| Dalavich | Eredine | Furnace | Inverary |
| --- | --- | --- | --- |
| Carol Thomas | Catriona O'Keeffe (Glenorchy & Innishail Community Council) | Martin Wilson (Furnace Community Council) | Jacqui McDonald / Linda Divers (Community Council) |
| Chrissie Sugden (Dalavich Improvement Group) | Alan Kettle-White | Sarah Nixon | Julie Hendry |
Minutes of the latest Panel meetings are available on request from the Community Funds Coordinator. Contact details can be found below. More information on the award making process is available here.
Frequently asked questions
How to apply
You can apply to this fund online here. Completed applications and supporting documents must be received by the application deadline. If you would like to review the questions you will be asked to answer before starting the form, you can see them here. If you have any problems accessing the form, please email grants@foundationscotland.org.uk or call 0131 524 0324 and we can help.
Contact information
For application process and technical enquiries
Central Systems Support
For criteria and fund priority enquiries
Debbie Herron Community Funds Adviser
Useful links
For micro-grants, please contact:
More An Suidhe Wind Farm Community Fund case studies
Read a further selection of case studies detailing some of the projects and activities that have received funding from An Suidhe Wind Farm Community Fund and related outcomes. This includes the successful introduction of a micro-grants scheme in Dalavich which has supported several initiatives including kids clubs, art clubs and church Christmas lunches:
"The small grants are an amazing resource for individuals and small local groups and have helped several within Dalavich to keep going. Thank you for helping a small village thrive and grow"
View case studies