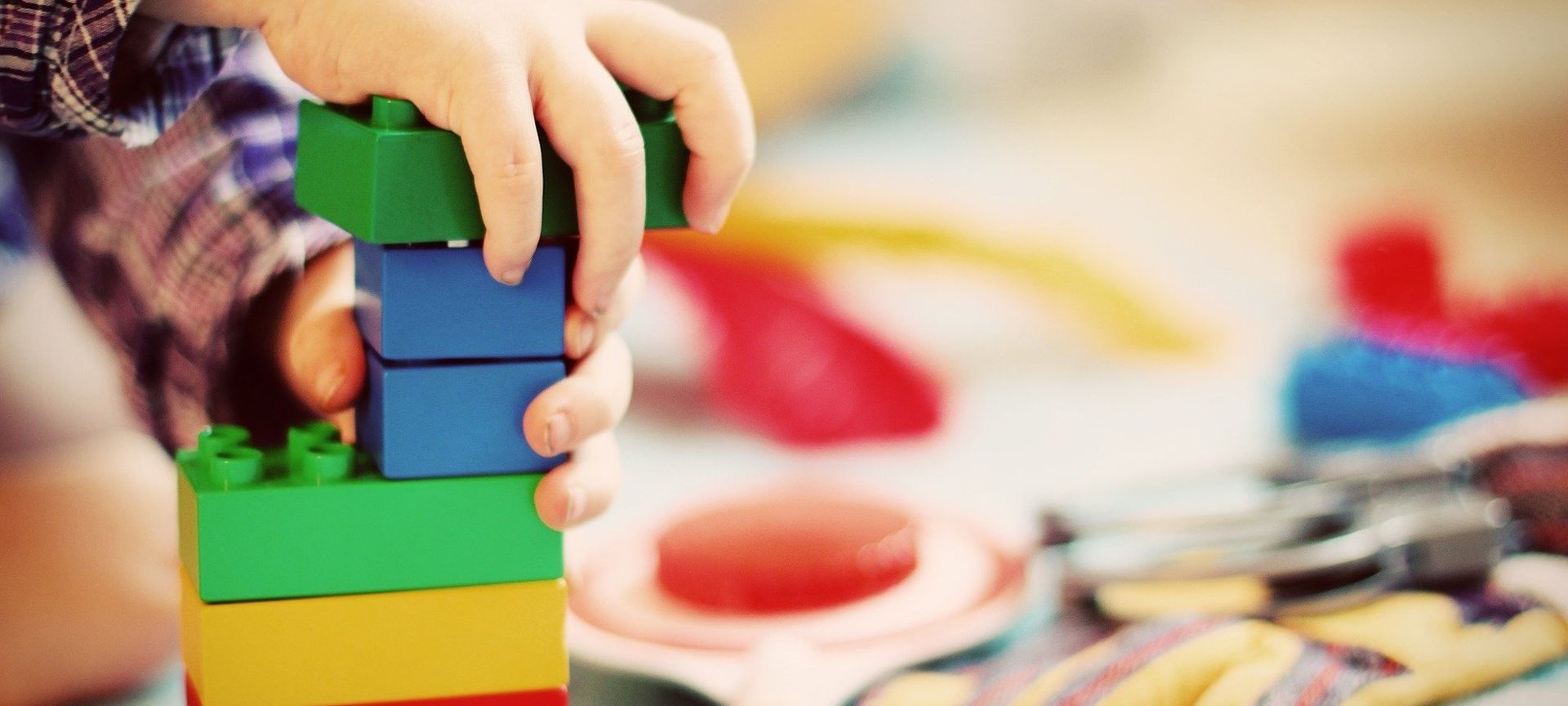 Micro grants make a mark in Dalavich
Foundation Scotland has developed and promoted the concept of 'micro-grants over the past 10 years, providing a way for Community Funds to reach deeper into the community and bring about wider impact. A micro-grant scheme allows projects which only require small amounts of funding to be supported without having to apply to the main fund. The scheme is open to individuals and un-constituted local groups, although constituted organisations can also be funded where this does not disadvantage other applicants.
A simple application process – normally a short letter outlining the aims of the group, how much they are requesting and what the money is for - makes it attractive for less formalised groups to apply. The scheme is usually operated by the community council or another body representing the local community and can disburse small amounts of money.
Since 2012, the Dalavich community in North Argyll has benefitted from a micro-grant scheme funded by RWE and Green Gecco, owners and operators of the nearby An Suidhe Wind Farm. The scheme is operated by the Dalavich Improvement Group (DIG) community anchor organisation and is known locally as the "small claims grants scheme". In addition to owning and managing a range of important local assets - such as a children's playground, a number of open spaces and a laundry - DIG has operated a micro-grant scheme distributing a total of £7,900 from An Suidhe Wind Farm Community Fund since 2012 for this purpose.
A wide range of informal groups have benefitted, receiving micro-grants towards the costs of small projects, events, and equipment, such as purchasing new equipment to support the annual music weekend (receiving £140); improving the toy stock Dalavich Kids Club (£200). Other groups received funding to deliver new social activities, such as a Christmas lunch and entertainment for senior citizens (£200) and a new crafts skills course delivered by Dalavich Arts and Crafts Group (£140). The Community Emergency Response Team was also awarded £320 to put a community emergency response plan in place.
In 2020, with the country in lockdown for much of the year due to the Coronavirus pandemic, additional funding of £900 was provided from the fund to relieve those groups and individuals in need in Dalavich. This was distributed as small grants of up to £100 to those who were self-employed and unable to work or otherwise vulnerable or facing hardship.
The small claims grants are an amazing resource for individuals and small local groups and have helped several within Dalavich to keep going. Thank you for helping a small village thrive and grow

Gill Solton, Former Director of DIG and initiator of the Christmas lunch
The small claims grants have provided a wonderful boost to groups within the Dalavich area such as our local art group, they used their grant to hold specialist workshops and bring professionals in to broaden their knowledge and teach new skills

Agnes Fleming, former director of DIG