ENERGY EFFICIENT COMMUNITIES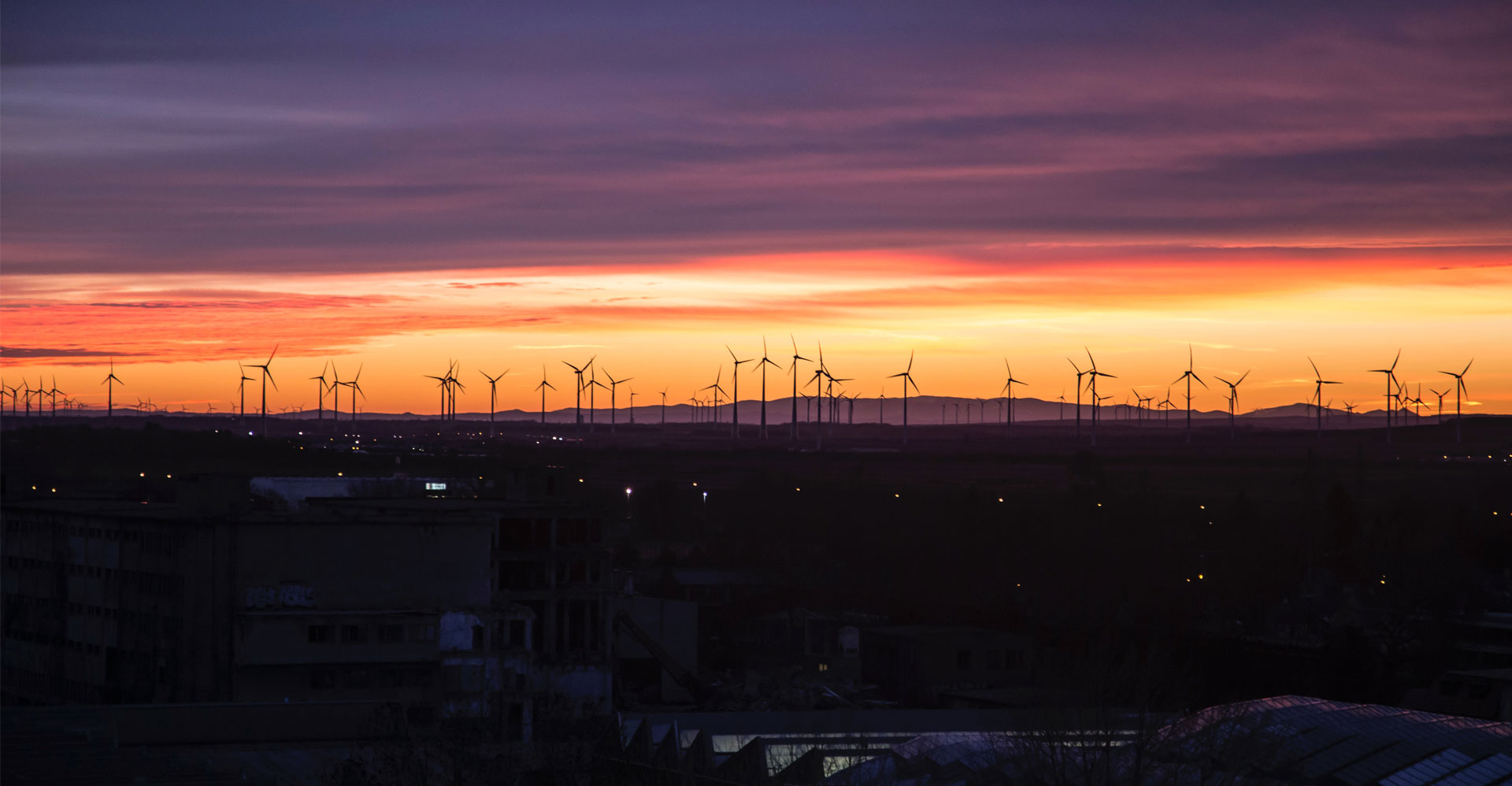 Save energy and reduce your carbon footprint
We're working with Business Energy Scotland to help communities identify the most cost-effective energy saving solutions for their projects.
From April 2022 Business Energy Scotland will be providing free and impartial 'energy opportunities assessments' to small and medium-sized enterprises in Scotland, including community groups and charities. You can find out more here.
If you're applying to Foundation Scotland for funding towards a new building or renovation of an existing one, or for an energy efficiency improvement, we expect you to use this service or be able to evidence suitable independent advice from another source. In most cases, it makes sense to take advantage of Business Energy Scotland's free energy opportunities assessment during the planning stages for your project. This will help you identify the most cost-effective energy saving measures for your building. If you do not wish to have such an assessment, or it has not been possible to obtain one, we will need to know why before considering your funding application in detail. Applications towards minor building repairs or alterations may be exempt, if in doubt please contact the relevant Fund Adviser.
Business Energy Scotland also offer a 0% interest loan towards the installment of some energy saving measures. Again, where relevant, we will want to know whether you qualify for this support and intend to use it.