ENERGY EFFICIENT COMMUNITIES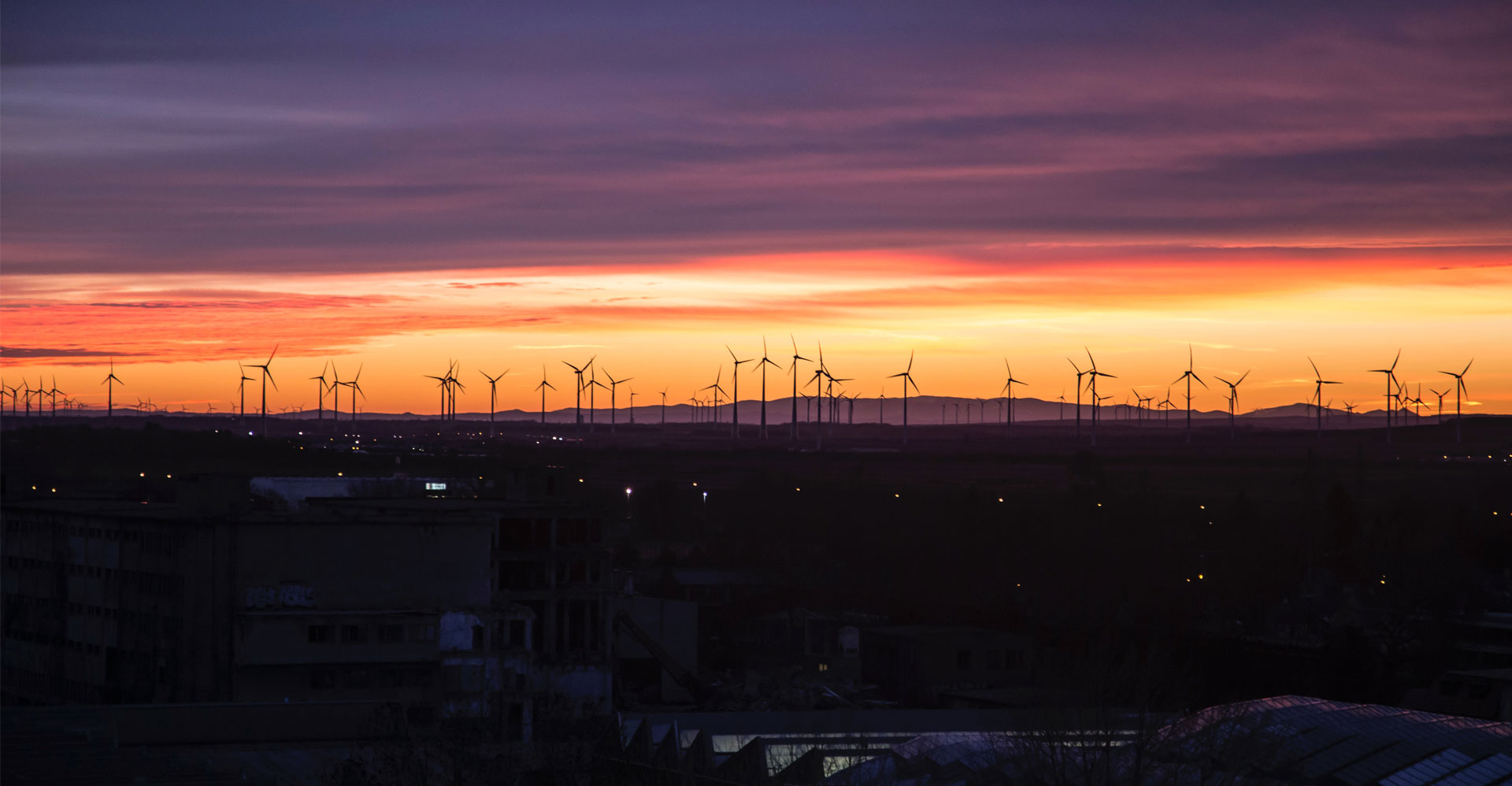 Save energy and reduce your carbon footprint
We're working with Business Energy Scotland to help communities identify the most cost-effective energy saving solutions for their projects.
From April 2022 Business Energy Scotland will be providing free and impartial 'energy opportunities assessments' to small and medium-sized enterprises in Scotland, including community groups and charities. You can find out more here.
If you're applying to Foundation Scotland for funding towards a new building or renovation of an existing one, or for an energy efficiency improvement, we expect you to use this service or be able to evidence suitable independent advice from another source. In most cases, it makes sense to take advantage of Business Energy Scotland's free energy opportunities assessment during the planning stages for your project. This will help you identify the most cost-effective energy saving measures for your building. If you do not wish to have such an assessment, or it has not been possible to obtain one, we will need to know why before considering your funding application in detail. Applications towards minor building repairs or alterations may be exempt, if in doubt please contact the relevant Fund Adviser.
Business Energy Scotland also offer a 0% interest loan towards the instalment of some energy saving measures. Again, where relevant, we will want to know whether you qualify for this support and intend to use it.
---
CARES - the Scottish Government's Community and Renewable Energy Scheme
Groups with a project relating to energy efficiency and renewables are advised to contact CARES at an early stage of their project.
CARES is managed by Local Energy Scotland and offers a range of practical and financial support to local energy projects.
Local Energy Scotland has a network of development officers across Scotland to provide practical advice and support and can talk through any ideas or proposals you may have for an eligible renewable energy project.
Development officers can also advise on the Community Buildings Fund.
The Community Buildings Fund helps community organisations reduce their building energy costs and greenhouse gas emissions by installing renewable technologies such as heat pumps, batteries, and solar photovoltaic (PV) panels, along with energy efficiency measures. The fund is currently running until the end of March 2025, subject to funding availability.
Groups should still also contact Business Energy Scotland for an energy report as this will be needed for any CARES funding application.
---