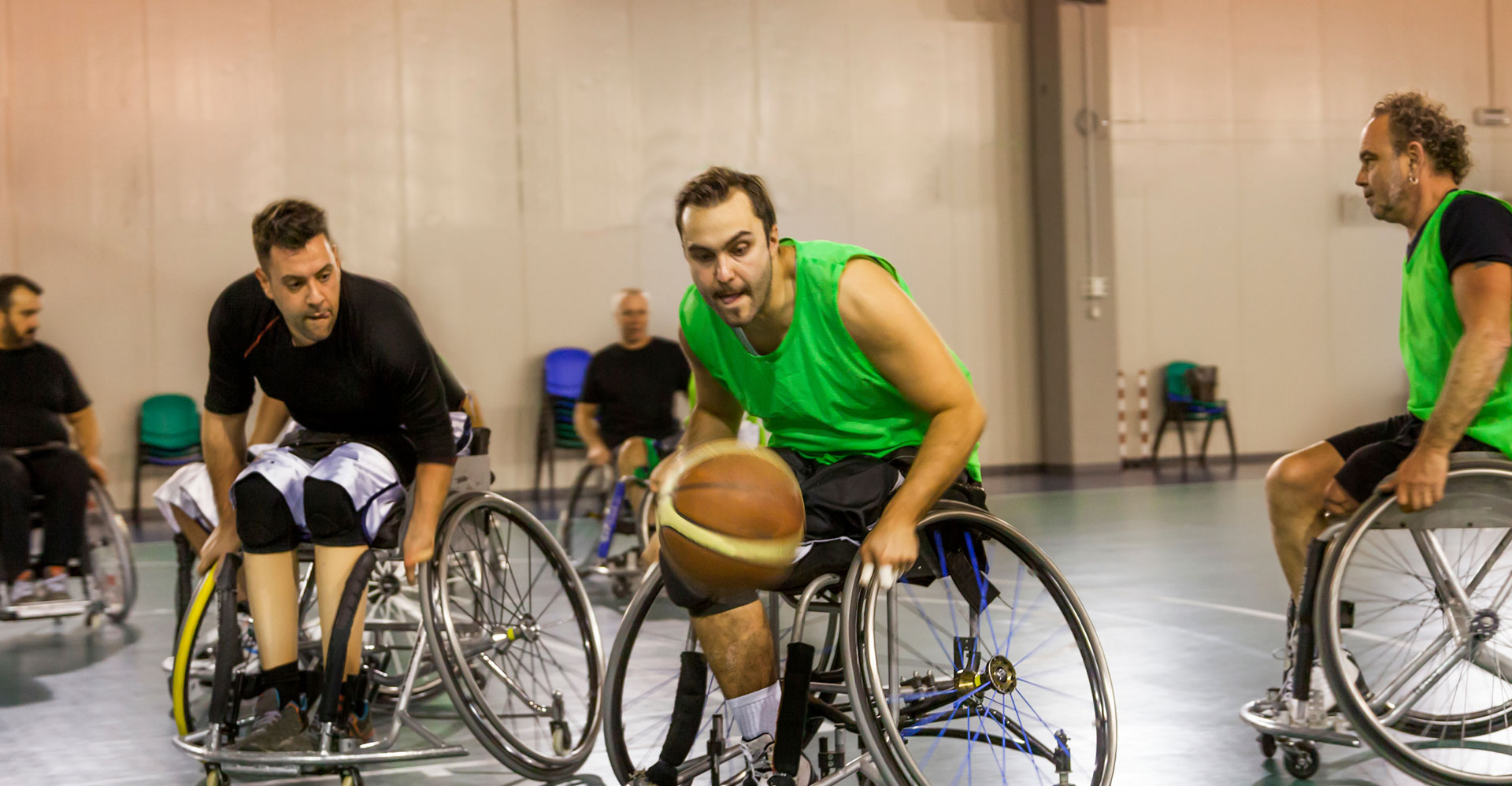 Offering you a complete service
As experienced grantmakers and fund managers, we're experts in making your money go further. Working with us connects you with thousands of local organisations right across Scotland.
Our range of services
Once we've worked with you to agree the best way to distribute your funding, we can:
We'll promote your fund to attract the most suitable community organisations and charities. From alerting our nationwide contacts to media releases and targeted promotion – we'll get the word out about your exciting new funding opportunity.
Once charities and community groups are aware of your fund, we handle all the enquiries and correspondence on your behalf.
Review and assess applications
If you're running a grant-making programme, we'll collate and assess applications, ensuring applicants are eligible and present you and/or a fund advisory panel with assessment reports including recommendations on which fit with your fund and are well-planned.
If desired, we can also establish and support advisory panels drawn from the community or cause you wish to support and/or employee or donor representatives. Visit How funding decisions are made for more information on our typical processes.
Grant management and reporting
We'll manage all grant payments and keep you updated on progress with funded projects. We can also facilitate any project visits if desired.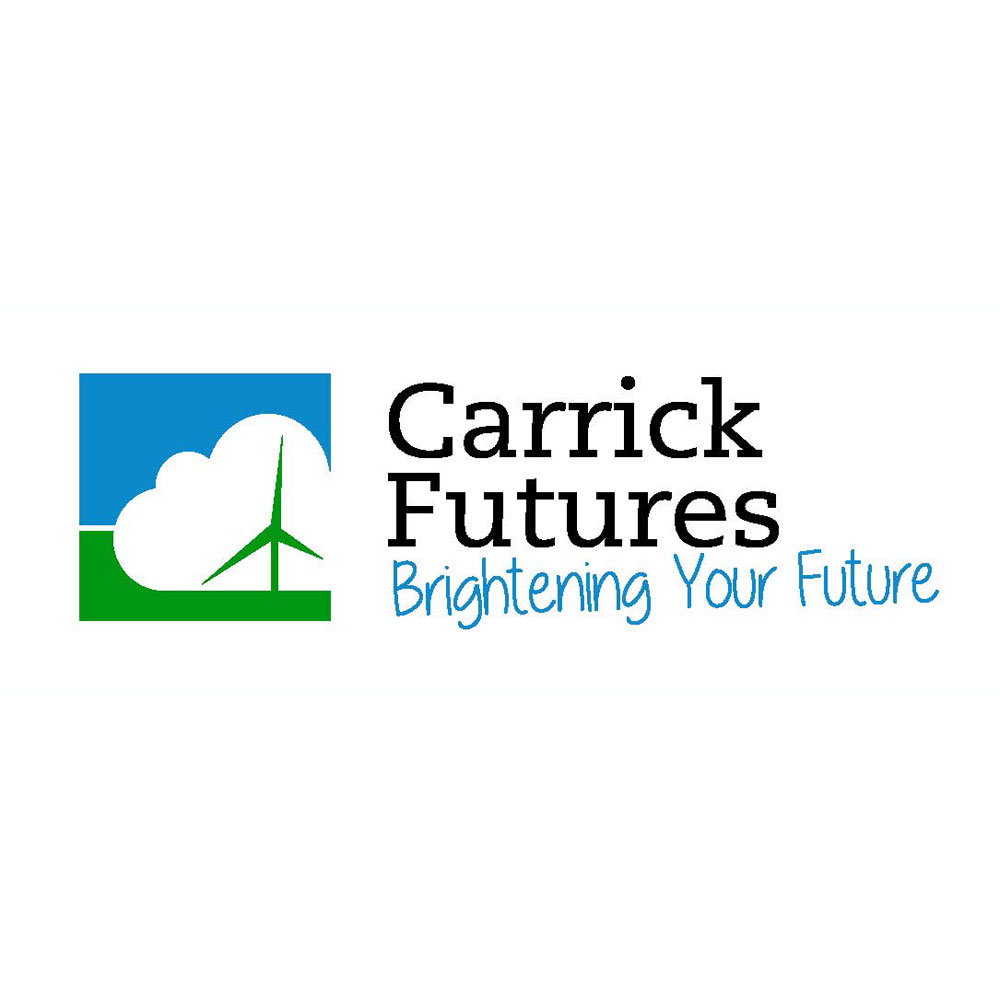 In 2014 Carrick Futures appointed Foundation Scotland to handle its grantmaking process and provide secretarial duties. We did this because Foundation Scotland has a proven record of undertaking this work throughout Scotland. Their staff inspire confidence because they are highly motivated, proactive, knowledgeable and professional in all ways. Our relationship with Foundation Scotland is excellent, and we are delighted with the level of service they provide and would recommend them.
Roger Pirrie, Chair, Carrick Futures