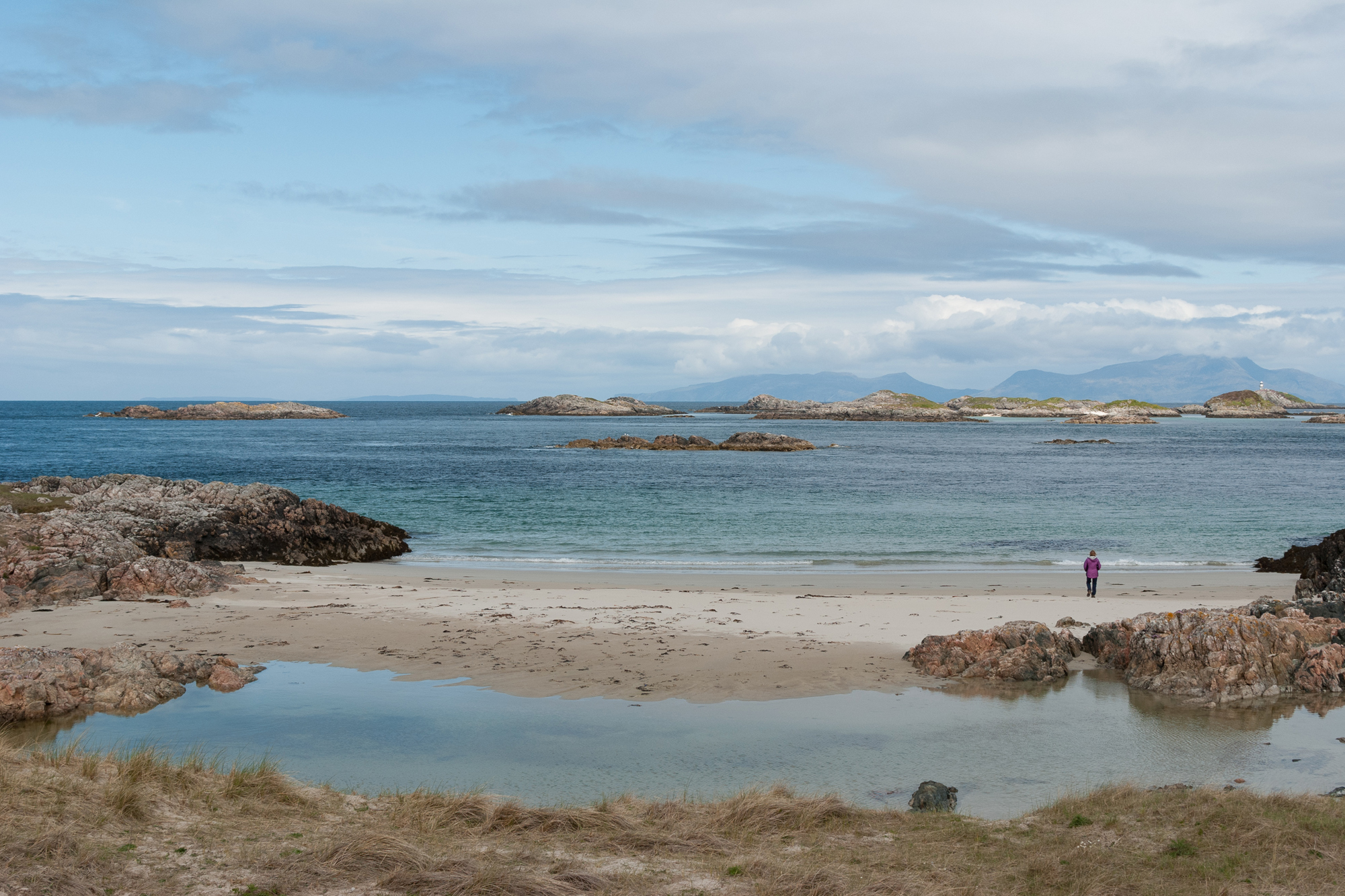 Leaving a legacy in your will to Foundation Scotland is an effective, flexible and tax-efficient way to support the causes and communities you care most about.
You can choose to leave a legacy to Foundation Scotland to help us respond to meet the ever-changing needs across Scotland's communities or you may prefer to leave specific instructions, identify purposes that are close to your heart, or assist people living in a specific area that is meaningful to you. Whatever your wishes, we will work with you to reflect the difference that you want to make.
candi Fund
The candi fund was set up by Iain Cochrane to honour his wife Christine. The fund is called candi as it was a way they had of combining their names.
Although Iain is not a native Scot, he was brought up for part of his childhood in Fife. His wife Christine lived all her early life in Aberdeenshire and Angus. Both Iain and Christine were teachers and spent many happy years exploring the Western Isles, and in particular Barra, the Uists, Harris, Islay, and Colonsay.
When Christine died, Iain wanted to do something that would continue to celebrate the happy life they had together and honour the places they had grown to love.
Iain contacted Foundation Scotland to re-evaluate plans he had previously made for his Will.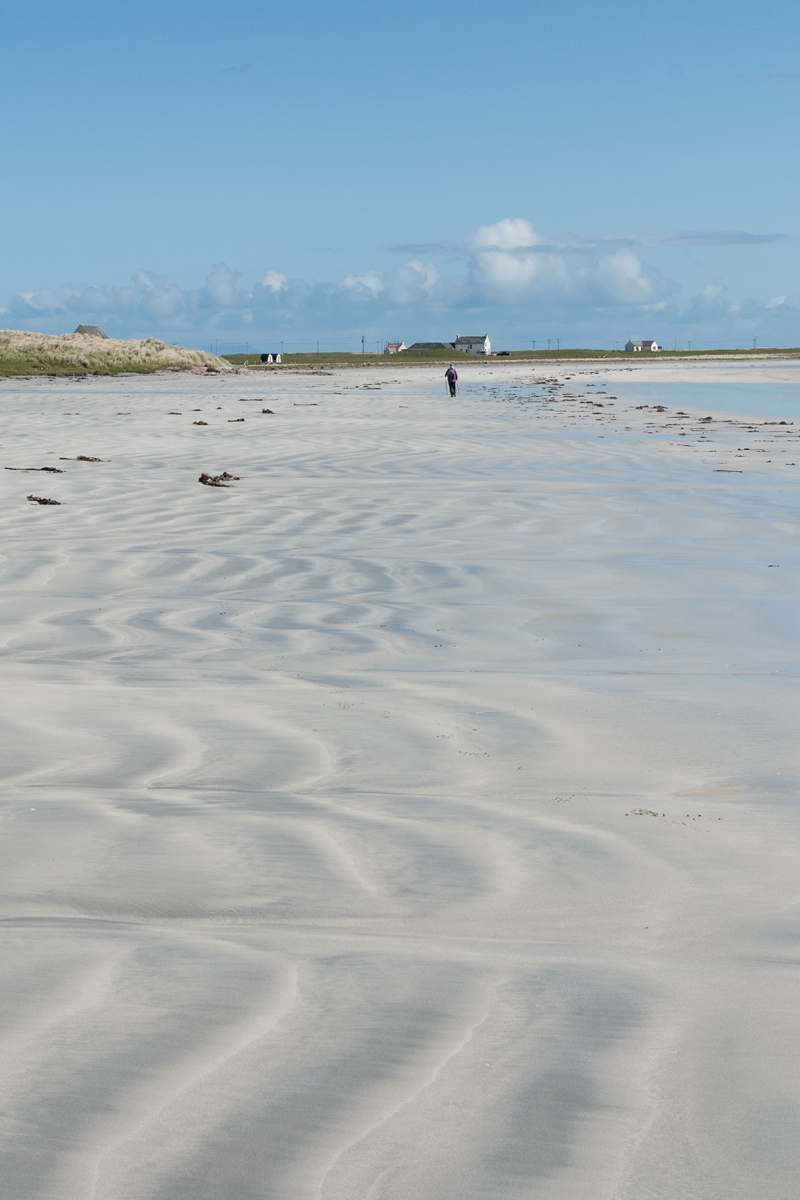 "After my wife died, I rewrote my Will with a reappraisal of my charitable bequests. I had already heard about Community Charitable Foundations - with approximately forty such organisations in England and only one in Scotland, there was no contest.


"With the support of Foundation Scotland, we created a fund, referenced in my Letter of Wishes, which will accept a large portion of my Estate after my death, to be invested and thus generate an income in perpetuity. I was able to specify regions in Scotland that I wish to benefit - specifically I chose Angus and Fife, where my wife and I grew up, and the Inner and Outer Hebrides where we enjoyed so many wonderful holidays.


"Foundation Scotland were patient and helpful, advising me and devising a scheme which suits my wishes and of which my wife would have approved. It is partly in her memory that I do this, but also to benefit the more rural and far-flung regions of the country."