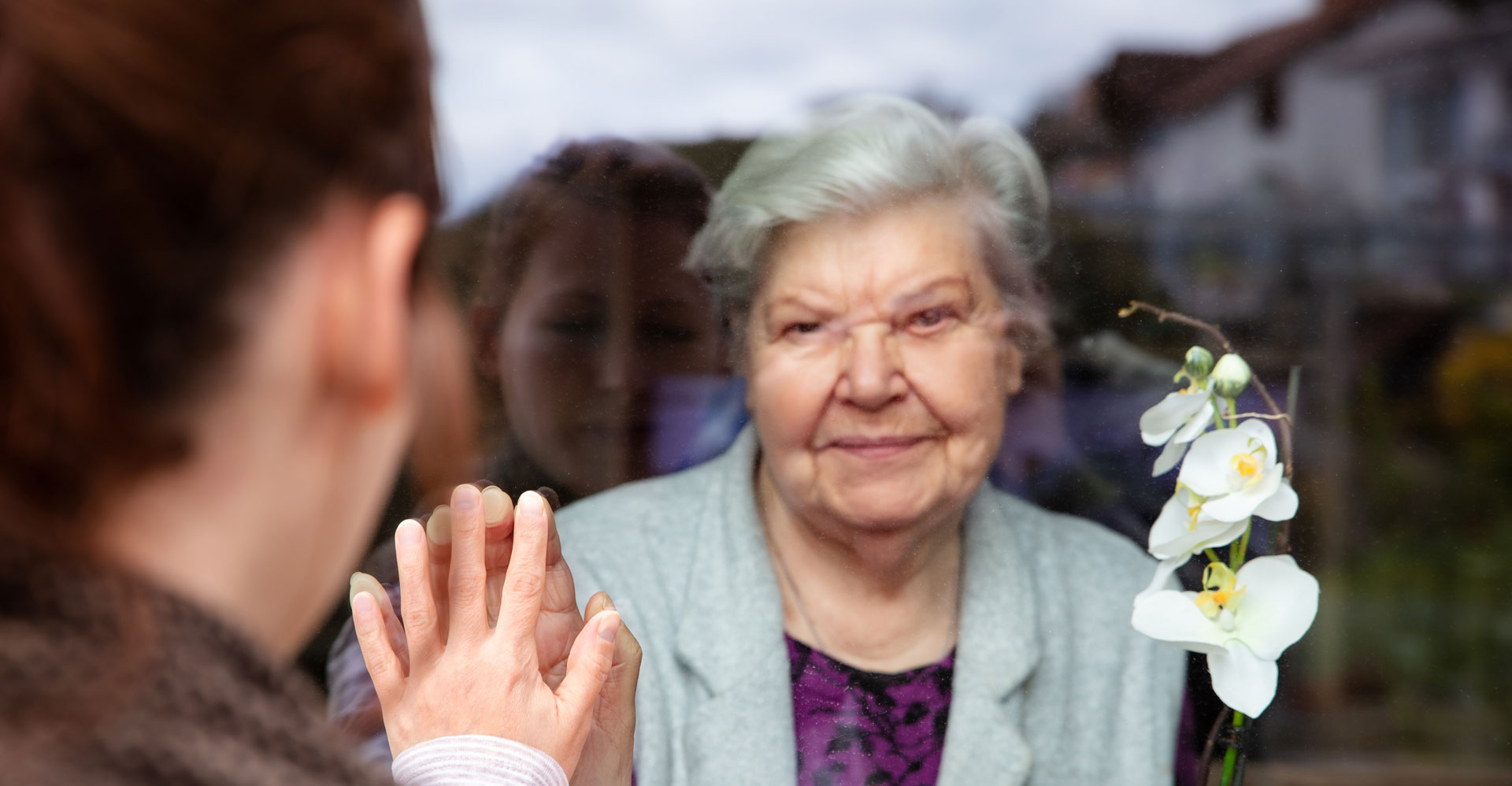 Create a legacy
Leaving a gift in your will is a great way to help your community for generations to come. We can help you through all the sensitivities of deciding how to do this, how your legacy can make a difference to the future of Scotland's communities.
To help you get started, here are the two most popular options for our donors.
Leave a gift to Foundation Scotland
By choosing Foundation Scotland as a beneficiary within your will, you can be assured we will use your gift with maximum impact amongst those who need it most. We'd be able to respond to the changing needs in Scotland, address key challenges and maximise the impact your funds make at all times.
In 2020, when the coronavirus pandemic hit Scotland, we were able to respond very quickly using funds left to Foundation Scotland to help those most in need. Our Response, Recovery and Resilience Fund distributed over £7 million to local community groups who were directly supporting people suffering from food poverty, isolation, homelessness and mental health problems.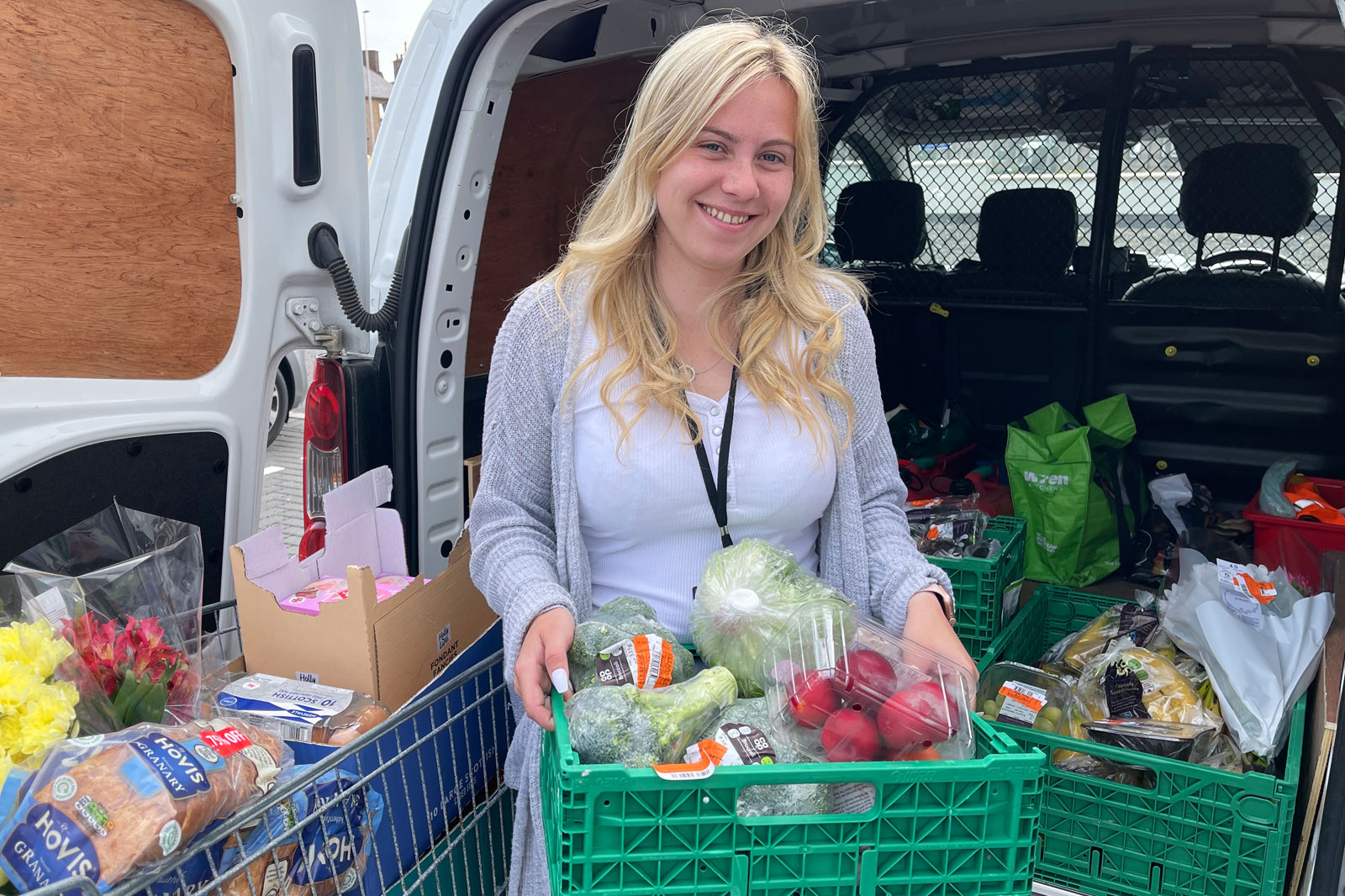 Set up a fund with Foundation Scotland
If you have a particular cause close to your heart, or perhaps a specific area or project you'd like to support, you may wish to set up your own fund. We can help you create your fund to match your priorities, ensuring your gift continues to make a difference to the causes close to your heart for many years ahead.
Betty Ure worked with Foundation Scotland to support local projects in Arran during her lifetime. Following her death, her generosity continues to this day with the Betty and Roy Ure Memorial Fund. Read more about Betty's fund in our case study.
Set up your own fund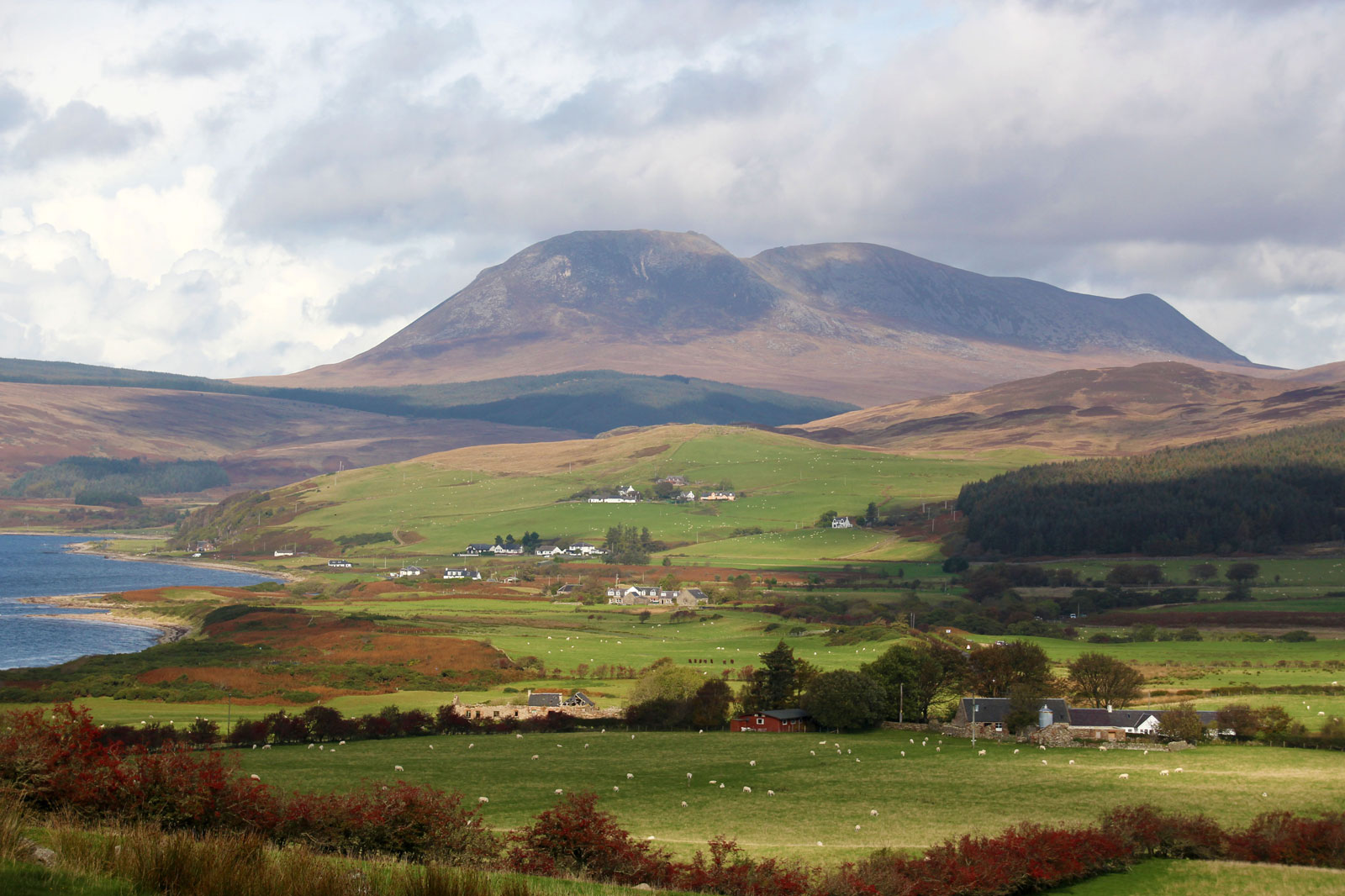 How you choose to leave a gift, updating your will to leave a legacy need not be expensive or complicated. However, we strongly recommend that you seek legal advice when doing this.