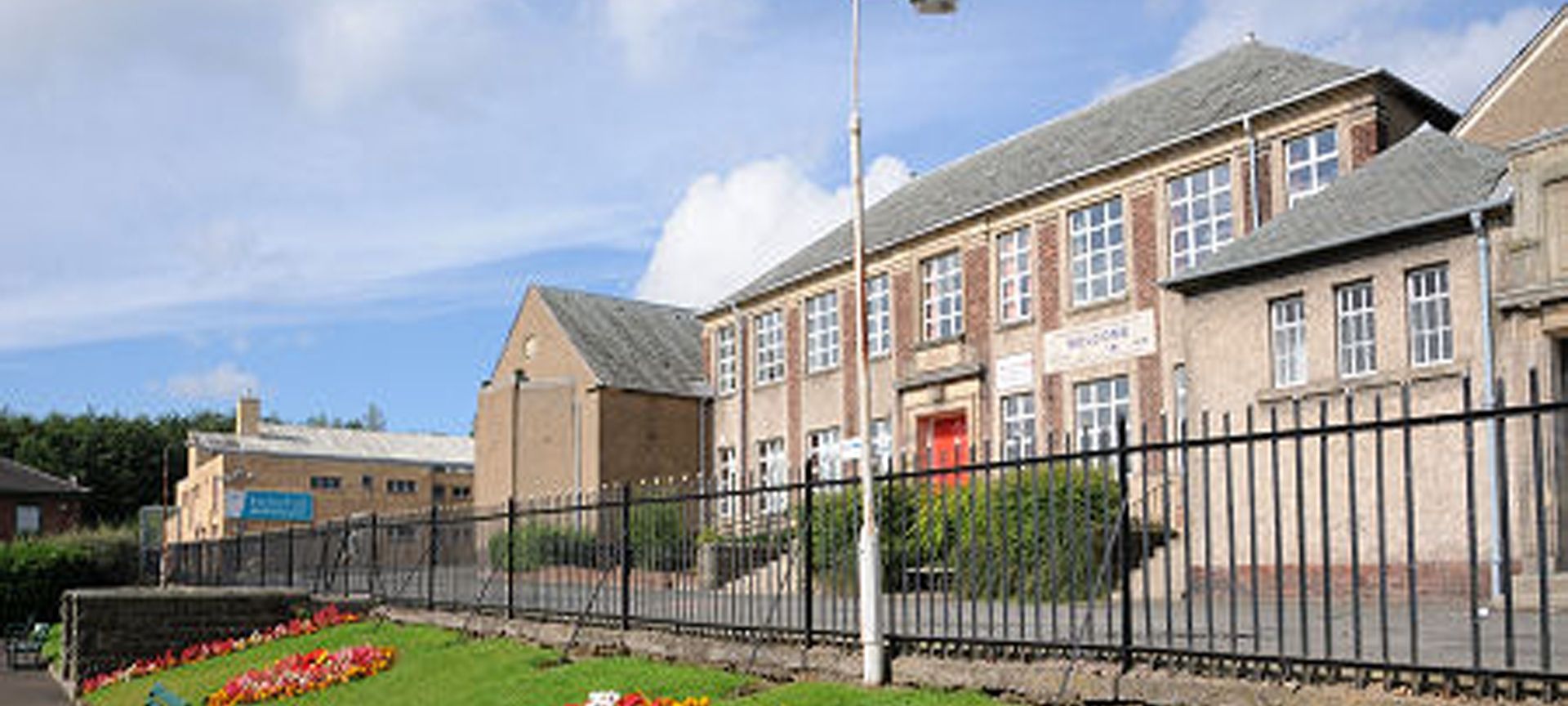 Community fund creates space for local residents
Bowhill Retirement Group, formerly Bowhill Men's Club, can trace their origins back to about 1959. Since then, it has offered a place for the retired men in this former mining community the opportunity to come together and chat over a game dominoes or pool, or just catch up on the news.
The Club use a designated room in the local Bowhill community centre but over the years their meeting space was looking tired and functional, rather than the welcoming space which they aspired to. Membership was dwindling and by 2016 had fallen to just 14. The committee were keen to address both issues of falling membership and improve their facilities.
Spurred on by the Centre's offer to accommodate the Club in a larger, more flexible and welcoming space, the Committee successfully applied for a grant from their local community fund. The grant from the Westfield Cardenden Community Fund helped with costs associated with a move within the building and to purchase new equipment including TV, Hi-fi, laptop and sports equipment.
At the same time, the Committee changed their constitution, so for the first time in their history, the group would allow retired women to join the group. As a result, they changed their name to the Bowhill Retirement Group, reflecting the new membership.
The grant has transformed the space from a functional room into a welcoming environment – with the comforts of home.
The club is open 5 days a week from 9 – 5 for members to come and go as they wish, whilst on a Monday evening, there is a Men only session and a mixed session on a Thursday night. Throughout the year they also run various trips, with the highlight of the year being the annual Christmas party.
Membership numbers have now increased from 16 to 40, with more local residents expressing an interest to join. With only a £15 annual membership fee, the club does offer value for money.
Members value the club and find that it provides a purpose to their week.