Ventient Energy Westfield Wind Farm Community Fund (Cardenden)
| | |
| --- | --- |
| Grant size | Up to £1,000 |
| Area | Fife |
| Key dates | |
| Closing date: | 10/03/21 |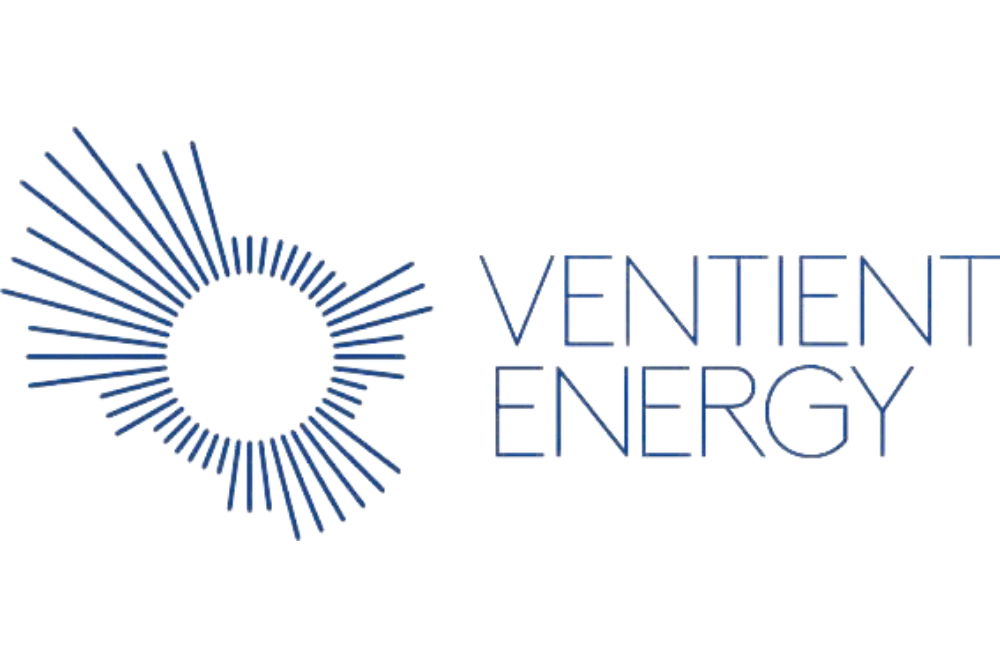 About this fund
Ventient Energy Westfield Wind Farm Community Fund (Cardenden) can support community projects benefiting residents of the Cardenden Community Council area. This charitable fund is provided by Westfield Wind Farm Limited (WWFL) the owner and operators of the Westfield wind farm in Fife. WWFL is a subsidiary of Ventient Energy and also provides funds to the neighbouring communities of Kinglassie and Benarty.
Since opening in 2014, an annual amount is paid into the Fund for the operating life of the wind farm, which is expected to be 25 years. This sum is index-linked and in 2020 the contribution to the Fund was £10,950.
Grant size: £250 - £1,000, see below for exceptions.

Purpose of this fund
The Fund provides grants to support charitable activities that:
Enhance quality of life for local residents.
Contribute to vibrant, healthy, successful and sustainable communities.
Promote community spirit and encourage community activity.
Grant requests to support a wide range of costs and activities will be considered e.g. equipment costs, running costs for local groups, staff or sessional workers, consultations and maintenance or refurbishment of community facilities, but this is not an exhaustive list.
Applications for projects that contribute to the aims of the Cardenden Community Action Plan are particularly welcome.
Additional criteria
There is a limit of one application per year from any group or organisation, however that application may include costs towards a number of different projects.
Applications for grants above the maximum stated above may be considered where the applicant demonstrates a significant impact. If you wish to apply for more than the maximum stated above, please contact the Fund Coordinator (see below) to discuss your proposed project before completing the application.
Who can apply?
Groups and organisations working to benefit people in the Cardenden Community Council area can apply. Your organisation must meet our standard eligibility criteria. You don't need to be registered charity to apply but must be set up to operate on a not-for-profit basis.
The Panel particularly welcomes applications from groups that haven't previously applied to the Fund.
What can't be funded?
Information on what the Fund cannot support is provided here.
How are decisions made?
A local Panel of people aged 16 or over who live, work or volunteer in the Cardenden area makes decisions on grants awarded. The Cardenden Community Fund Panel also advises on Fund strategy. It has up to nine members; four of these are appointed by Cardenden Community Council the remaining members are selected from the wider community.
The Panel aims to represent a range of interests and sectors of Cardenden residents.
Panel members are expected to serve for two to four years. If you would like to find out more about joining the panel, please contact the Fund Coordinator.
Minutes of the latest Panel meetings are available on request from the Community Funds Coordinator. Contact details can be found below.
More information on the award making process is available here.