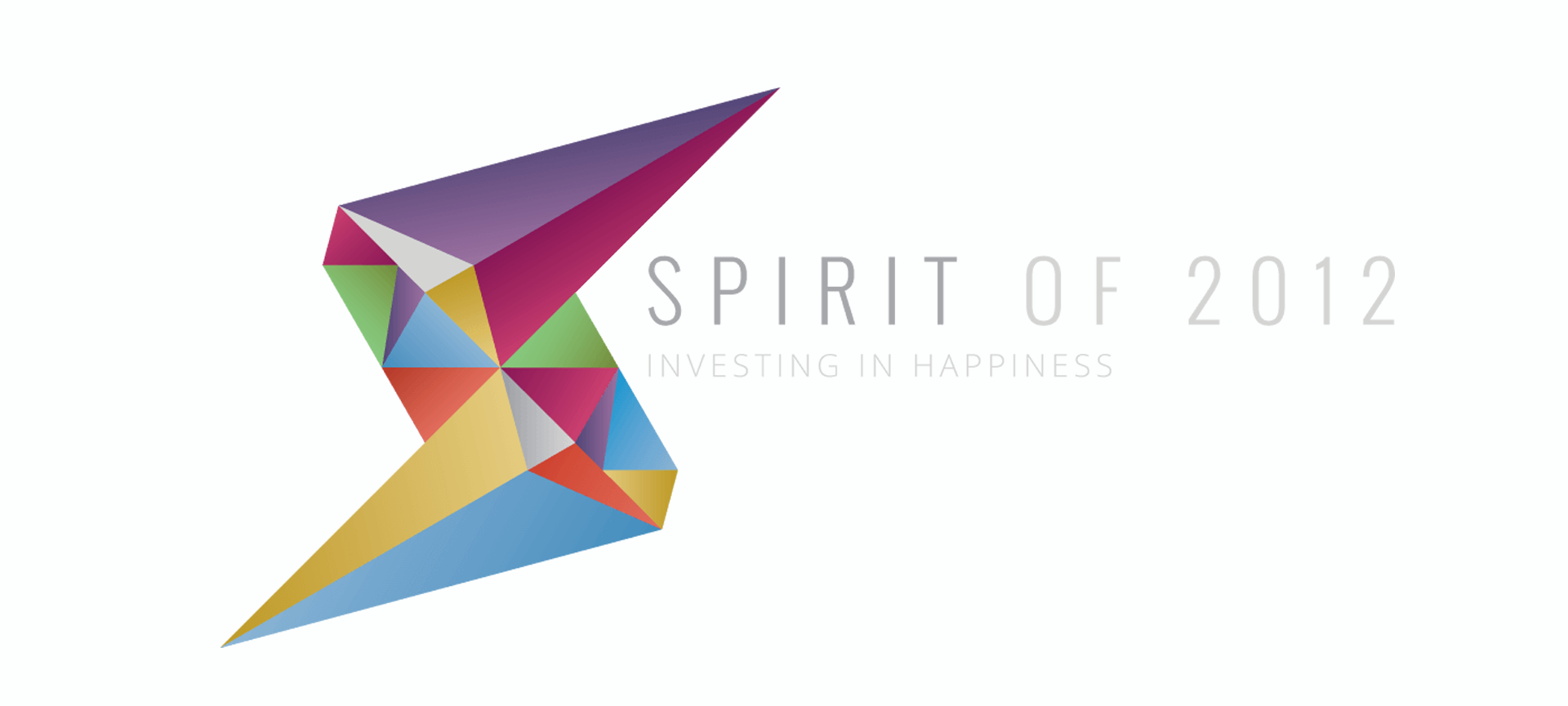 Creating Moments of Magic
The Fourteen programme extended the 2014 Glasgow Commonwealth Games' reach and legacy, connecting and inspiring people and communities and increasing well-being.
Funding for the £3.15 million programme came from The Spirit of 2012 Trust which had been set up using proceeds from the sale of the 2012 Olympic and Paralympic Village in London.
Fourteen communities across the UK were selected to each benefit from £250,000 to deliver long-lasting social change inspired by the 2014 Commonwealth Games. Foundation Scotland operated as the Spirit of 2012 Trust's delivery partner and provided the fund management and grant-making support to the six selected communities in Scotland: Gorbals, the Calton and Ruchill & Possilpark in Glasgow, Dumbiedykes in Edinburgh, Caithness in Highland and the island communities of Islay & Jura in Argyll & Bute.
Supported by Foundation Scotland and informed by the ideas and aspiration of community groups and local people, each community decided themselves how they distributed their £250,000 in order to increase participation in social action and volunteering, grassroots sport and physical activity, cultural and arts-based activity and youth leadership.
Fourteen invested in people (in us) and in return we (Islay and Jura) have a more vibrant, resilient and diverse community, open to debate and new experiences. We (Islay and Jura) have gained an understanding that we will not lose our identity by partnering with others and that many go about quietly in the community creating moments of magic for others.

Islay & Jura Panel member
Outcome
Across the six communities, there was a diverse range of outcomes. One community secured longer-term funding for dedicated participatory budgeting activity and sustained the decision-making forum established through Fourteen for further community-led grantmaking activity. Another established its own anchor organisation, and another had a wider range of groups providing more varied activities for a wider range of residents.
Watch the short video below which celebrates the achievements of Fourteen on Islay and Jura:
In the Gorbals, young people came together in a Youth Panel to distribute small grants to their peers for activity that benefits other people in their community. Panel member Kimberly said:
Being in the youth panel has been a fab experience, working with new people and seeing the progress we have made has been brilliant.
Fourteen on Islay and Jura