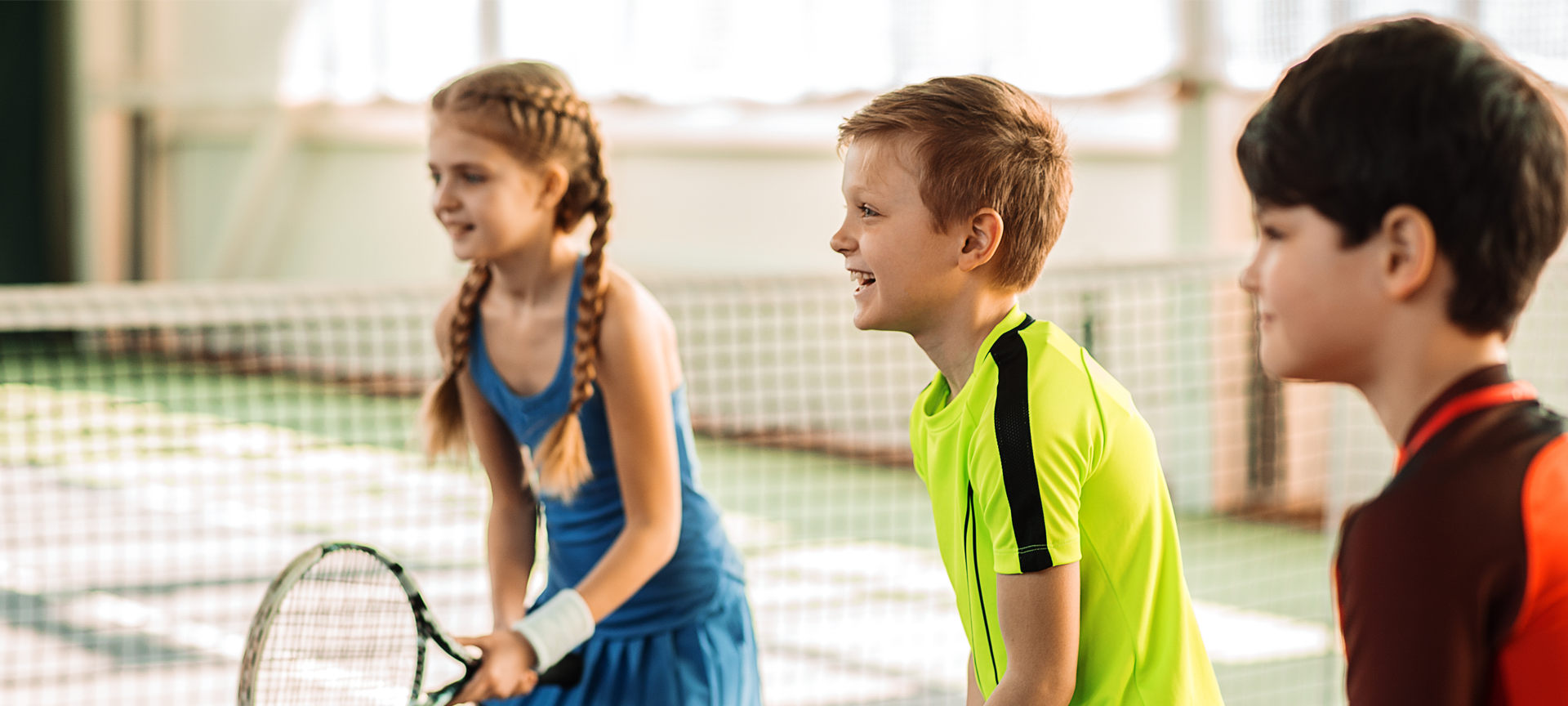 Supporting grassroots projects for over a decade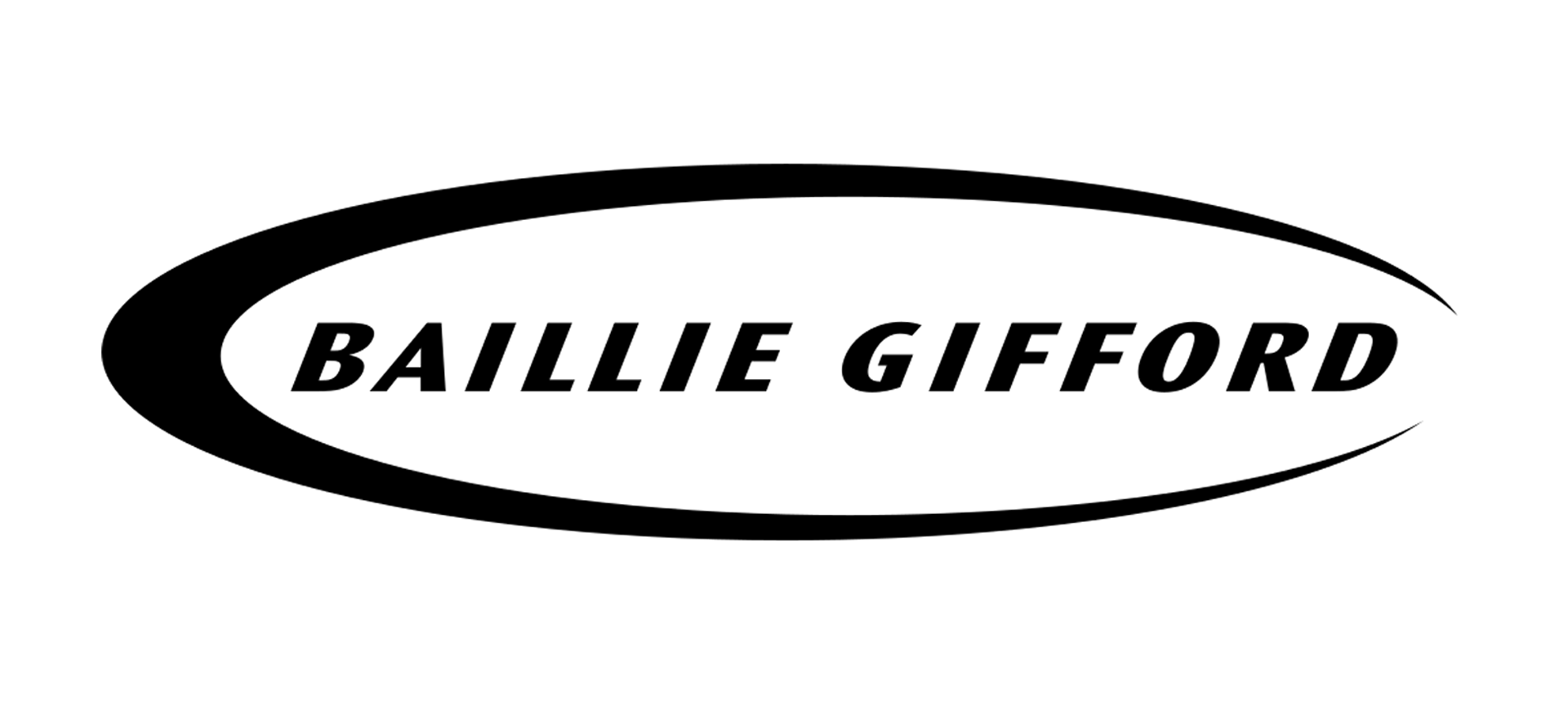 Baillie Gifford has worked with Foundation Scotland for over ten years to distribute money to good causes. For them, it made sense to use Foundation Scotland's grantmaking expertise and Scotland-wide reach to make grants, rather than setting up a Foundation of their own and all the administration that would entail.
Grassroots organisations have always been at the heart of Baillie Gifford's funding. By working with Foundation Scotland, they can reach organisations they would never hear about otherwise.
"It's important to have a transparent relationship with all our partners, and Foundation Scotland has done so many great things and they're a big player in their arena. It's not a box-ticking exercise, but we know that they will tick all their boxes and we're confident in their judgement, which allows us the comfort and safety of giving them a substantial amount of money.

They have a much wider reach than we ever possibly could, and they ensure the money is going to people who really need it. Given their standing in the industry, people know they can go to them and they will find them a fund that fits. And we're sufficiently broad enough to fund a project that doesn't fit into any of their other funds. It's enormously gratifying to see the reach and the diversity."

Sam Pattman, Sponsorship Manager
Over the last ten years, Baillie Gifford has awarded 650 grants and distributed £1.5 million through their Community Awards Fund. Mark Urquhart, Partner at Baillie Gifford, said
"Foundation Scotland are a great fit. They're the experts and they have the umbrella to get all the applications, and the apparatus to judge them. We aim to give as unrestricted funding as possible because we're not experts, and circumstances change. It's not about us sitting here saying, right, we want you to spend this money only on X, Y and Z. We're open to change. Society changes, needs change, and the thing that's impressed us the most about Foundation Scotland is how they think about that and are forward-looking. It's a strong relationship that we're really happy with.'