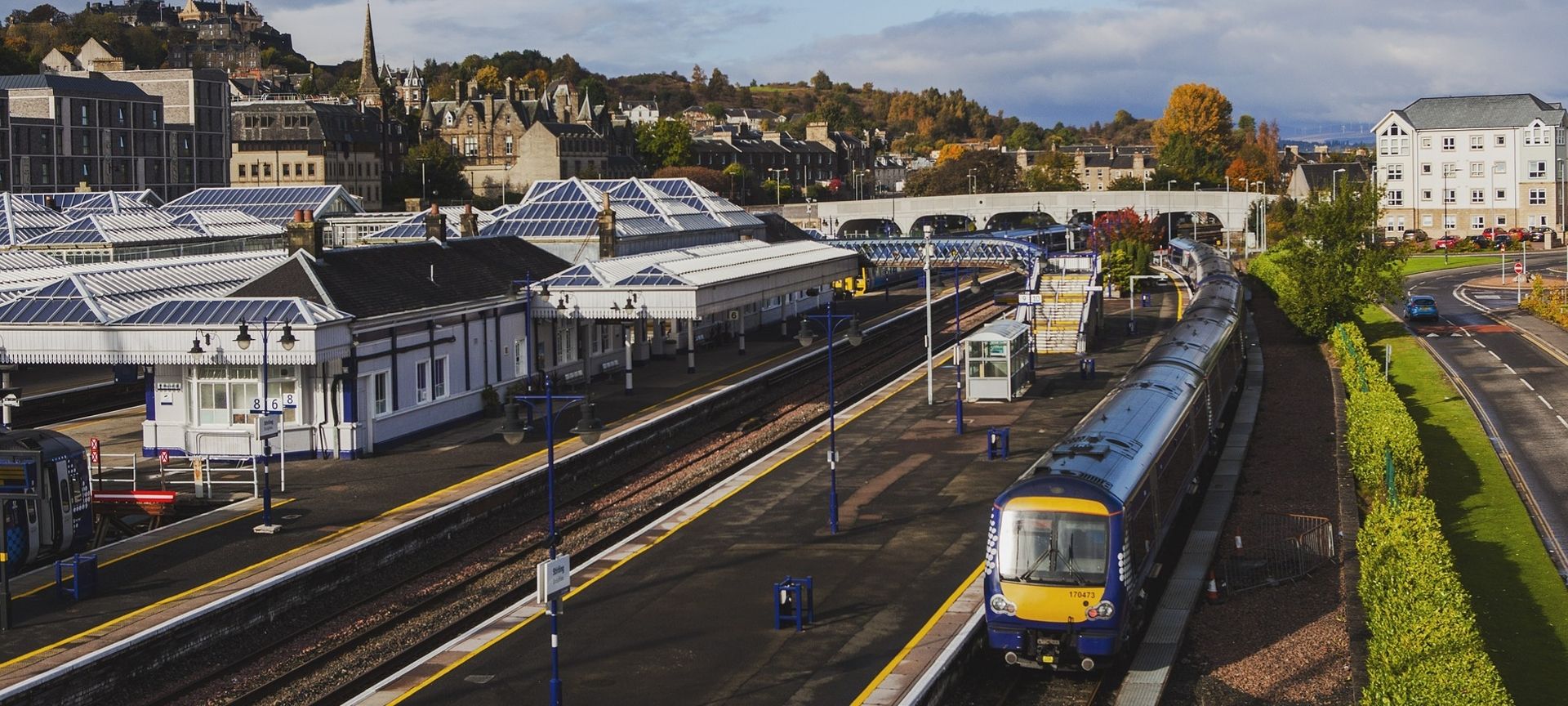 Empowering local residents to make a positive difference
In 2013 ScotRail was considering setting up their own corporate charitable foundation as a vehicle to deliver funding to support their 'Five Pillars of Charitable Giving' which underpinned their Corporate Social Responsibility strategy.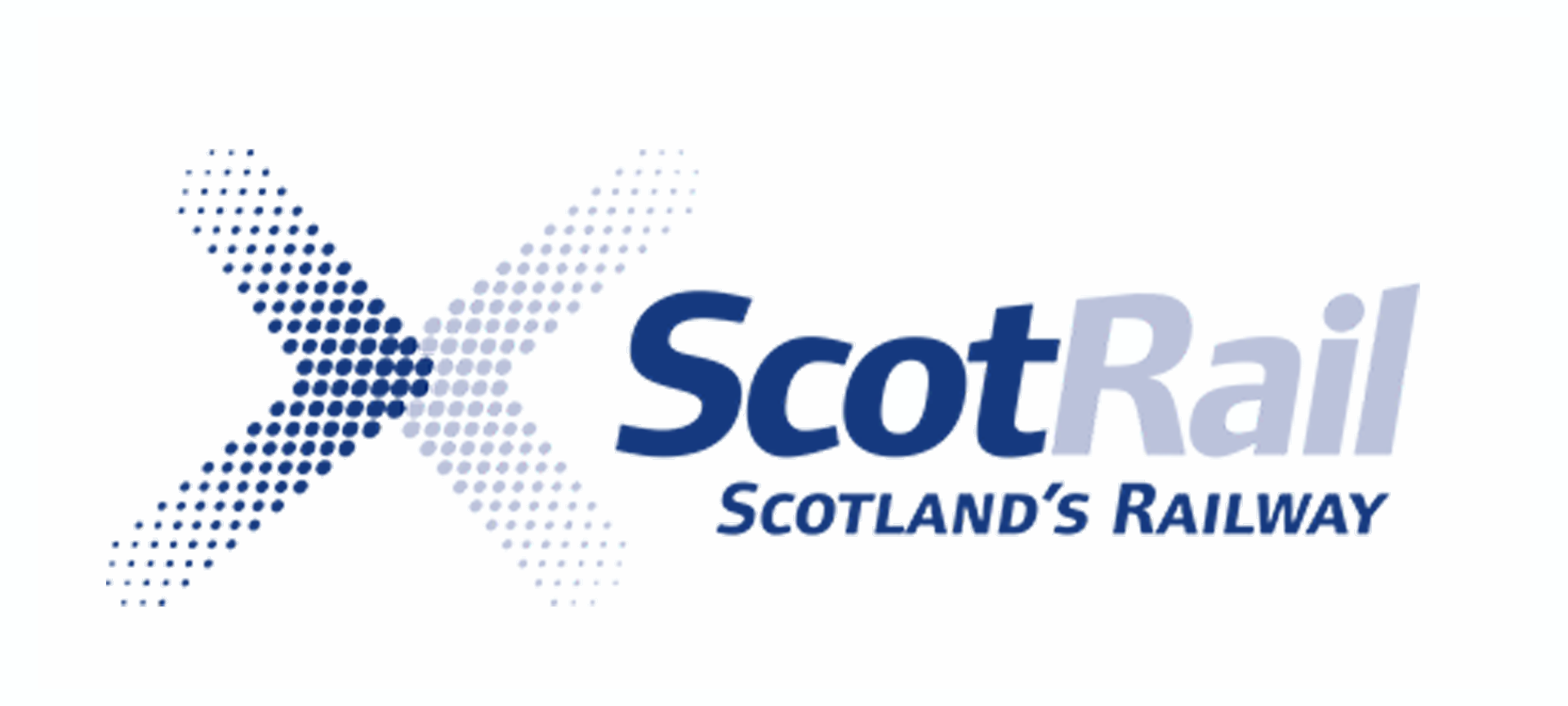 They were already providing some funding to local communities but wished to be more organised and apply a more strategic approach to maximise the impact. By partnering with Foundation Scotland, ScotRail could operate in a similar way to having their own foundation but without the legal and resource requirements that would bring.
The ScotRail Foundation funding programme was set up to empower residents to make a positive difference to their local community through grants ranging from £500-£2,000.
The aims of the programme were:
Good Health & Wellbeing; increasing participation in sport and physical activity, sports events and sport outreach programmes
Quality Education; Literacy, numeracy and health & wellbeing in primary schools)
Sustainable Cities and Communities; help to reduce the local environmental impact from emissions, avoidance of disposal to landfill and become better-informed consumers
In addition to their grants programme Foundation Scotland was also able to help support their employee giving scheme. Employees can apply for up to £250 match funding for any local fundraising they have carried out.
Since 2013 ScotRail has awarded £415,000 in funding to 397 charities and community groups and supported 26,000 beneficiaries.