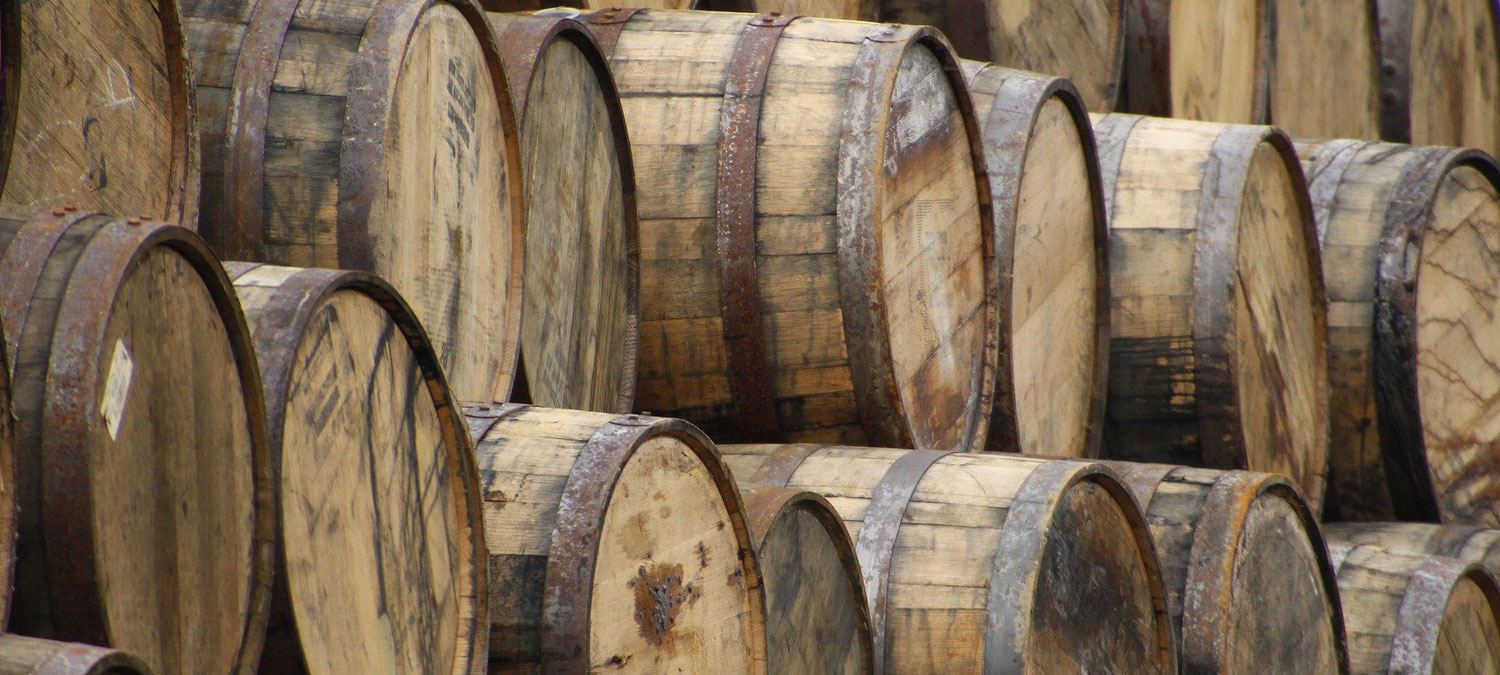 Tackling alcohol related harm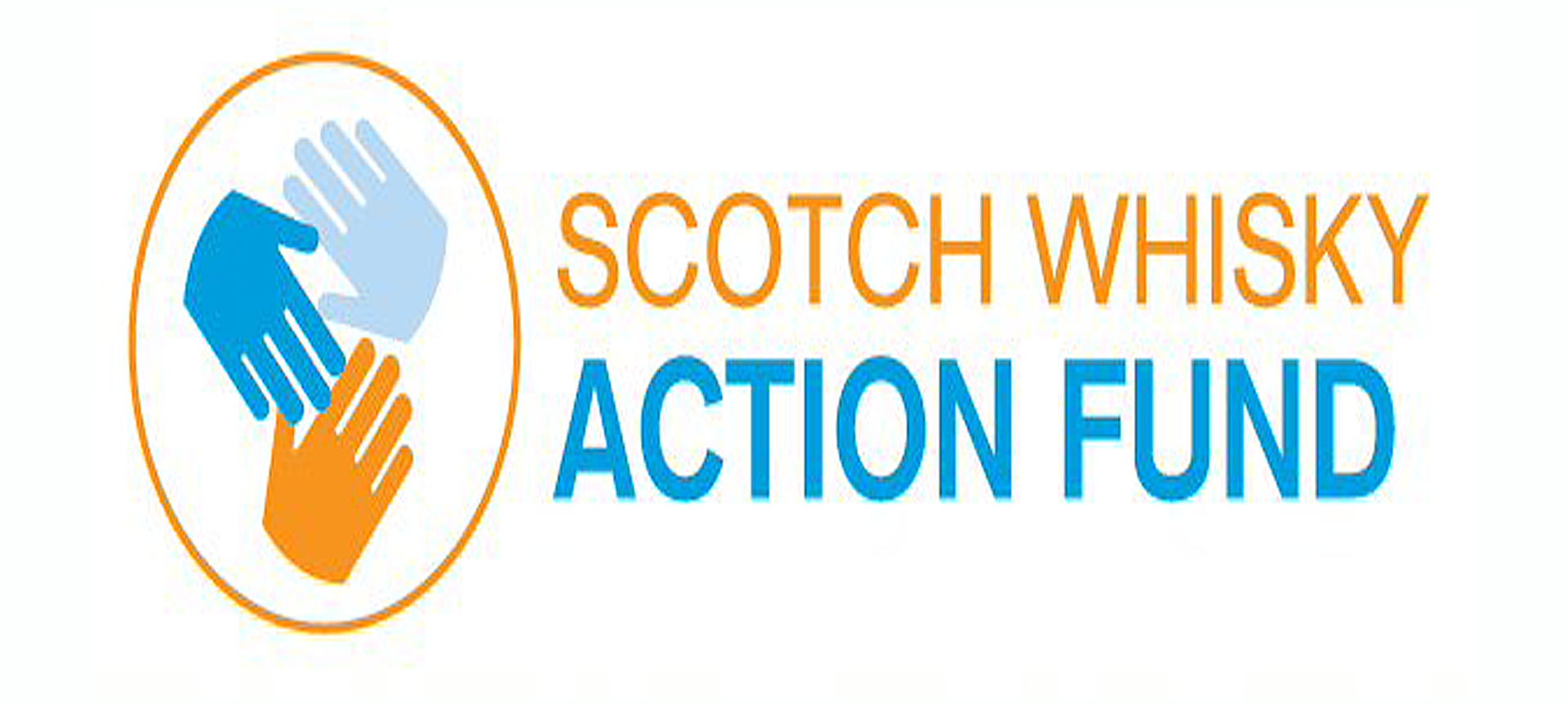 The Scotch Whisky Association protects and promotes Scotch Whisky. Integral to these purposes the industry, via its Association, is committed to playing its part in tackling alcohol misuse by promoting responsible consumption, education, responsible marketing and partnership working.
The Association has a long history of supporting society in relation to its industry sector, particularly in the area of alcohol dependency. For example, in the 1990's the Association provided specific training for doctors in the community who faced the impact of alcohol dependency.
For the 21st century the Association wanted to provide an 'innovation and initiatives grant fund' to reflect its ongoing commitment to social responsibility in its sector. However, they didn't want to establish their own independent charitable trust, or manage their own grantmaking programmes. The Association, therefore, invited Foundation Scotland to propose services to fulfil the governance and operations of the new intended fund.
We launched the Scotch Whisky Action Fund (SWAF) in 2013, a significant development for the Scotch Whisky Association in its work to promote responsible alcohol consumption and tackle alcohol-related harm in Scotland. We continue to work with the Association to this day and have awarded almost £1 million to 49 different organisations across Scotland.
To understand the full impact of their funding, read a review of their first 5 years of funding including a detailed case study on each of the grantees.