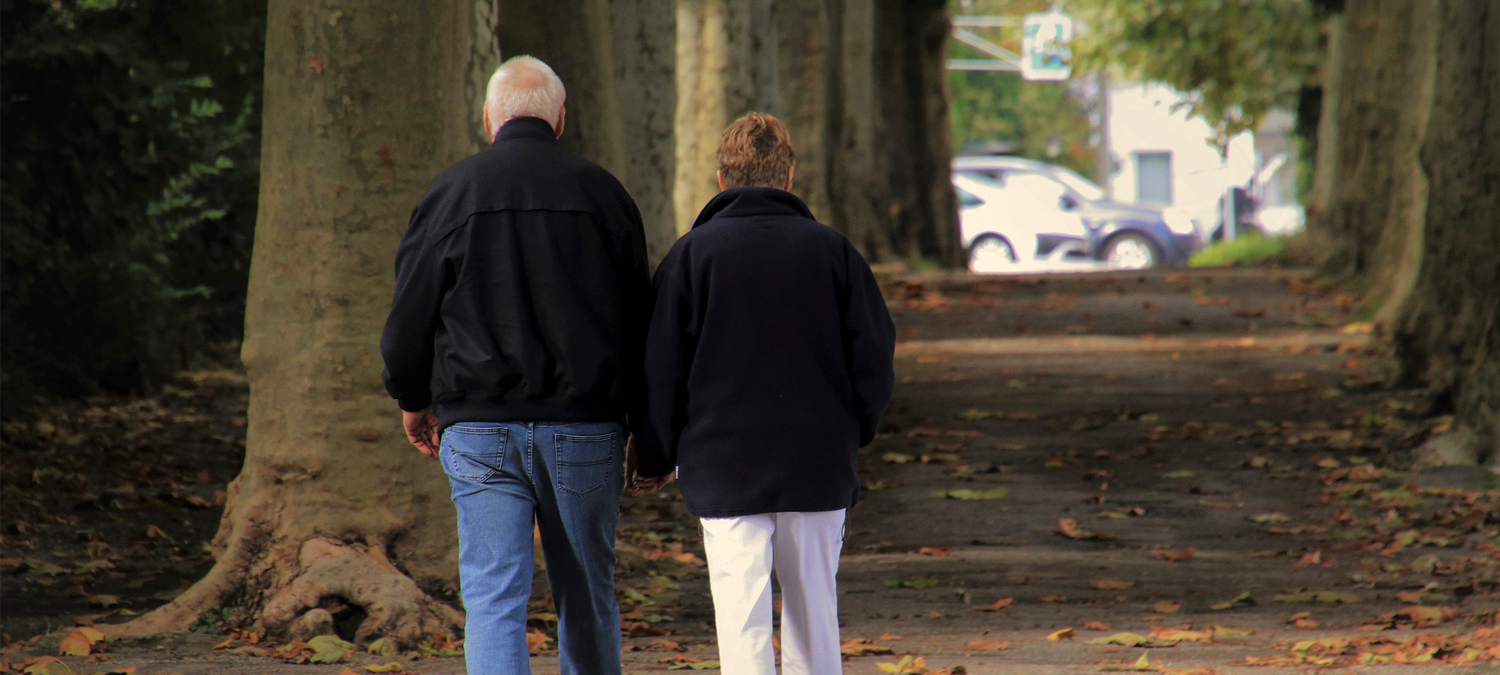 Friends of Insch Hospital and Community
The Friends of Insch Hospital & Community (also known as 'The Friends') is a local charity based in the village of Insch, central Aberdeenshire. The Friends was established in 1989 following a campaign against the proposed closure of the local hospitals' maternity unit and since then, they have gone on to tackle wider issues.
The Friends seek to improve the quality of care and wellbeing of patients of Insch Memorial Hospital Insch Medical Practice, as well as those living in the community, complementing the services provided by Aberdeenshire Health & Social Care Partnership and third sector organisations. It has close links with statutory services, voluntary organisations and the local communities within the catchment area of Insch Hospital.
A key initiative is their Community Links project which works with approximately 170 retired people each month in the communities of Insch, Rhynie and Rothienorman and the surrounding areas, including people in sheltered housing complexes, nursing homes as well as those residing in their own homes.
The Friends received a grant from the Clashindarroch Community Fund to set up a range of new activities currently not on offer in the area. The activities focused on preventative health benefits, whilst also providing opportunities for people to connect socially and to develop their skills.
The activities delivered included:
Twice weekly health walks.
Weight management & healthy eating course for 20 weeks, combining advice on diet and healthy eating with practical elements in cooking well-balanced meals.
Two taster sessions of stretch & relax, which focuses on keeping joints supple and keeping a good range of movement.
Drop-in sessions offering an Introduction to I.T. for people aged 50 and over, and thereafter a series of more structured classes covering the I.T basics.
A monthly event in Rhynie, over a 10 month period, providing an opportunity for people to socialise, whilst offering nutritionally balanced home-cooked food with entertainment. This was open to anyone in Rhynie and the surrounding communities of any age, encouraging a natural mixing of generations.
75 people benefited from the activities, attracting people of all ages, with the majority being retired.
The project also provided an opportunity for 10 local people to become involved as volunteers, with appropriate training being provided.
The grant has made a big difference, it has allowed the introduction of new activities to the area, strengthened links with the local schools, sheltered housing complex and the GP surgery. Existing groups have had the opportunity to grow and expand e.g. the walking group has now formed a second group, meeting fortnightly to undertake longer, more challenging walks.
Links with other local groups have also been made, and new activities have been introduced in the community.
Thanks and appreciation goes to the Vattenfall Clashindarroch Community Fund for its support. The funding has been key to strengthening the skills of local people. The healthy eating course has had particular success with one couple changing their eating habits, and as a result of their combined weight loss have had the confidence to join the health walks group

Alison McPherson, Community Link Worker