Vattenfall Clashindarroch Wind Farm Community Fund
Grant size
No fixed amount
Area

Aberdeenshire

Moray

Key dates
Application deadline:
25/01/21
Notification:
Late March 2021
Application deadline:
03/05/21
Notification:
Late June 2021
Application deadline:
06/09/21
Notification:
Early November 2021
Apply any time:
COVID-19 Emergency Fund, Volunteer Development Bursaries and School Transport Costs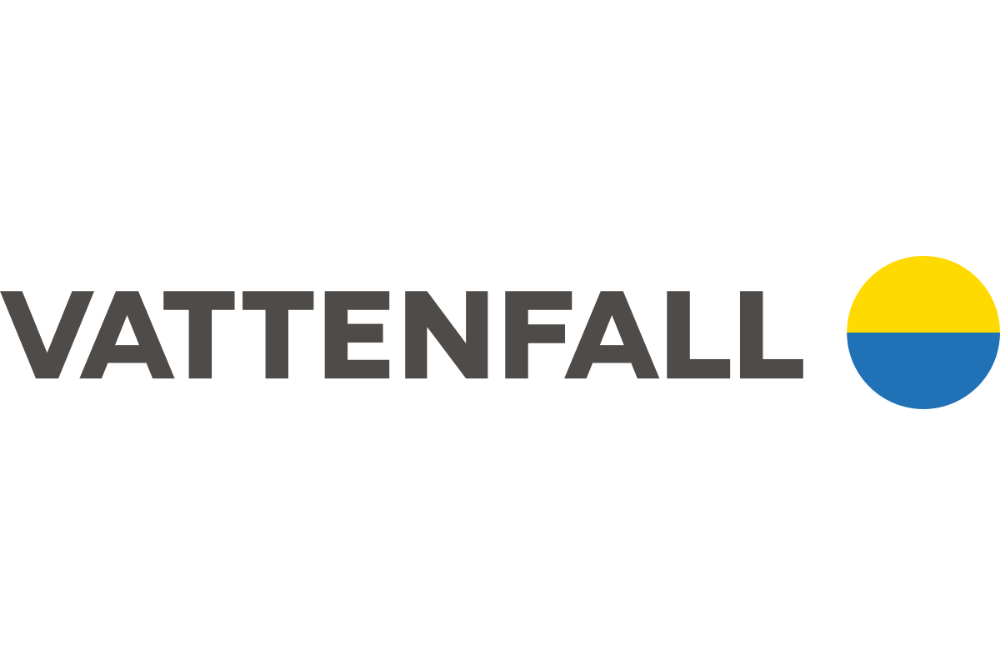 About this fund
The Vattenfall Clashindarroch Wind Farm Community Fund supports charitable projects benefiting those living in the areas served by the community councils of Huntly, Strathbogie and Tap o'Noth and the area served by Cabrach Community Association.
The Fund is provided by Vattenfall, the developer and owner of Clashindarroch Wind Farm in Aberdeenshire. Starting on 2015, the Fund receives a donation of £185,000 each year, rising in line with the Retail Price Index. In 2020, the annual contribution to the Fund was just under £209,000. Donations will be provided for the operating lifetime of the wind farm.
The Fund's purpose, priorities and award levels were identified through consultation with residents from across the four area, the Clashindarroch Conversation, carried out in 2014. Details of the process and results of this can be found here. More information about the four communities can be found in the Community Profile.
Read about the difference the Fund is making in the Year 5 Fund Report.

Grant Sizes
Small grants from £500 to £5,000

Standard grants from £5,001 to £25,000

Large grants over £25,000
Purpose of this fund
The overall purpose of the Fund is to support positive change by investing in a wide range of inspirational, community-led activity in the Fund area that is strategic, positive, creative and helps create a legacy of lasting impact. Within this broad purpose, the Fund will support activity that addresses the following five priorities:
Improve community services and facilities
Increase participation in and access to contemporary culture, events and recreational activity
Preserve and enhance the natural environment for residents and visitors.
Promote rural regeneration (including sustainable transport & active travel, employment, housing, tourism and business development)
Celebrate the area's cultural, historic and archaeological heritage.
Grants can support a wide range of costs and activities including equipment costs, running costs for local groups, staff or sessional worker costs (however please see 'What Can't be Funded' below), consultations, and maintenance or refurbishment of community facilities. Information on grants towards the costs of improving and enhancing community buildings is given in the Fund FAQs below (see 'legacy projects').
Applications are welcome for new ideas and initiatives that either need trying out or where pilot activity has already been successful. The Fund will also support established activities or projects, however in such cases the applicant needs to clearly explain what has changed to mean that support is now required from this Fund.
In addition to the main Fund (offering small, standard and large grants), there are three thematic schemes:
COVID-19 Emergency Fund: This provides support to community organisations for activities offering help to vulnerable people in difficulty because of the COVID-19 pandemic (note the Fund does not make award to individuals directly); also, to community organisations suffering major adverse impacts and (uninsured) losses because of the pandemic, and which put their services at risk. There is no maximum level of award and the amount of funding available will be reviewed by the Panel on an ongoing basis in response to emerging needs. Applications to this Emergency Fund are decided on by the Panel as soon as possible - we endeavour to provide a decision within two weeks of receiving your application.
Volunteer Development Bursaries: awards of up to £500 are available to individuals. This scheme aims to increase the pool of volunteers in the local community who have the training and skills needed to help increase participation in the four communities in:
grassroots sports and physical activity
cultural activity and the arts, or
other recreational activity.
A total of £4,000 is available for this scheme.
School Transport Grants: A total of £7,000 is available each year to pay for transport costs for primary schools located in the Fund Area plus Mortlach Primary School (covering the Cabrach area) to provide pupils with swimming lessons.
Additional criteria
Applicants are also required to consider the following issues in an appropriate and proportionate way relative to their project:
Local procurement: a preference that local suppliers of goods and services will be used, where appropriate (e.g., in terms of quality of products / services available) and feasible (in terms of availability and cost). The definition of 'local' will vary depending on the goods/services in question; in some cases, it could be taken to mean within the Fund Area but in others Aberdeenshire or indeed the North East of Scotland might be most appropriate.
Partnership working: where appropriate, that the applicant has considered whether delivering their project in partnership with other organisations / groups will add value (financial, capability, or other). This could involve working with voluntary, private or public sector bodies that operate at local, regional or national level.
Building capacity locally: that the applicant has considered whether the project provides opportunities to build the skills and knowledge of those involved. This could be through formal or informal learning, through some form of mentoring activity, peer support or buddying scheme and/or any other learning opportunity that could be created through the project.
Matched funding: that the applicant is seeking to secure matched funding for the project from local fundraising activity or other sources and/or can demonstrate other funding may be secured as a result of implementing the project.
Who can apply?
Groups and organisations working to benefit people in any of the four communities may apply to the Fund. Your group / organisation must meet our standard eligibility criteria. It does not need to be a registered charity to apply.
What can't be funded?
Information on what the Fund cannot support is provided here.
In addition, the Panel has decided that funding will not be approved to support staff salary costs.
How are decisions made?
Recommendations on grant awards are made by a Community Panel, comprising people who live, work or volunteer in the four communities. The Panel also advise on fund strategy and help to promote the Fund locally.
The Panel can have up to twelve members. Two representatives are appointed by Cabrach Community Association and each of the community councils for Huntly, Strathbogie and Tap o'Noth; four further members, one from each area, are appointed through an open and transparent process. Opportunities to become one of these Panel members are openly advertised, both locally and on this website.
Panel members are expected to serve for a maximum of four years, retiring on a phased basis to ensure knowledge and expertise are retained. Previous Panel members may stand again, however any retiring member cannot re-join the Panel for the period of one year unless in exceptional circumstances.
Current Panel members are:
Hazel McIntosh, Huntly Community Council
Tony Gill, Huntly Community Council
Michael Cowie, Huntly area
Peter Johnston, Tap O'Noth Community Council
Vacant, Tap O'Noth Community Council
Lachy Rhodes, Tap O'Noth area
George Wordie, Strathbogie Community Council
David Rogalski, Strathbogie Community Council
Vacant, Strathbogie area
Margaret Lee, Cabrach Community Association
Patti Nelson, Cabrach Community Association
Vacant, Cabrach area
Minutes of latest Panel meetings are available on request from the Community Funds Coordinator. Contact details can be found below.
More information on the award making process is available here.