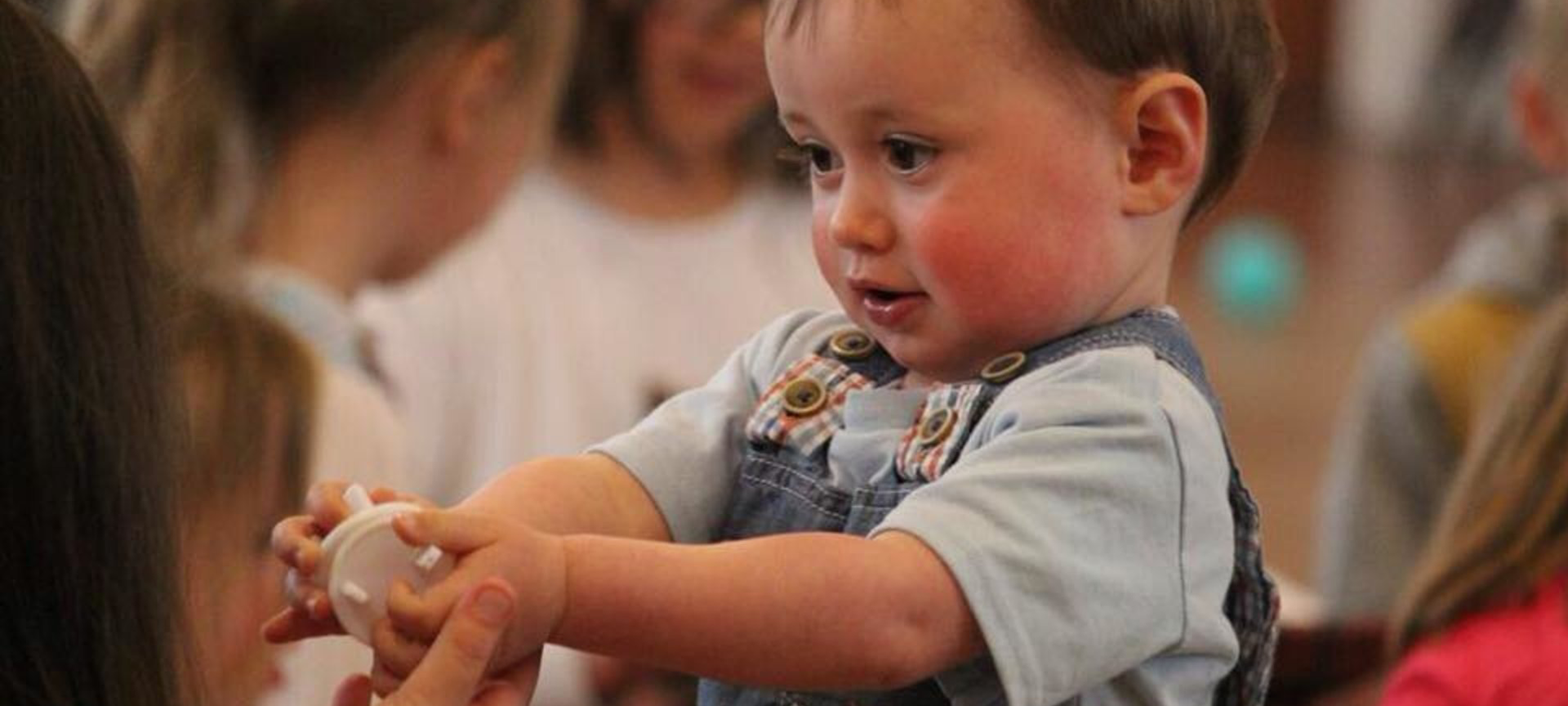 Front Lounge was established in 2001 to deliver activities for young people from disadvantaged backgrounds. Originally focusing on the arts, they have responded to emerging needs and now work with hard to reach, at-risk young people, including those with mental health issues, care experienced young people and a young parent's group (Bringing Up Baby).
Front Lounge works with 300 young people each year. The organisation has good representation from previous service users, and is managed and governed by individuals with a high level of qualification and experience in the arts, youth work, education, social work, and community development.
In March 2018 Front Lounge received £1,690 from the George and Grace Thomson Trust towards a summer activity programme for the Bringing up Baby group. In consultation with the group members, the grant enabled several summer trips to take place - to Auchingarrich Wildlife Centre, a scavenger hunt in the park, a trip to a local beach, animal handling with Eden Garden and a trip to Activity Kids. Several new starts continued with BUBS into the new year, underlying the importance of summer trips to BUBS recruitment of new participants.
We are very happy about the summer of 2018 and the impact of your support continues to reverberate into the new year

Chika Inatimi, Project Leader
Overall my involvement with the group became a lot more focused due to the confidence boost that these experiences gave. The girls and I talk about how Kindred Clothing and BUBS are like an extension of our family. To me they are much more than a parent and child group! It gave me my life back and has had a massive impact on myself and my daughter. Before I started going, I was scared to leave my house. I never left without someone being with me and even then it was a massive task. My first step out of this was going to Kindred Clothing and BUBS and it really has changed everything for me...

Bringing Up Baby Participant