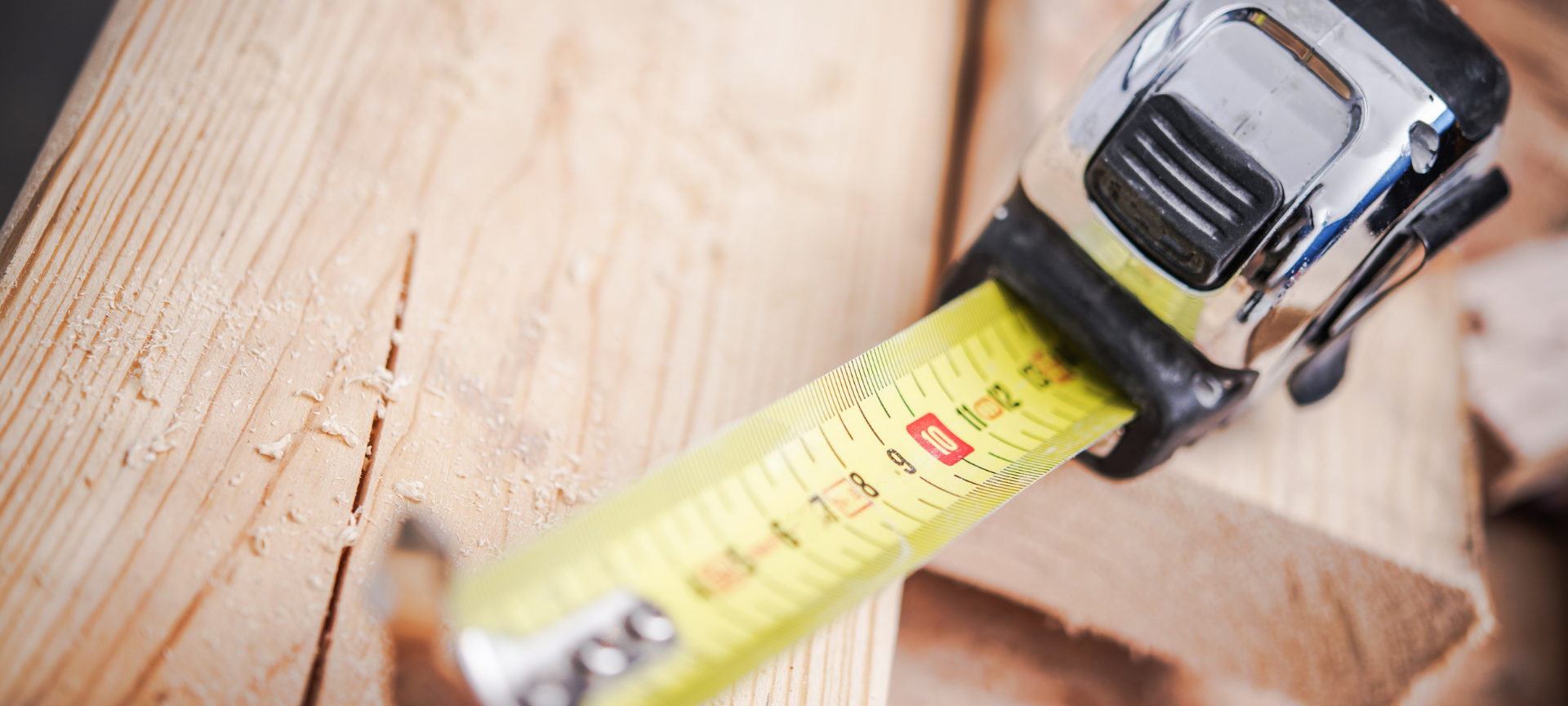 The woodland, the woodsman and the woodworking club
Blarbuie Woodland Enterprise manage 5 hectares of woodland. The woodland is open to all with local people using it as a place to relax, regenerate, learn new skills and improve fitness.
In 2017, they received funding from the A'Chruach Community Fund, to help towards the costs of hiring a qualified woodsman, and to purchase new tools to establish a woodworking club. Membership of the club is free and open to everyone, however, they were particularly keen to attract those who suffer from loneliness. The club offers learning opportunities from a qualified woodsman, as well as volunteering opportunities.
The woodworking club has been a great success, with classes taking place in the community garden. The club covered a wide range of skills, basic joint making, chisel sharpening and stool making. All participants left the course, not only with a stool which they had made but also an improved sense of well-being and achievement.
The course is brilliant, thoroughly recommended, great learning and great relaxation at the same time. It's enjoyable, offering a relaxed atmosphere, friendly people, refreshing old and learning new skills

One of the participants