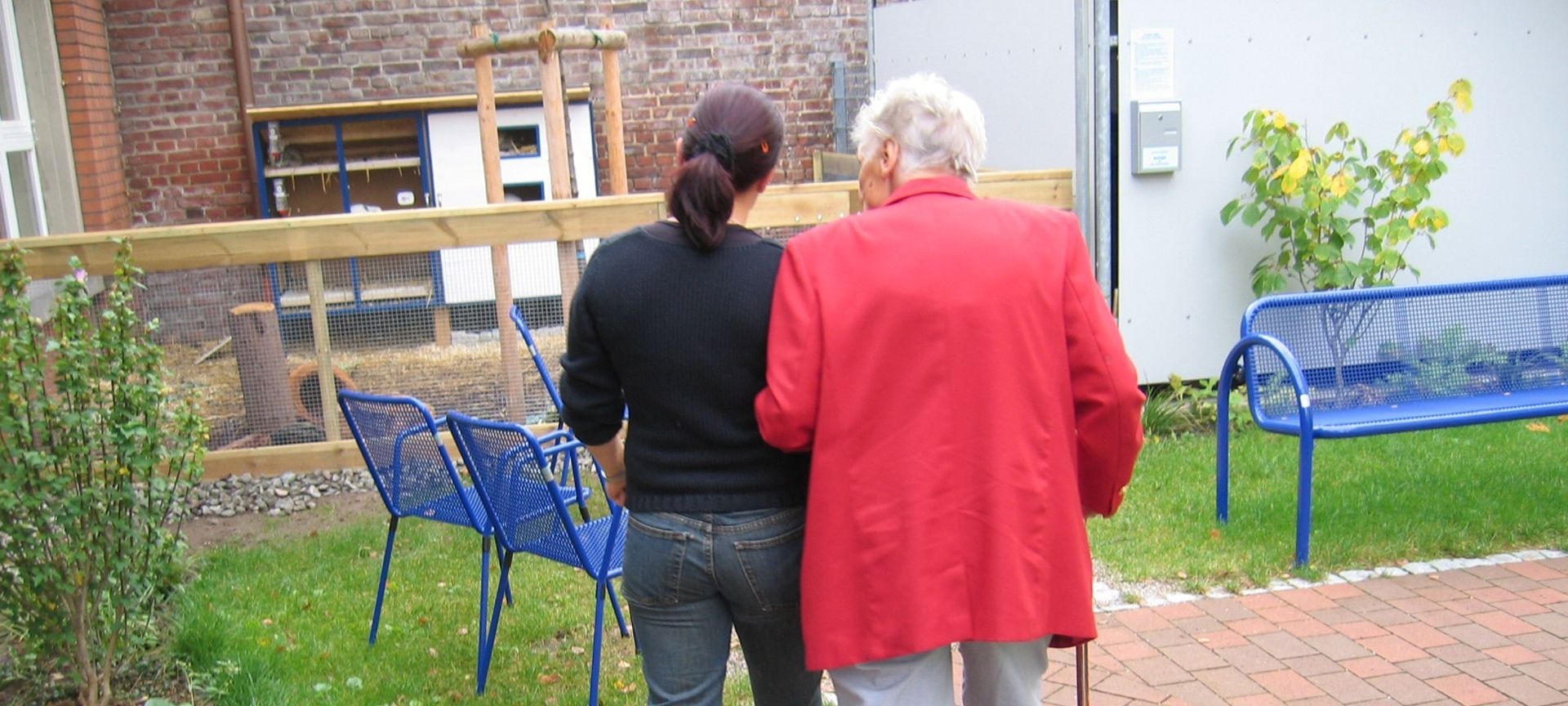 With a rich history dating back to 1950, the Glenluce Social Welfare Committee have every reason to protect their future. Managed by a committee of sixteen members, they have a proven track record of providing accessible and affordable outings and social events for the elderly in the community.
With a strong belief that participating in events and having something to look forward to plays a vital role in reducing isolation amongst the elderly, the community group are keen to secure their long-term financial position. With rural poverty combined with competing priorities on family finances, fundraising is becoming increasingly difficult.
The committee wanted to expand their activities to meet the needs of the increasing number of older people in the community and provide more events for them to enjoy.
After receiving a total of £5,001, split over three years, from the Old Luce Community Benefit Fund, Glenluce Social Welfare were safe in knowing they had sufficient funds to plan an attractive programme of events for years to come, whilst maintaining reasonable financial reserves.
In the summer of 2016, elderly residents enjoyed their annual summer outing. The trip included a visit to a local garden centre and a visit to Devils Porrage Museum and the day was rounded off with a two-course meal in a local hostelry.
The Christmas party was held at Green Valley in Castle Kennedy where fifty-nine sat down for a lovely meal. Following the meal, the guests were entertained by musicians who got their feet tapping and singing Christmas Carols.
The group also organised a successful trip to the Ryan Centre Theatre in Stranraer where the senior citizens were entertained by the Drama Club performing the musical, CATS.
We are the only organisation in Glenluce and Dunragit that provides events for the elderly. Before the funding, we were deciding which events to cut back on but now we are able to continue our summer and Christmas outings as well as an extra trip somewhere nice

Kathleen McWhirter, committee member
With the success of recent events reiterating the importance of their work, Glenluce Social Welfare Committee are hoping to continue it long into the future.