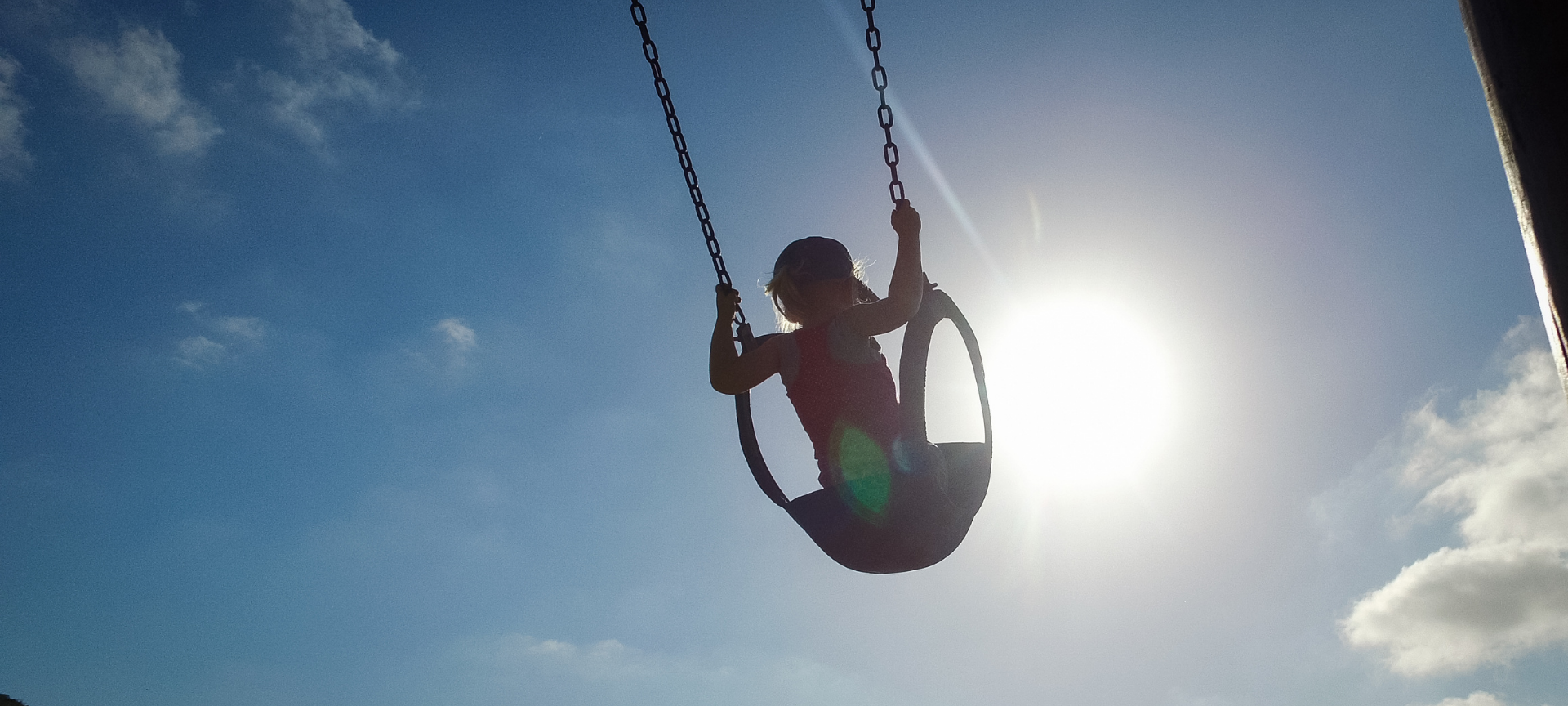 Latheronwheel and Latheron Improvement Group works with local community
Established in 2016, The Latheronwheel and Latheron Improvement Group was formed by a group of local people who had identified a number of projects to make the villages' better places to live.
In a relatively short period of time, the group built up momentum making great progress. With strong community support, they identified a number of projects, including the upgrade of a woodland path network, replacement of Christmas lights and the refurbishment of the playpark in Latheronwheel.
Over the years the play park had fallen into disrepair. It was dangerous and not fit for purpose. Unfortunately with Highland Council discontinuing maintenance on the site, and the area became badly overgrown - leaving local children with nowhere to play safely.
The refurbishment of the playpark was a key priority for the group. They organised public consultations on their plans, to take the project forward. Local school children were also involved, with pupils selecting a range of play equipment such as a basket swing, balance beams and a zip wire. Public consultations also ensured that other concerns such as safety barriers and litter bins were included in the plan.
The community was keen to ensure the play park was fully inclusive. Therefore final plans included the refurbishment of the entrance making it wheelchair accessible and installing picnic benches suitable for wheelchair users.
The group received an award of £16,000 from the E.ON Camster Community Fund towards the total project cost of £65,000. Additional funding was raised through Tesco Bags of Help, an award from the Highland Council's participatory budgeting event and over £3,000 in local fundraising events. Further grants were also received from the Caithness and North Sutherland Fund and Awards for All, ensuring the project could go ahead and match the local resident's ideas.
The group also looked to save money where possible, without comprising on equipment and safety. There were able to re-use the existing rubber flooring and Highland Council offered to clear the site, as an in-kind donation.
The new play park finally opened in July 2017. Over 100 people attended the celebrations, with a couple of young people being selected to cut the red ribbon, officially opening the park
Over 100 local children now have somewhere they can safely play. Whilst parents of young children are able to get together while their children play.
Latheronwheel play park is now buzzing with happy children, not only local children from the village but from much further afield who have seen the open day pictures on social media. It has helped in the regeneration of our area and has given our children a place to play safely. This project has helped enhance community cohesion and general well-being and is a great example of a community working together to achieve its aims

Anne Sutherland, Latheronwheel and Latheron Improvement Group Chairperson
This is an exciting and emotional occasion for some to see a vision come true for the enthusiastic local committee that began only 18 months ago to pull this project together. The park is now a real asset for the area coupled with the idyllic harbour setting which makes Latheronwheel a wonderful place to live in and visit

Willie Mackay, Highland Council's Caithness Civic Leader