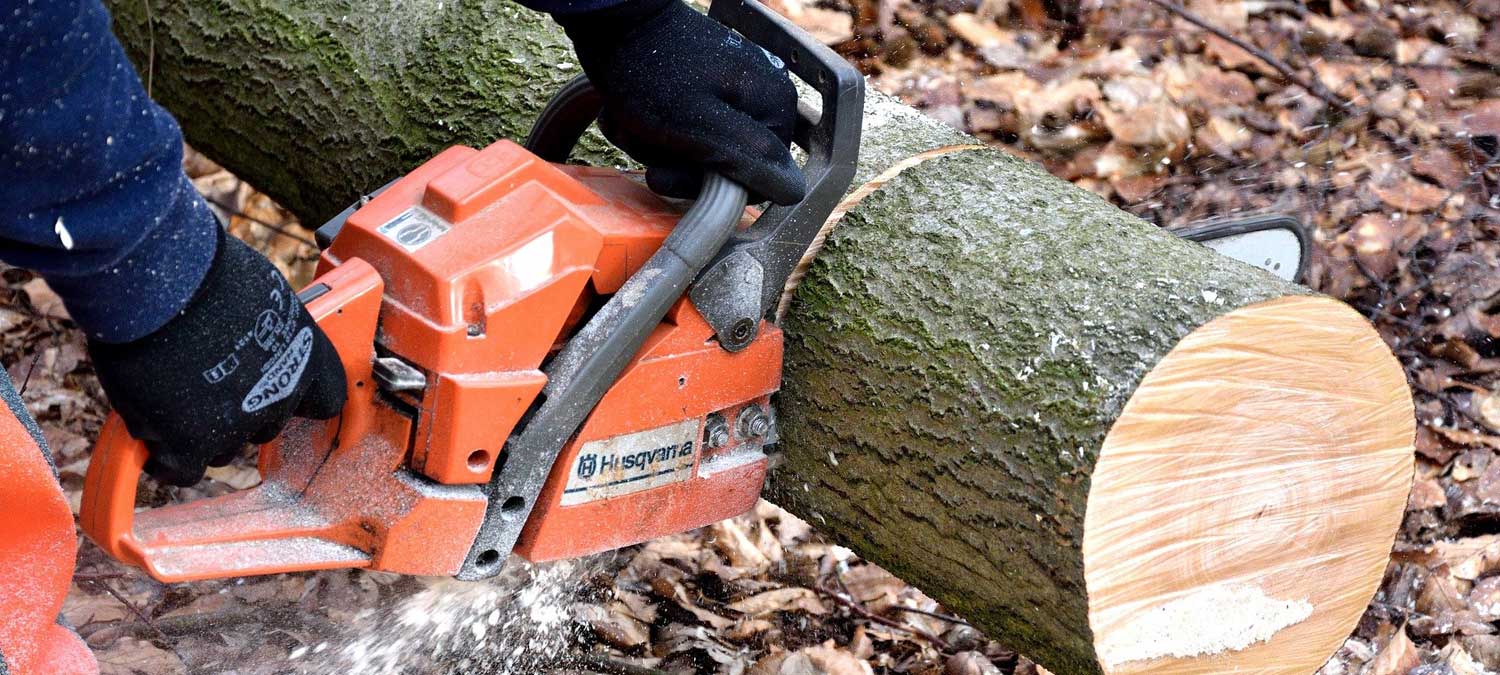 Growing local skills to sustain a community woodland
Dunnet Forestry Trust manages Dunnet Forest and Heathfield Wood, the most northerly community woodland on the British mainland, covering approximately 250 acres.
The Forestry Commission planted the forest in the mid-1950s and later transferred to Scottish Natural Heritage from whom the Trust now lease it. The Trust's vision is that: '25 years from now Dunnet Forest will be a forest managed by the community with rich and varied wildlife and a place in which to learn about, respect and enjoy the natural environment'
The forest is an important recreational facility for community groups, locals and tourists. It is an educational resource for nursery, primary and secondary schools with over 58,000 visitors each year. Much of the evolving path network has been upgraded, and the Trust has extended the all-abilities trail to 1600m and constructed 2km of new footpaths, 2km horse riding trail, and a mountain bike 'technical trail'. As part of the Highland 2007 year of Culture, several wood and stone sculptures were installed. More recently, a log cabin was built with timber from the forest, providing a focal point and an interpretation and teaching area.
The Trust is involved in "restructuring" the forest - clearing windblown areas, felling 'at-risk' areas, and restocking these and other areas with a mix of conifers and broadleaves. To undertake this on an ongoing basis and ensure that the forest is maintained to its full potential, it is vital to have as many qualified chainsaw operators available as possible.
To comply with health & safety legislation, no one is permitted to use a chainsaw in the forest unless they hold the required certificates. A number of people attend a weekly 'green gym' to help clear and maintain the forest and had indicated that with suitable training would be happy to help with the chainsaw work.
A grant of £3,668 from Greencoat Stroupster Community Fund paid for graded and certificated chainsaw training courses for the volunteers.
Seven volunteers received the certification to enable them to use chainsaws in the forest. Four completed the basic course (Chainsaw Operation: Chainsaw Maintenance, Crosscutting and Felling Small Trees up to 380mm), and three others completed the advanced training (Chainsaw Operation: Felling and Processing Trees over 380mm). These additional trained chainsaw operators help ensure the forest's smooth and efficient maintenance and paths, especially after storm conditions.
As well as keeping all paths clear and safe for visitors enjoyment, the qualified chainsaw operators help keep the woodshed fully stocked for the monthly sales of firewood which are the principal source of the Trust's income. The training also increased the local skills base, and the volunteers can use their qualifications to further their employment.
"All the courses have been of great value to the forest, especially after the high winds we experienced in January 2017 when a large number of trees were uprooted. Having the additional qualified chainsaw operators made clearing the most used public paths much quicker and easier than in the past, which was appreciated by all members of the local community who regularly use the Forest".

Annette Ward, Director at Dunnet Forestry Trust