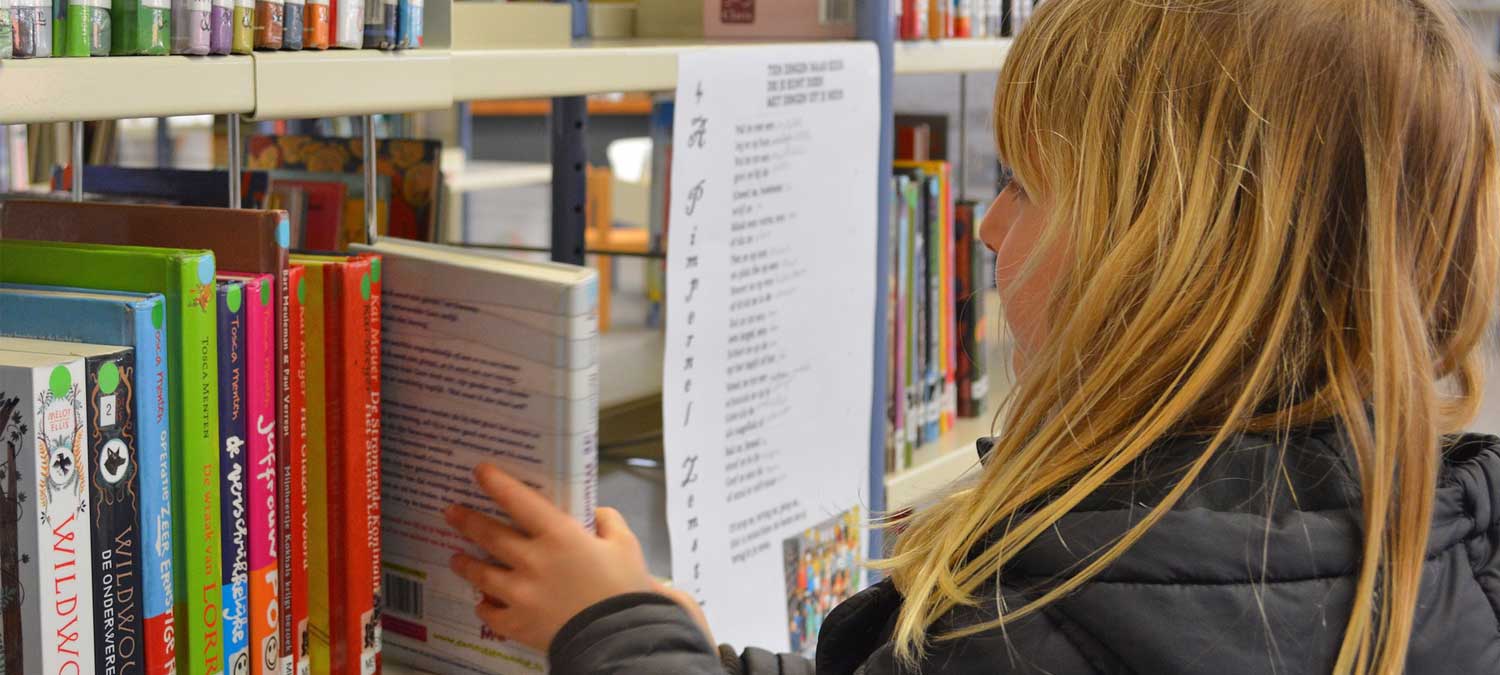 A new generation of junior librarians
Halkirk School Parent Council works in partnership with the school to create a welcoming school inclusive to all. Halkirk Primary School has a roll of 113 pupils who, along with their families, benefit from Parent Council fundraising.
Over the last few years the Parent Council has made investments in the school library. The library now has a modern, extensive selection of age-appropriate books in a fresh, brightly decorated and engaging room. However, with no system in place to allow the children to take books out of the library, enjoying the books was restricted to school hours only. The Parent Council identified a solution through a system called 'Junior Librarian' that would allow tracking so books could be checked out and taken home to share with families.
An award from the Achlachan Wind Farm Community Fund of £2,700 in January 2020 allowed the Parent Council to purchase 10,000 barcode labels, a handheld barcode reader and a year of IT support to make sure the project could run smoothly.
Emma Waller, who has recently been elected on to the Parent Council said
"We purchased the Junior Librarian package in January 2020. All of the books in our school library have been barcoded and logged on the new system by two volunteers and each child in the school was also assigned a barcode to allow them to borrow books. Unfortunately, due to the ongoing Covid 19 but everything is in place for the children to be able to use the library as soon as restrictions allow. The plan is get some of the older children involved to 'run' the library. "
The senior pupils will gain the experience and fun of running the library, gaining new experiences, gaining confidence and learning new transferrable life skills.