Achlachan Wind Farm Community Fund
| | |
| --- | --- |
| Grant size | Up to £10,000 |
| Area | Highland |
| Key dates | |
| Application deadlines: | 15th March, 15th June, 15th September, 15th December |
| Notification dates: | At the end of May, August, November and February |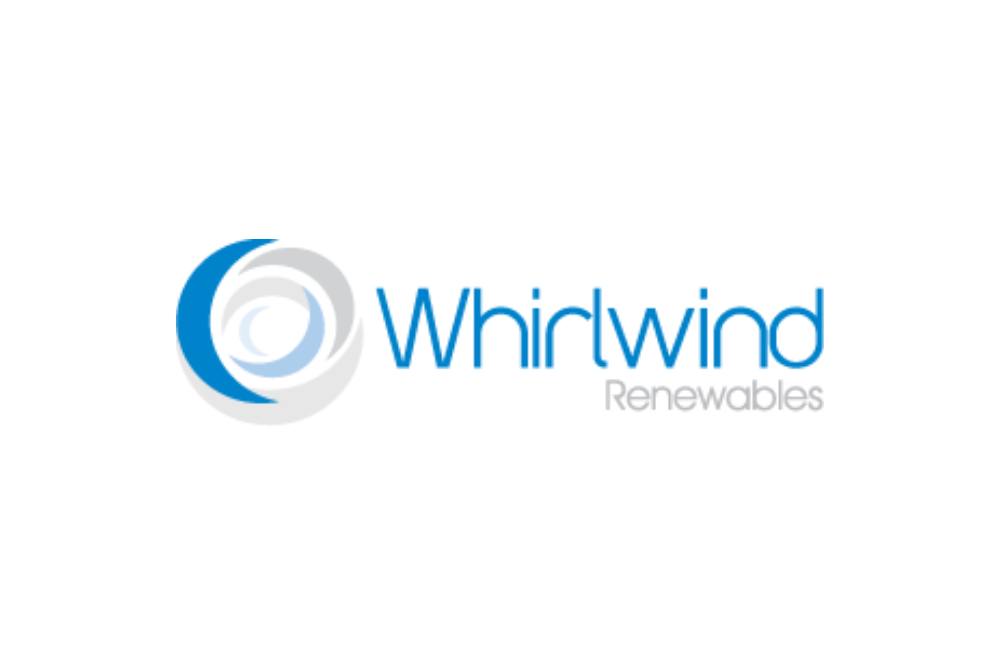 About this fund
This fund is provided by Whirlwind Renewables, developers of the Achlachan Wind Farm. Starting in April 2019, the fund will receive approximately £30,000 annually (index-linked) for the life of the Achlachan Wind Farm, expected to be 25 years.
The fund supports community activity and development in the Halkirk & District Community Council area, prioritising projects within a four-kilometre radius of the Achlachan Wind Farm (Fund Priority Area). Grants are available to support the charitable activities of constituted not-for-profit groups working to benefit the communities therein.
Note the RWE Bad a Cheo Wind Farm Fund (link below) also provides grants for projects benefitting this community council area and is administered by Foundation Scotland.
Purpose of this fund
Applications must meet at least one of the following outcomes:
Developing services and facilities.
Sustaining and creating employment.
Increasing skills and knowledge.
Preserving and enhancing or giving better access to culture, heritage and the environment.
Getting around and getting connected.
Applications that do not clearly fit with these outcomes but can show strong community support and evidence of need may be considered where funds allow.

Additional criteria
Applicants should also demonstrate the following:
Local consultation on the need for your project: Applicants should seek to demonstrate that they have consulted with the intended beneficiaries of their project and other local groups and/or businesses as appropriate and that these are supportive of the proposal.
Matched funding: Applicants should ensure that other possible funding sources for the project have been explored. Awards from the fund should not displace funding that could be obtained from other sources but should help leverage additional funds if possible. Additionally, a grant's availability should not reduce community-based groups' commitment to organising local activities contributing to a vibrant community calendar and promoting community spirit. However, applicants are not required to source any specific proportion of matched funds for their project.
Local procurement: It is desirable that, where appropriate, applicants should seek local providers of the goods and services they are seeking a grant towards. However, this should be shown to offer the best value, balancing considerations of cost, availability and quality as appropriate to the specific goods or service in question.
Sustainable Development: Applicants should consider whether projects will likely contribute to sustainable development, including minimising the environmental impact of projects and reducing the 'carbon footprint' of the applicant organisation and/or Halkirk community.
Who can apply?
Groups and organisations working to benefit people in any community within the Halkirk Community Council area can apply. Your group/organisation must meet our standard eligibility criteria. It does not need to be a registered charity to apply.
Applications from groups/organisations located out with the fund area will be considered on a case-by-case basis. They must demonstrate a clear benefit for residents within the fund area.
You can apply for funding for more than one project in each round. You can also apply for and hold more than one grant in any year; however you may be required to provide monitoring reports for previous grants before any further award is made.
What can't be funded?
Information on what the fund cannot support can be found in our What we can't fund page here.
In addition, groups or organisations without a representative membership structure - i.e. those that unduly restrict their membership and/or where the committee or board is not elected by, or otherwise accountable to, a wider group of people - cannot be supported.
How are decisions made?
A panel of local residents make recommendations on grant awards and advises on fund strategy. Panel members must live within the fund area, priority for membership is given to those living within four kilometres of the wind farm. The panel can have up to 14 members, with designated spaces for representatives from specific communities and groups within the fund area.
Current panel members are:
Kathrin Haltimer
Stuart Mills
Linda Levack
Anne Gunn
Donald Mackay
David Busby
Victoria Spencer
Gordy Levack
The panel meets four times each year to consider fund applications. Minutes of the latest panel meetings are available on request from the Community Funds Adviser. Contact details can be found below.
More information on the award making process is available in How funding decisions are made page.
If you are interested in joining the Panel please submit your details here and we will contact you.
Frequently asked questions
How to apply
You can apply here using the online application form. Completed applications and supporting documents must be received by the application deadline. If you would like to review the questions you will be asked to answer before starting the form, you can see them here.
If you have any problems accessing the form, please email grants@foundationscotland.org.uk or call 0131 524 0300 and we can help.
Contact information
For application process and technical enquiries
Central Systems Support
For criteria and fund priority enquiries
Eilidh Coll, Community Funds Adviser