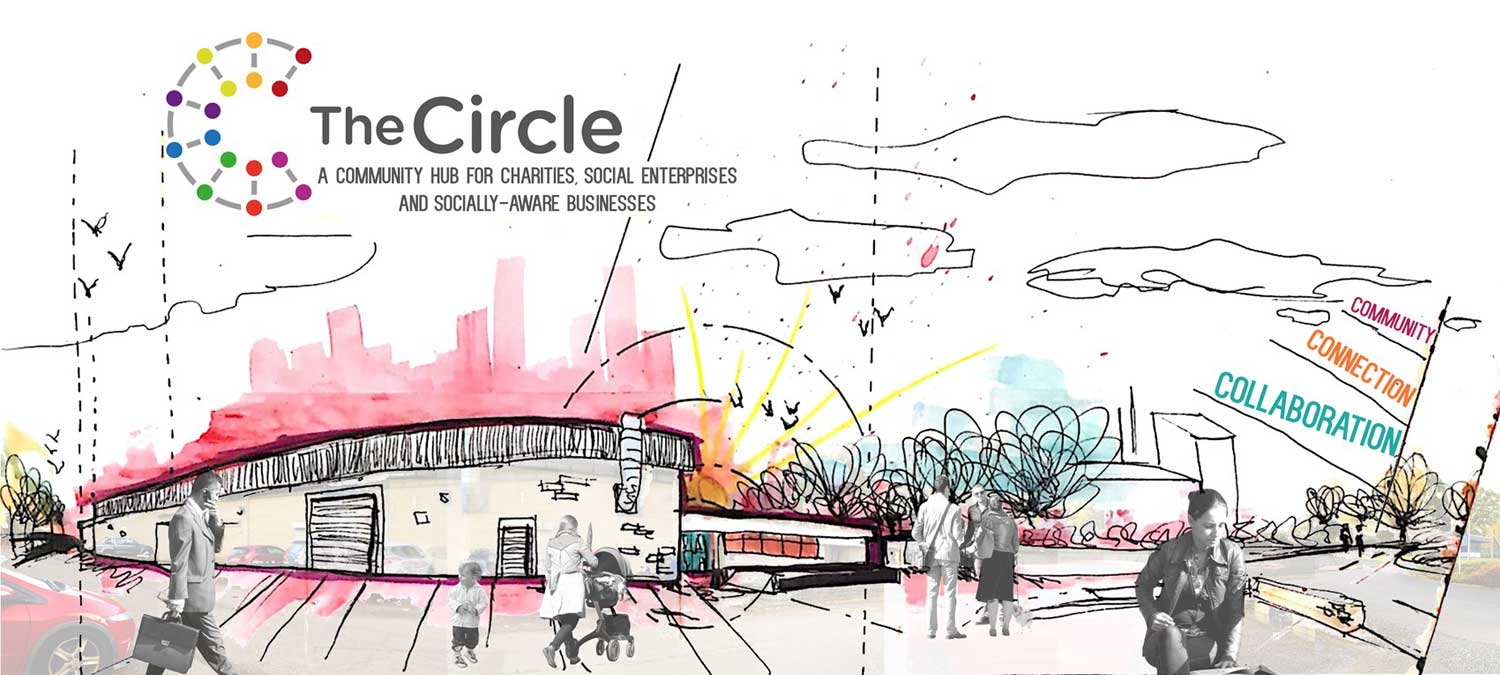 New hub for social impact in Dundee
The Circle supports social enterprises, charities and socially aware businesses with space, programmes and advice to create a positive impact across Dundee and Scotland.
The Circle is a "More Than Profit" organisation in Dundee which is focused on working with social entrepreneurs, community activists, charity leaders, commercial business leaders, trustees and non-executive directors. They provide affordable offices, co-working, community space, and meeting and event spaces for charities, social enterprises, community groups and socially aware businesses in Dundee.
In addition to property services, The Circle offers consultancy and business support to those starting up and developing their organisations. They also run The Circle Academy, a 12-week programme focused on developing skills and knowledge in the following key areas; mindset, business model, finance, legal, governance, people, social impact and sustainability through multiple income streams.
In 2016, Resilient Scotland made its first investment in The Circle. Resilient funded the new organisation with part grant and part loan totalling £60,000 for working capital. Resilient then invested a further £60,000 in 2018 to help The Circle launch the Academy programme.
Today The Circle is a vibrant community. Throughout 2020 they hosted 15 tenant organisations and supported 45 social entrepreneurs, as well as providing 300 activity packs to children and young people during the COVID lockdown.
"The funding from Resilient Scotland allowed me to take the vision for The Circle into a reality. The support from Resilient Scotland has been invaluable, alongside the mixture of grant and loan finance. The repayable finance means that you have consider the business model you are creating and the income streams that you will generate to not only trade but also to pay back finance. It ensures that you are innovating and thinking about ways to develop and sustain the work you're are doing through multiple income streams."

Kirsty Thompson, CEO