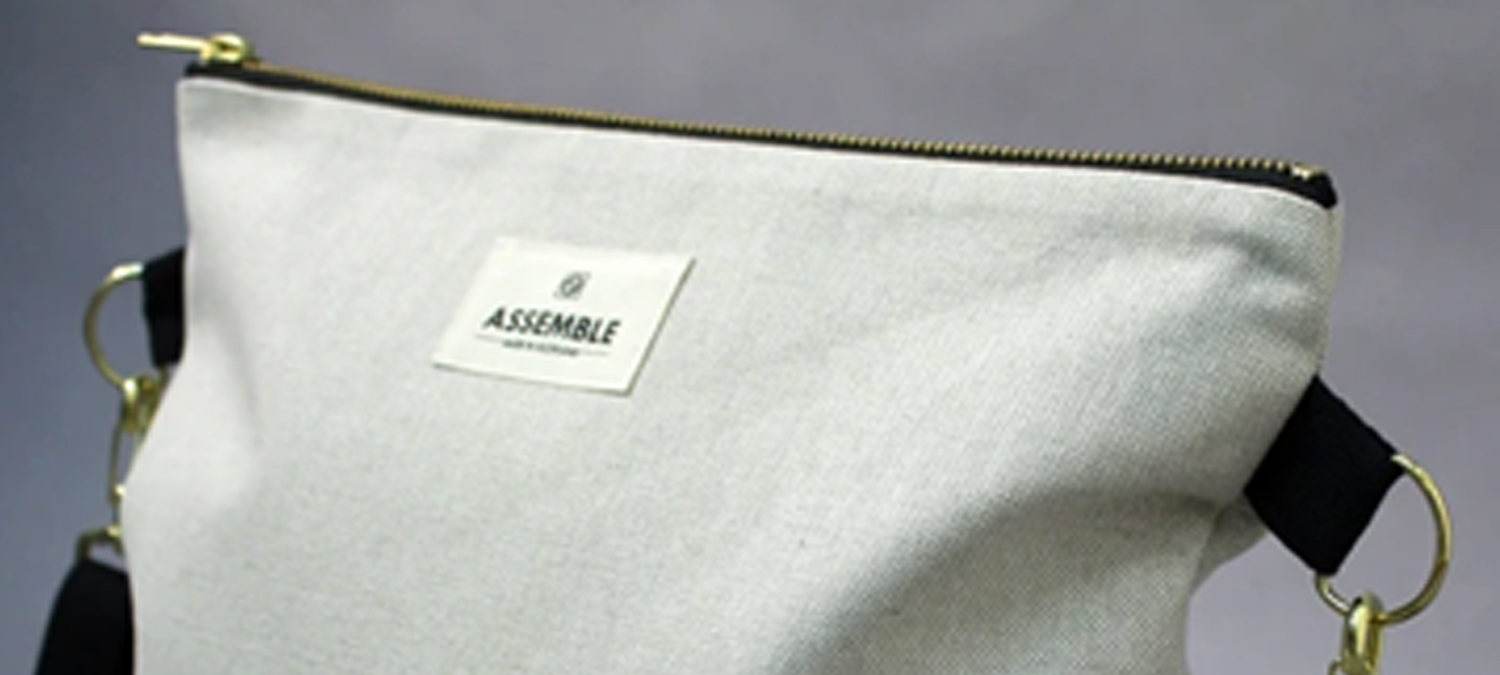 Kalopsia is an Edinburgh-based textiles micro-manufacturer, producing small batches of apparel and accessories for mills, retailers and designers.
They began trading in 2012, becoming a social enterprise in 2016. The company was developed in response to the limited number of manufacturing facilities available to textiles graduates and creators in Scotland. Kalopsia is a circular-economy business that aims to promote and support environmentally sustainable manufacturing methods.
In 2016 Resilient Scotland invested £60,000 under the Start & Grow programme to help with the company's continued development. A further £60,000 investment was made in 2019 to finance an expansion of the business.
Kalopsia has ambitious plans to grow even further and achieve financial sustainability without any grant funding. With Resilient support, the business is well placed to continue its growth and create additional worthwhile employment opportunities.
The company has built up an impressive list of clients, including many well-known designers and retailers and is well on track to succeed while holding firm to its ethical and environmental principles.
Kalopsia has clearly demonstrated its possible to be an environmentally-friendly manufacturer of high-quality products, and there's a strong demand for these products.
"Working with Resilient Scotland has been fantastic. They have always understood the vision with we have for Kalopsia and have worked with us to make that possible. The help has always been more than just financial, they have worked with us to refine plans and ensure we are making the most out of the support they have given us."

Adam Robertson, Kalopsia
To learn more about Kalopsie Collective visit their website at kalopsiacollective.com