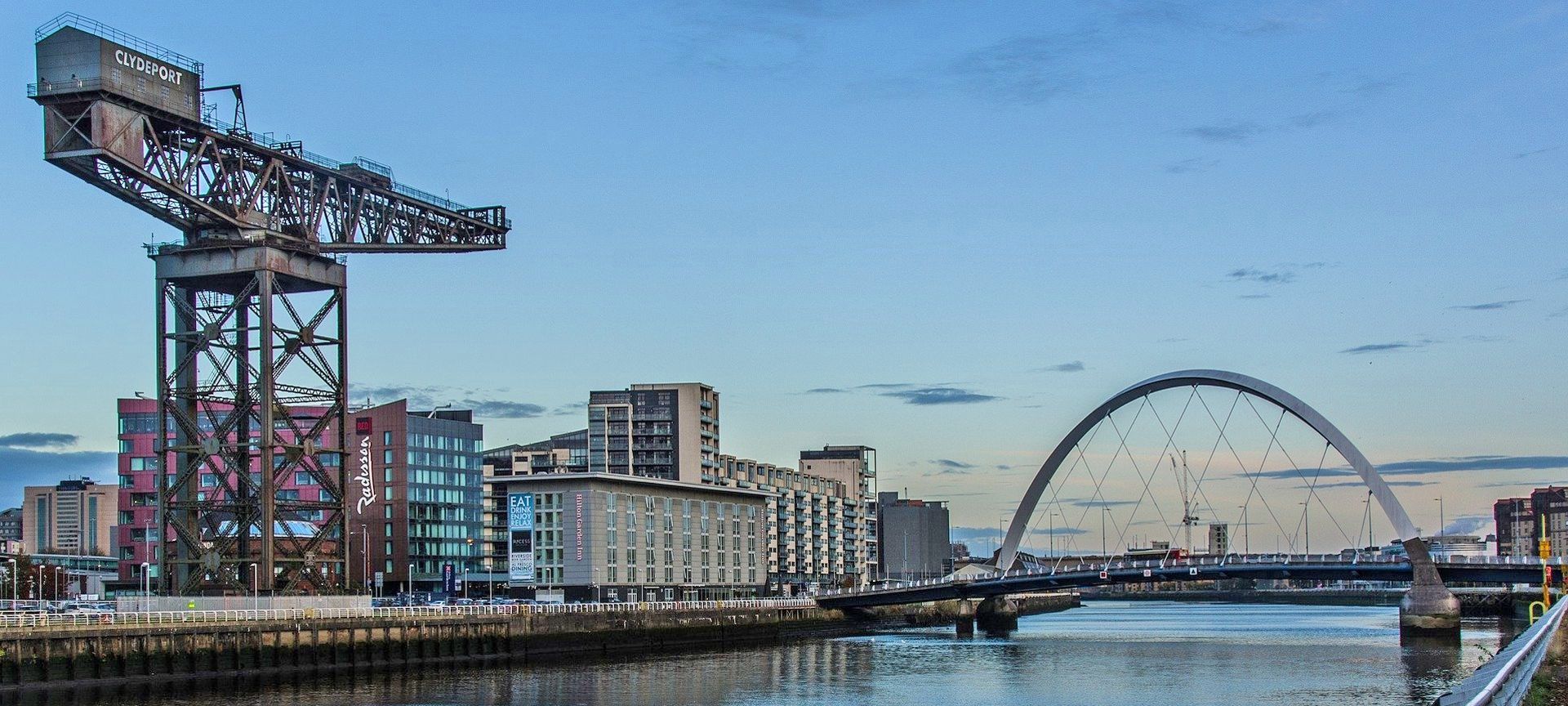 Supporting Social Inclusion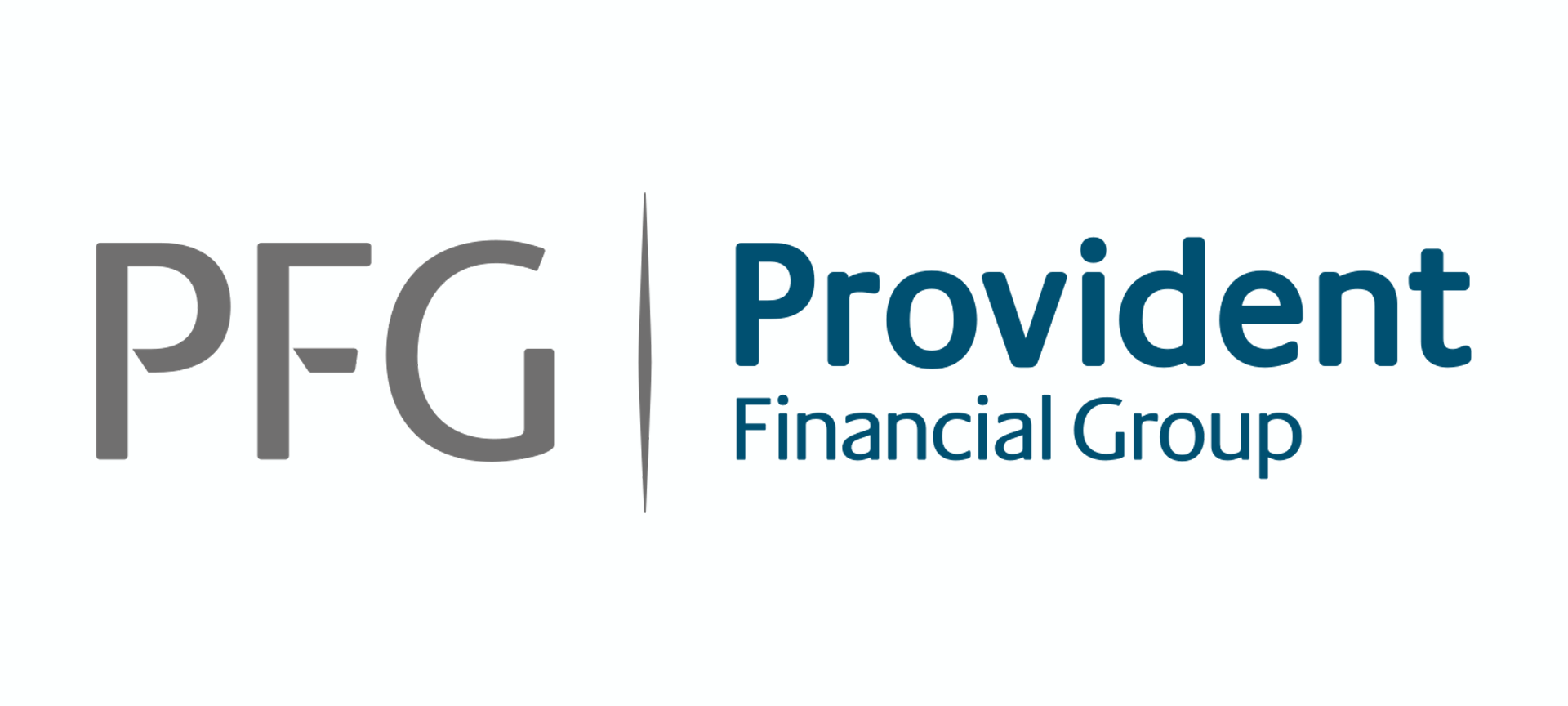 Provident Financial Group has developed seven partnerships with community foundations throughout the UK to distribute grants effectively to organisations supporting the communities where their business operates.
Community foundations are place-based funders, working with local donors, funders, and businesses to ensure that their grantmaking is location-specific, tackling issues pertinent to their locality. Therefore, their insight and expertise are crucial to Provident's partnerships and grantmaking.
Through their business operations, they encounter organisations and charities doing amazing things in their communities through their services. They are often made up of people who have grown up there and feel a deep connection and understanding of the social mobility issues that may exist in that area, making them ideally placed to address local issues. By working with community foundations, Provident have the confidence they are directing their funding to the places where it is needed the most. In doing so, they contribute to the sustainability of the small charity sector.