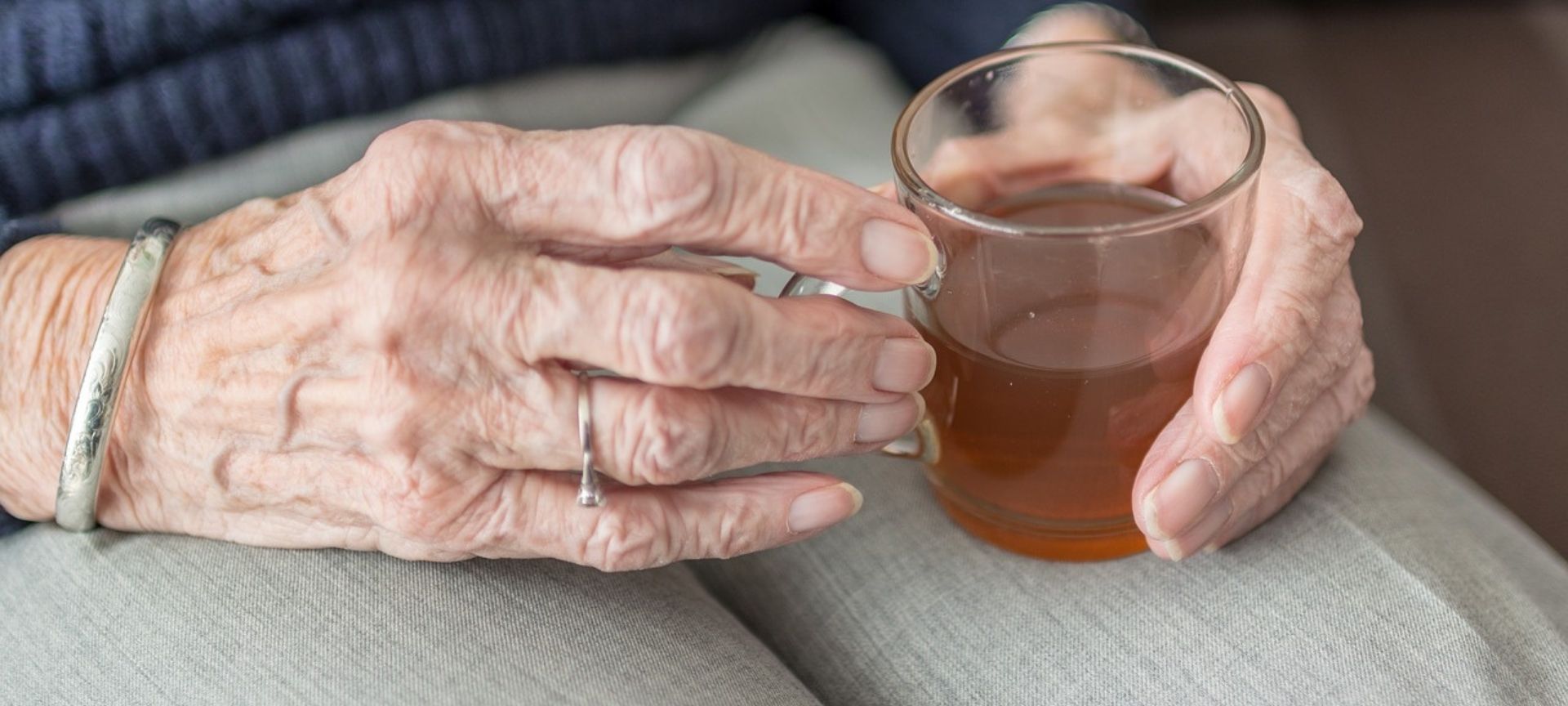 Reducing isolation in Argyll
The Community Bureau (TCB) are a registered SCIO, running since 2015 to support education for all, relieve disadvantage, and support citizenship and community development in Argyll.
They operate from their Hub in Campbeltown, as well as delivering work online during the Covid-19 pandemic, and running excursions. They support adults of all ages, including some specific projects for older people working to reduce loneliness, encourage social connection, and improve quality of life. Prior to the pandemic they supported around 300 people a year, but have seen this rise to 340, of which 265 are older people. The group expect this to rise further due to the growing demand for support with mental health and isolation following lockdown.
A grant of £2,925 from the Sir George Earle Benevolent Fund has enabled the Community Bureau to increase the social activities they offer for the elderly in their community and expand the opening hours of their Hub from 3 days per week to 6. They now have more people than ever dropping by for a cup of tea and a chat. The group have found that these drop-in sessions are a great opportunity for the elderly to check in on restriction changes or talk about any fears and concerns they have.
As Covid-19 continues to be a concern, staff from TCB are still visiting people at home to offer IT support, ensuring that those who aren't yet confident enough to visit the Hub in person can engage online.
In addition to the drop-in sessions, TCB has also held popular art sessions, discussion and conversation cafes, jewellery making and excursions. During the first ten weeks following their reopening 140 people took part in their activities or dropped in for a cup of tea and a chat. For some, TCB's excursions have been a lifeline and have provided the elderly in their community who have been shielding the opportunity to venture out for the first time in months. For those living in remote areas, these short excursions to local cafes have opened up their worlds again, given them the opportunity to spend time with other people and has helped to reduce their feelings of isolation.