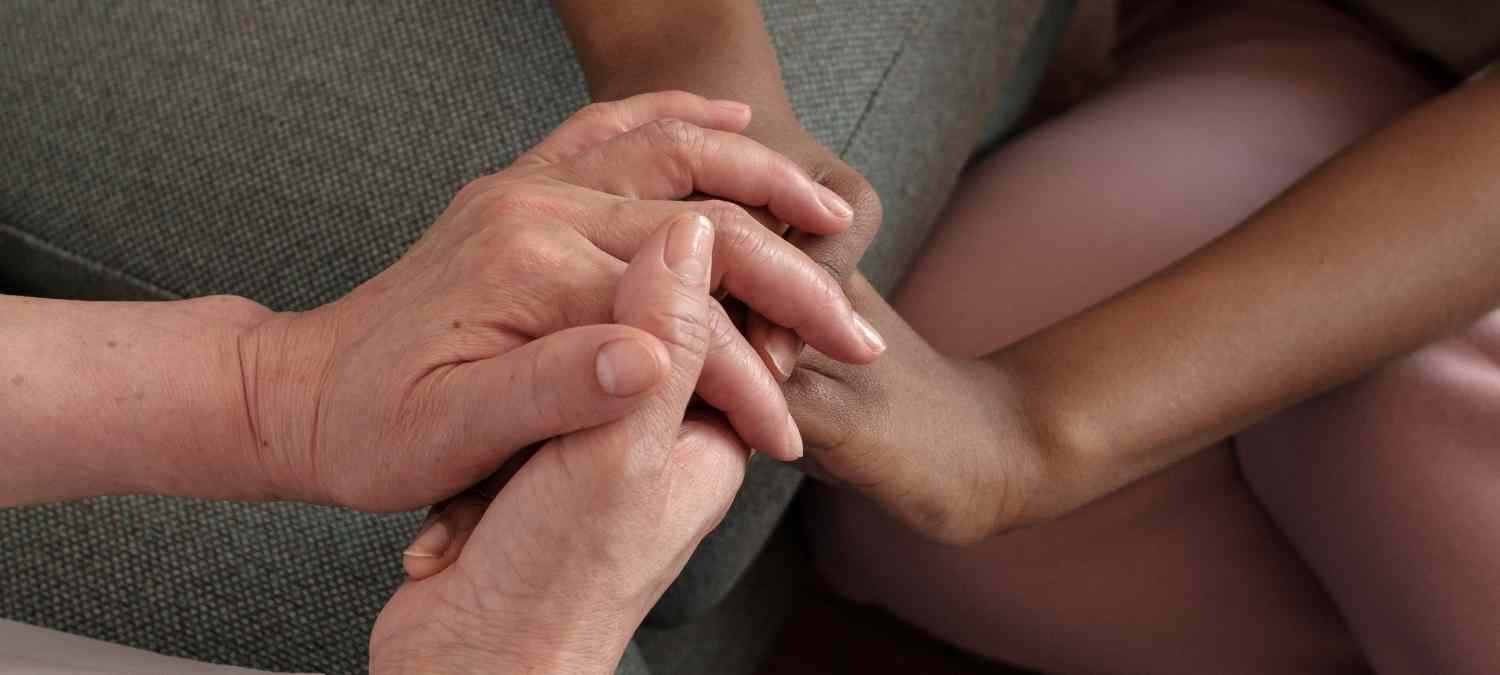 Freedom from Torture providing vital support
Freedom from Torture, funded by the Volant Charitable Trust, is dedicated to caring for survivors of torture.
Despite its absolute prohibition under international law, torture continues in more than 140 countries worldwide. FfT supports asylum seekers and refugees from countries where human rights exploitations are widespread, including Sri Lanka, Iran, Nigeria, Syria, and Sudan. Many have been tortured because of their gender, religion, political stance, and sexual orientation resulting in beatings, rape, hanging from limbs, sleep deprivation and mock executions. As a direct result of torture, people suffer from severe psychological illnesses such as post-traumatic stress disorder (PTSD), depression, anxiety, hallucinations, and flashbacks. Many (around 80 – 90%) also experience chronic pain, which constantly reminds them of their torture, limiting their recovery.
Since FfT opened the Glasgow Treatment Centre in 2004, there has been a significant increase in the number of survivors dispersed in Scotland from over 30 countries. With over 30 years of experience and successfully rehabilitating over 54,000 survivors across the UK, FfT is a much needed therapeutic support service for women and children in Glasgow.
Today, it is estimated more than one in four refugees, and asylum-seekers in the UK have experienced torture in their countries of origin. (National Institute for Health Research, 2021). FfT has received 47 referrals in Glasgow in the past two quarters alone.
A grant from The Volant Charitable Trust contributed to the annual salary of the Psychological Therapist for three years to provide 1:1 sessions using a range of evidence-based therapies. This includes cognitive behavioural therapy (CBT), narrative exposure therapy (NET) and eye movement desensitization and reprocessing (EMDR) therapy. The therapist has helped women and children to articulate their emotions, trace and express the memories that have been suppressed through trauma and help them manage and reduce their recurring symptoms, including flashbacks, dissociation, anxiety, intrusive memories, and nightmares.
Family therapy is also provided by working with women, their children, and their partners to help them better understand each other's needs and re-establish and improve family relationships. This includes equipping parents with the skills to ensure their children are appropriately nurtured. Practical assistance with legal and welfare issues to help women and children overcome barriers to recovery, including abject poverty, poor accommodation, and challenges with navigating the UK's complex asylum and welfare systems are also provided.
In the final year of the funding, FfT supported twenty-one women and girls and eleven new female survivors of torture registered to start therapy. Two female clients have now been discharged due to feeling ready and empowered to begin rebuilding their lives thanks to the support from FfT. Three women can now speak, read, and write in English through the ESOL group. This is a crucial part of survivors' rehabilitation and will enable them to connect better with one another and within the communities in which they have been placed.
Every survivor's story is different, which means their needs are too.
Pia's Story
Pia, 39 years old, lives with her husband and three daughters in Glasgow. Pia and her family were forced to flee their home in Iraq's Kurdish region after her husband was targeted due to his job. Pia's husband was captured and assaulted whilst Pia was attacked and tortured at their home. The family managed to escape and flee to Greece, where people-traffickers transported them. During this time, they were involved in a severe road accident, which resulted in one of their children becoming seriously injured and tragically causing the death of their son. The family did not feel safe in Greece and chose to leave to come to the UK.
Both parents were referred to Freedom from Torture separately when arriving in the UK, and their needs were assessed. Pia suffers from depression, anxiety, intrusive memories, and struggles to sleep or feel safe in her own home. She also feels too ashamed to speak about the torture she experienced with her family due to its stigma. Pia suffers from physical issues, such as movement and chronic pain in her back and spine because of the road accident.
After their assessments, Pia and her husband were provided psychological support to address their needs around trauma, pain management and the loss of their child. Pia has also been able to access the help of the Women Together group and yoga group, where she has met with other Kurdish women and families. The family also received practical support from the legal team with their asylum claim and welfare support to help them move to accommodation that is more suitable to their needs.
Pia and her family have also been able to access family therapy, which has helped re-establish their bond as a family. Due to the complex nature of the family's challenges, building up trust and confidence with everyone has taken some time. With support, all the family members now can share their traumatic experiences more openly. Freedom from Torture will continue this work on a one-to-one and group basis over the coming months and hope to provide more face-to-face support in the coming year.