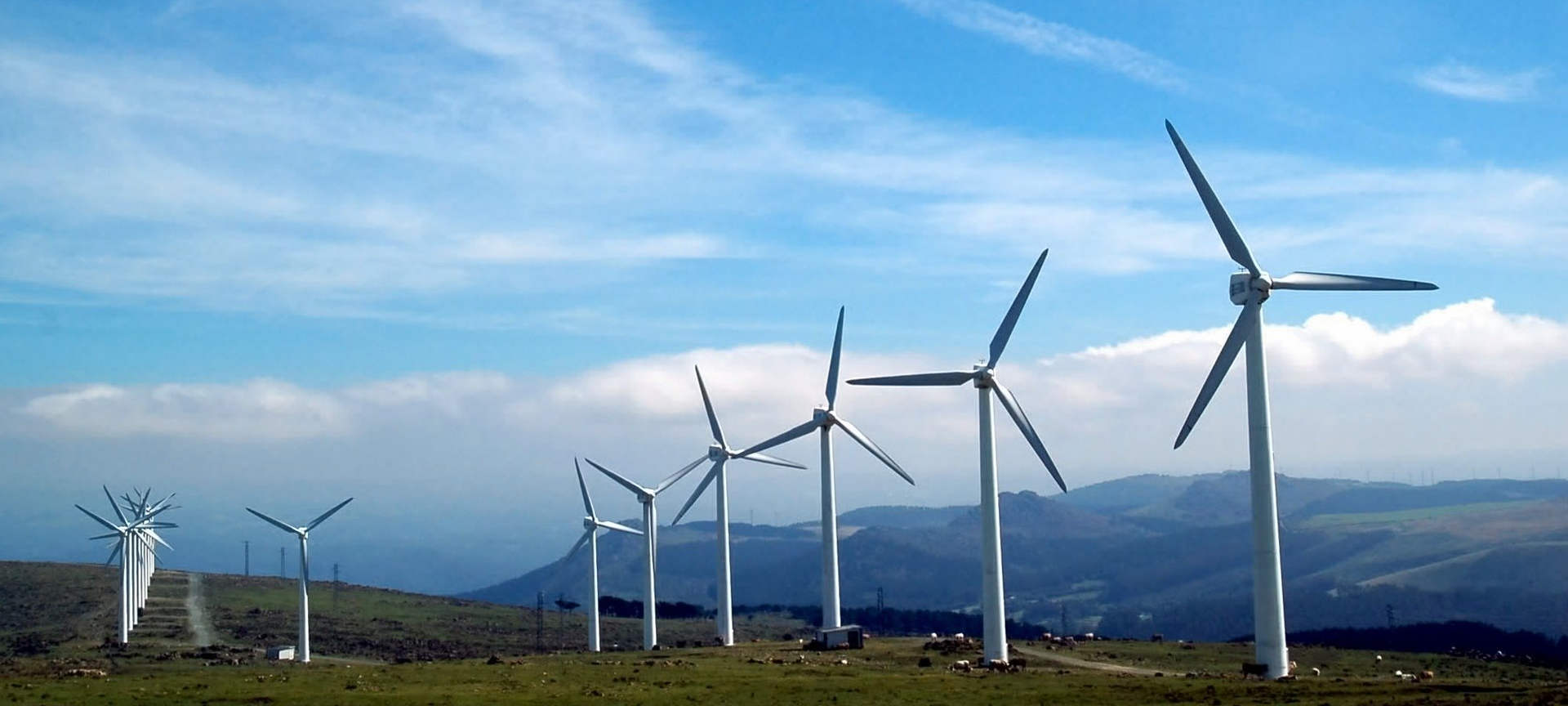 Renewable energy powers sustainable communities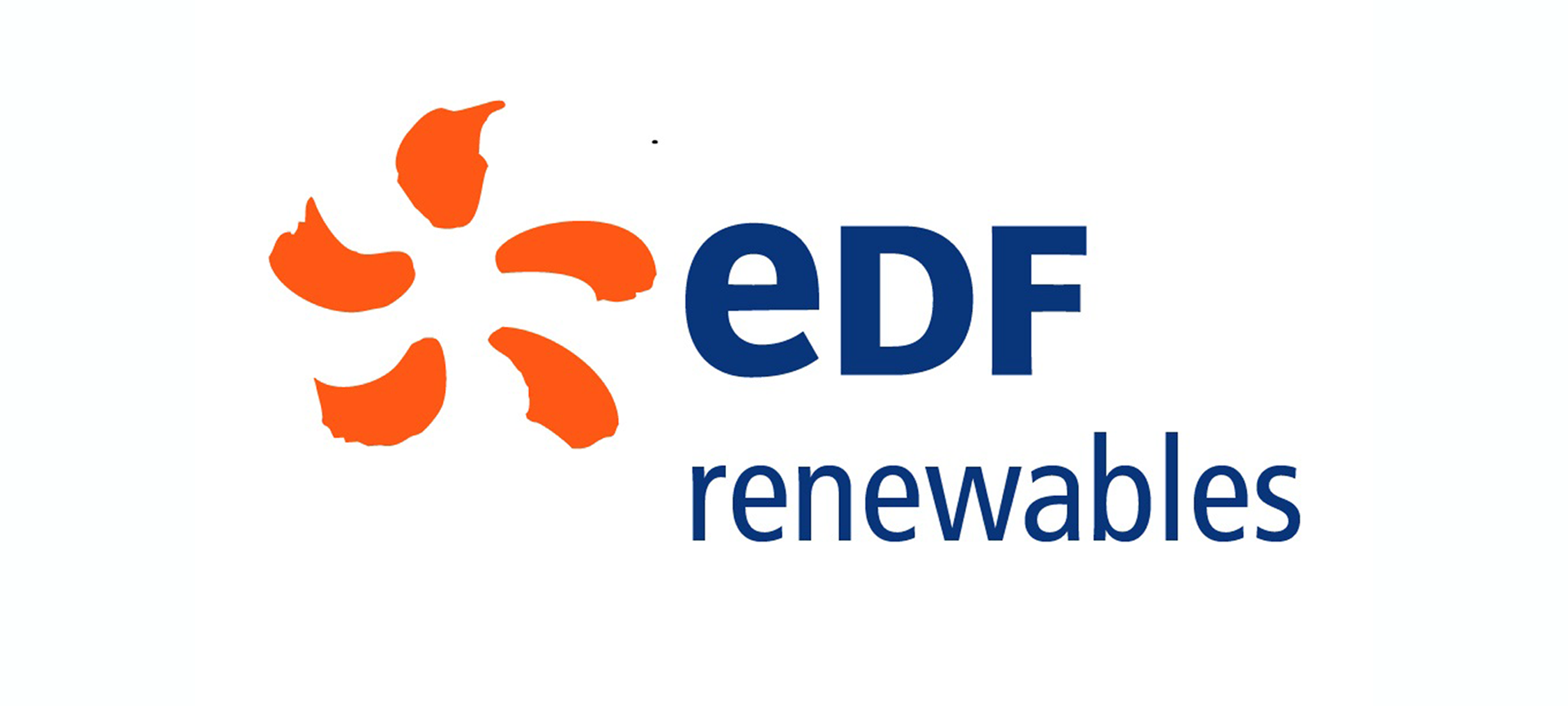 EDF Renewables is a joint venture between EDF Energy and EDF Energies Nouvelles. The company is one of the UK's leading renewable energy companies, focused on the development, construction and operation of onshore and offshore wind farms.
EDF Renewables approached Foundation Scotland in 2010 for guidance and support with setting up, managing and distributing funds to benefit the local community surrounding their Longpark Wind Farm. We worked in partnership to establish the EDF Renewables Longpark Wind Farm Community Fund, assessing and distributing local grants in the Scottish Borders on their behalf.
Since its launch, we have awarded over 100 grants worth over £535,000 to support local projects and activities in the Parish of Stow, all funded by EDF Renewables and the wind farm at Longpark.
Today we administer seven different EDF Renewables community benefit funds in Scotland, all linked to different wind farms they own. The total amount distributed each year is approximately £850,000. In undertaking this work on EDF Renewable's behalf, we work closely with 22 different communities in the Scottish Borders, Highland, Falkirk and Clackmannanshire.

Through tailored support from Foundation Scotland, EDF Renewables' community funds enable communities to plan for the long term and drive positive change and development. From a corporate social responsibility perspective, this direct, long term investment in issues that matter to local communities is important to EDF Renewables. It enables them to develop a truly integrated partnership with the areas where it has renewables projects. At Foundation Scotland we're delighted to be supporting EDF Renewables in this endeavour.
To find out more about our work with community benefit funds visit Fund management for communities