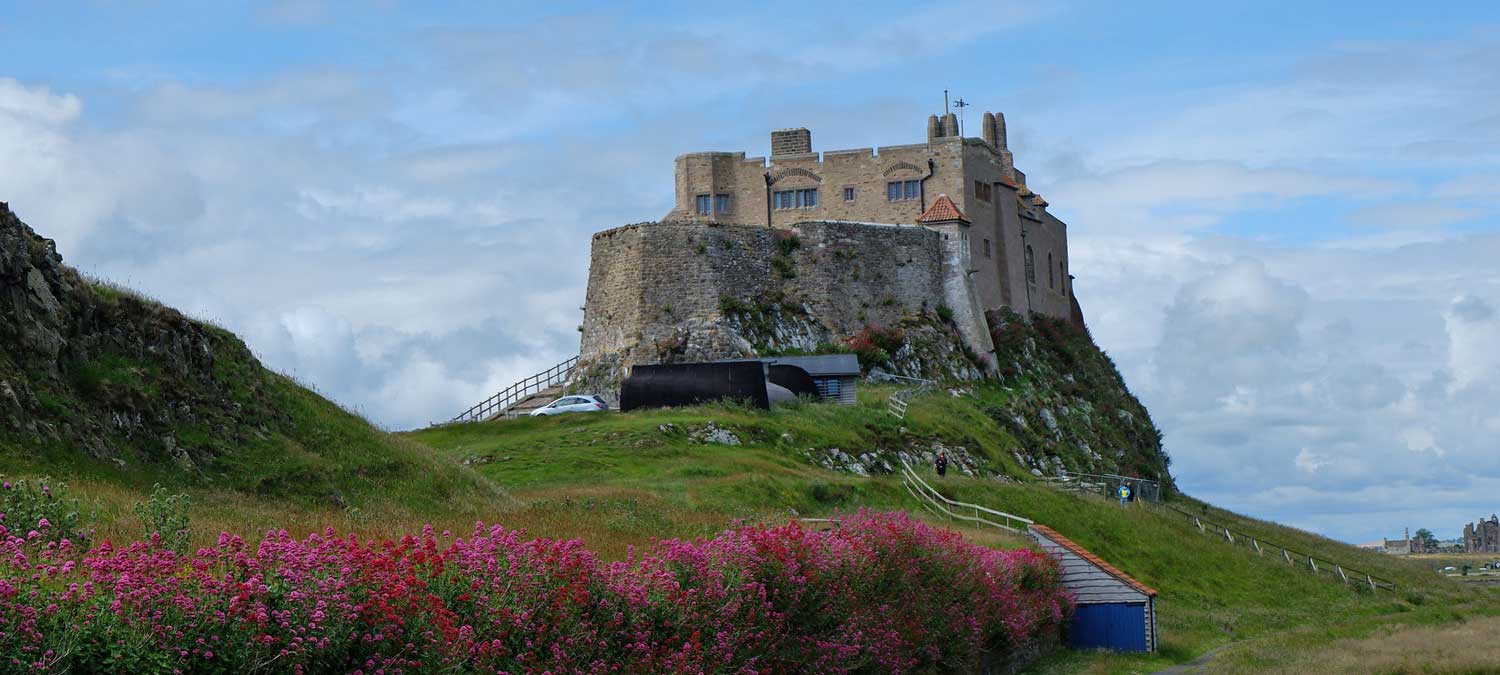 Restoring heritage and communities
The Trustees of the Path Trust, founded in 2016, have a background in architecture and a passion for helping those less privileged. The fund's priority is to support projects that restore heritage buildings. Once restored, these buildings can become a resource for the local community.
Since its beginning, the Path Trust has supported several projects with essential funding, but they have also acted as facilitators. Identifying opportunities for different charities to work together.
One example of this is a collaboration between The Great Northern Children's Hospital (GNCH), Newcastle and the Teapot Trust. The Path Trust was involved in introducing these two charities. Now, children staying at the GNCH suffering from adverse mental health due to their chronic physical conditions receive support through Teapot Trust art therapy sessions.
Another example of collaborative working is the No Barriers project. Here, the Path Trust initiated a partnership between Crisis, the UK-wide homeless charity, and National Trust property Seaton Delaval Hall in Northumberland. The Trust provided a small grant towards a taster session involving Crisis members in a range of arts activities held within Seaton Delaval Hall.
Restoring a castle on Holy Island
As well as introducing charities, the Trust also provides more traditional support in the form of grants. Lindisfarne Castle, a National Trust property in Northumberland, was built in the 16th century and later adapted by renowned architect Edwin Lutyens. Due to the castle's exposed location, it required extensive conservation work.
With their background in architecture, the Path Trust were keen to help. The Trustees provided a grant for the restoration of the Lutyens leaded windows, which were leaking badly. Most of the windows were refurbished, and others were replaced due to their condition. The founders of the Path Trust have always been interested in Lutyens' work, so they were delighted to contribute to this once in their lifetime restoration project.
Turning ruined buildings into a drop-in centre
The Ridge, a social enterprise based in Dunbar, wanted to create jobs and training opportunities in the local area and protect and develop local heritage so that future generations could benefit from it. They launched a project to transform some derelict, overgrown buildings into a drop-in centre, training kitchen and temporary accommodation pods for those facing homelessness.
At the project outset, the group needed funding for professional design fees. After seeing the architect presentation boards and discovering the architect was the same firm who successfully restored Lindisfarne Castle, the Path Trust awarded a grant towards the design team costs. This funding was crucial for enabling the group to gain further grants towards the project. Today, the project supports over 300 people every year from their drop-in centre.
Summary
As you can see from these examples of previously supported groups, the Path Trust are keen to support local communities with more than just money.