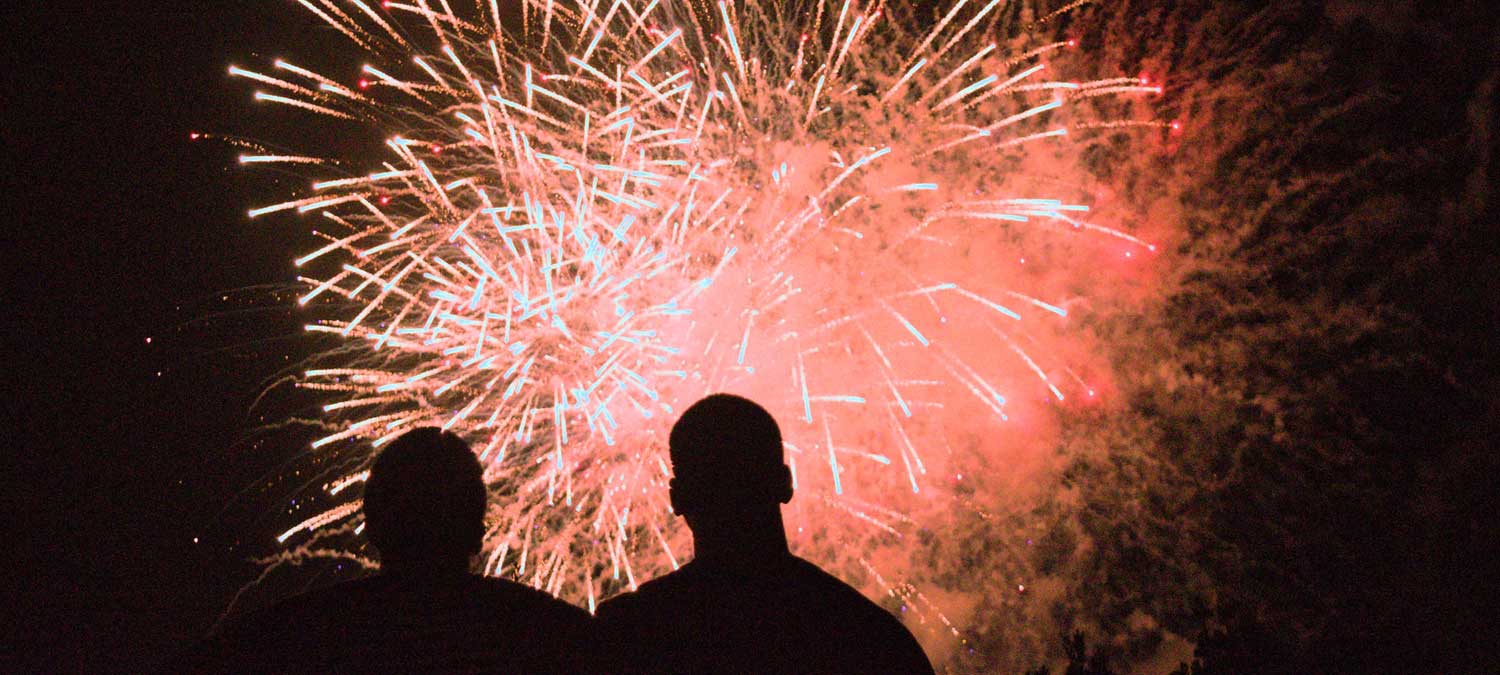 The show goes on in Clyth
Clyth Community Association is a registered charity responsible for maintaining the Clyth Hall for the benefit of the local community. The hall includes a function area, a committee/meeting room, kitchen, bar and a storeroom. It's used regularly by over 300 people every year for Clan Gatherings, treasure hunts, quiz nights, bowls, craft classes and the WRI.
During 2018 the Hall Committee had noted that a significant amount of harling on the hall's extension had fallen off. They knew this would need to be rectified as a matter of urgency to ensure water could not penetrate the building and cause further problems. A local builder assessed the damage and concluded the problem was probably caused by the original harling work being done during a frosty period which prevents the bonding from taking a hold properly.
The Committee had also received feedback that the Hall was difficult to find, so they proposed to install new signage. They also intended to hold a Bonfire Night and a Christmas Party to encourage people to see the Hall and meet new and old friends. However, these events were likely to be hindered in 2019 as the Public Entertainments License was due for renewal. The Committee did not have the necessary funds to carry out the various electrical and safety surveys.
Clyth Community Association successfully applied for an award from the RWE Camster Wind Farm Community Fund to support the costs. They received £6,200 to help repair the harling, to fund new signage, and cover the Public Entertainments License fee so that the 2019 annual Christmas party and bonfire night could go ahead.
"With the Hall now weatherproof again we were able to go ahead and organise the necessary Public Entertainments License and start to plan our annual events. We have held a bonfire night here for over 30 years and thanks to the funding we held the 2019 bonfire night with a bonfire, fireworks, food and games and quizzes for 86 people. We also held the 2019 Christmas party for 47 children from the local area including a present from Santa and a tea party for everyone including parents. Having the public entertainments license secures these events for a further three years."

Tracey Chisholm, Hall Secretary