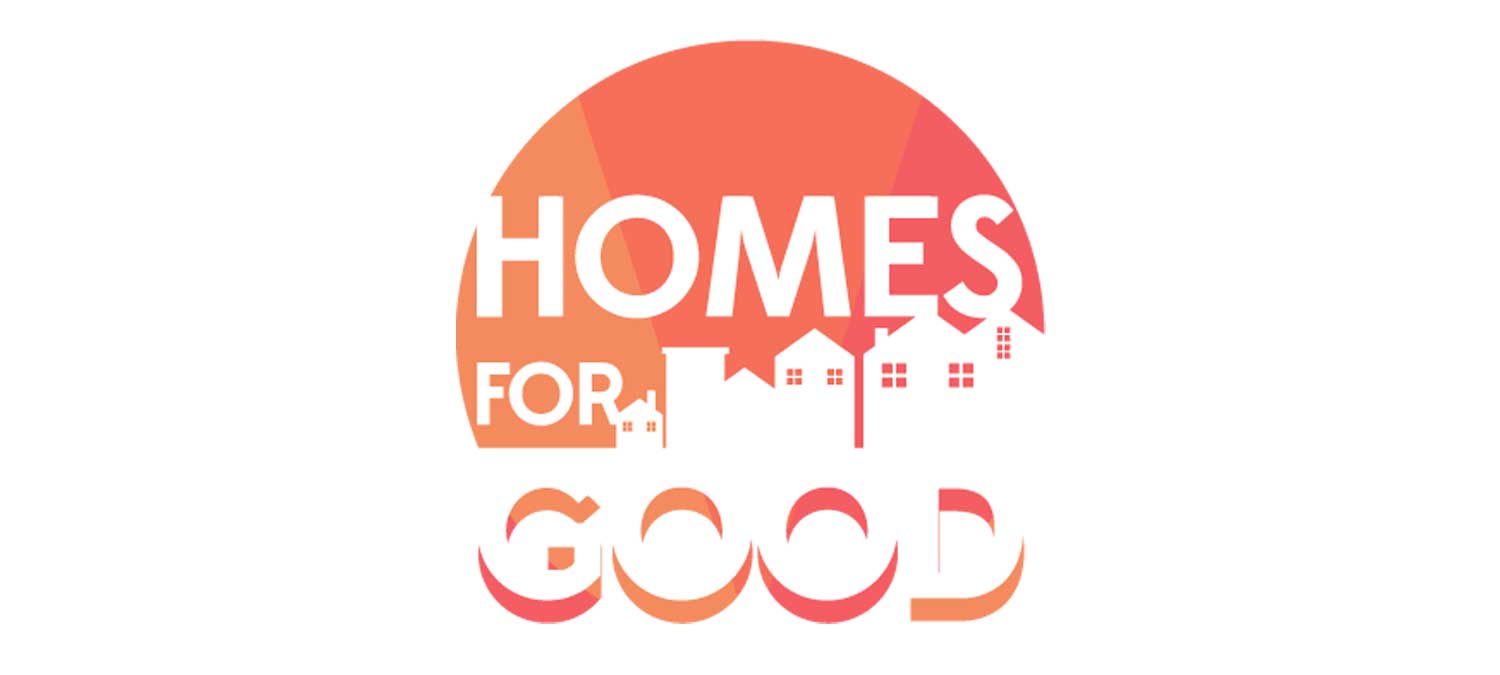 First social enterprise letting agency in Scotland
Established in 2013, Homes for Good aims to change the way people access the private rented sector, improve standards and support people to access quality, affordable homes that meet their needs. Over 75% of tenants are on low incomes.
Homes For Good offers person-centred tenancy support as a core service to help tenants sustain their tenancies and improve their lives. Homes for Good now manages over 500 properties and employs 20 full-time equivalent team members. Primarily based in Glasgow, the Homes for Good group manage properties across 8 different local authority areas.
Resilient Scotland initially provided an investment of £60,000 in 2013 to help the new business become established and work towards financial sustainability. An investment of £200,000 followed this in 2016 to purchase premises for the growing company that would provide space for staff and a hub for tenants to access face-to-face support.
In 2020, Resilient invested a further £220,000 to enable Homes for Good to provide in-house maintenance and refurbishment services, including 'Love Home', an interior design service to help vulnerable people engage with their tenancies and the associated responsibilities.
"Resilient have been fantastic funders to work with throughout the life of Homes for Good. From the start they have supported us to grow, more recently helping us to increase the services that we offer and finally, by providing additional grant funding to help us navigate the impacts of the Covid-19 pandemic.

Resilient have provided friendly, open and honest support at all times and have been adaptable to our needs wherever they can. Homes for Good have experienced rapid growth over the last 7 years, and without the support of Resilient Scotland it would have been very much harder for us to have reached as far and as wide as we have, or to have delivered the social impact that is at the heart of everything we do."

Alice Simpson, Director of Assets & Governance: