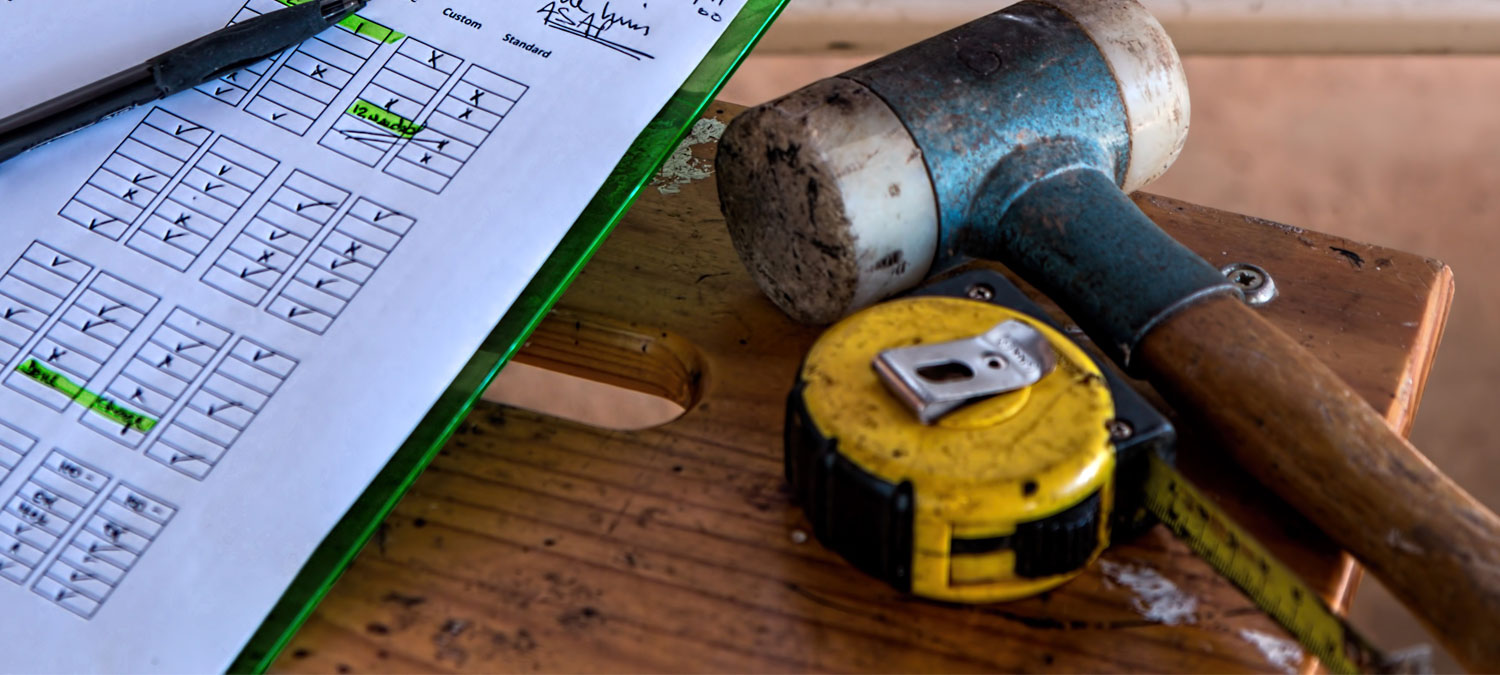 Latheron Lybster and Clyth Community Development Company (LLCCDC) supports the local communities based in East Caithness. LLCCDC owns and runs the Seaview House Community and Business Resource Centre situated in Lybster.
Seaview House is an important community facility offering meeting space for businesses, as well as a wide range of community activities – including training opportunities. Training opportunities are varied and include cookery classes, computer classes, healthy eating and employment advice such as CV writing. For the green-fingered members of the community, there are allotments and two polytunnels.
The programme of activities is driven by the community. Following feedback from the community, LLDC agreed to offer training in DIY Skills and developed the "Tool Shed Project. "
"The Tool Shed Project" is aimed primarily at young people, who are looking to develop new skills to gain employment, whilst building on the concept of "Men's Shed."
A typical Men's Shed project tackles social isolation among older men who typically find it more difficult to build social connections. Men's Shed's provide a space where men can come together with likeminded people to share tools and techniques. The Tool Shed will expand this concept to become an intergenerational project where young people can learn from older experienced skilled people in a relaxed but safe training environment.
The committee received £8,200 from the E.ON Camster Fund to go help with the purchase of a portacabin and range of tools for use in joinery, plumbing, masonry, fencing, dry stone dyking, and painting and decorating. The project also received funding from the People and Communities Fund and the Caithness and North Sutherland Fund and Highlife Highland, plus £6,000 from the group's reserves.
Despite initial delays, the project finally started in October 2016. Since starting classes have also included photography, art, upcycling, joinery classes, woodcraft and lathe work. Using the skills they have learned, participants are now supporting other groups in the area. The group built a dry stone wall at one the Golf course, repaired benches for the Bowling Club and improved local paths.
Although it has taken a considerable time to complete all the health and safety checks in order to get the mobile building open, we are now in full swing. We are hoping that a number of older people will share their skill base with younger folk over the coming months (years) and that we can establish an informal drop-in session once people are aware of what the shed offers

Tom Briscoe, Resource Centre Manager