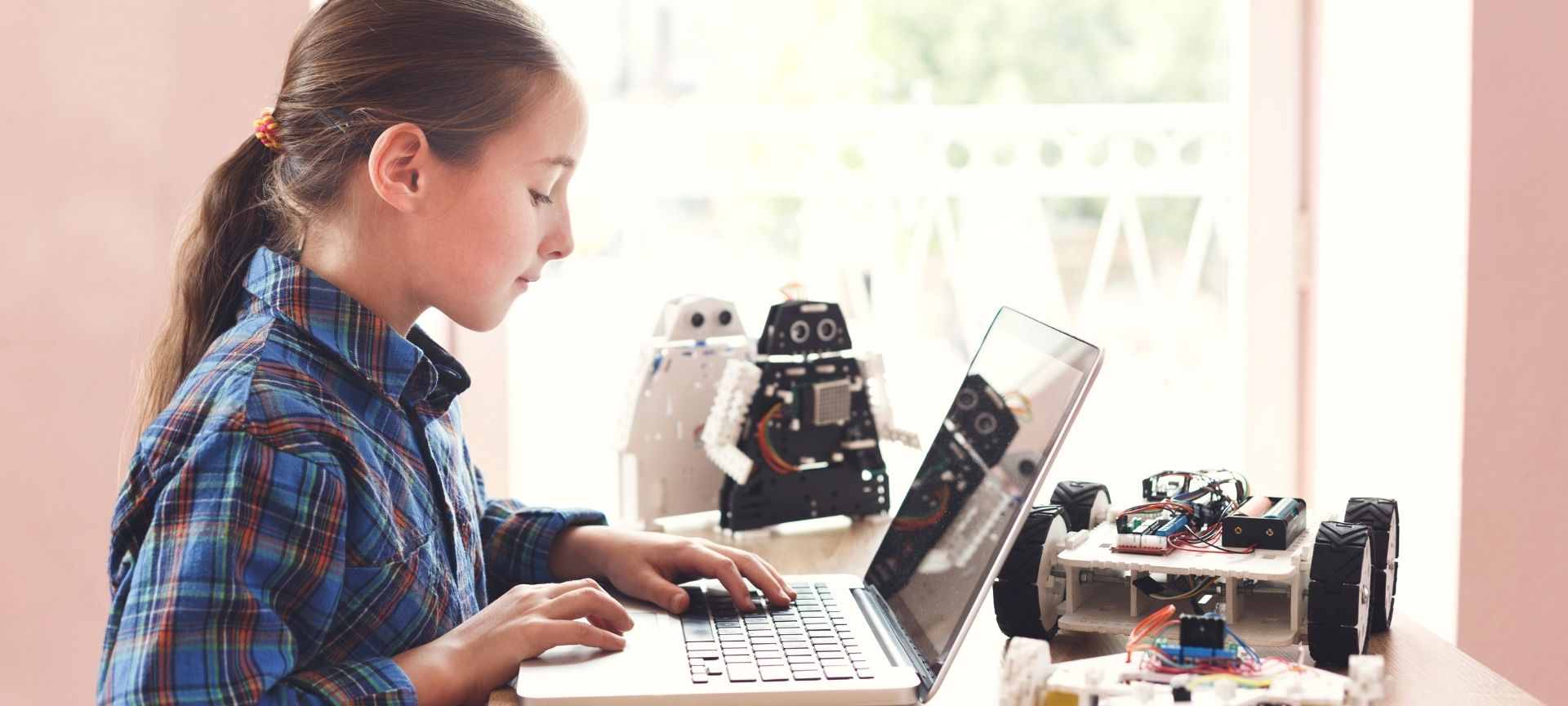 Science, engineers and an astronaut...
Based in Caithness, Science 03 is passionate about Science, Technology, Engineering and Maths (STEM). They are keen to share their passion with children and adults, demonstrating that science is fun, by delivering a wide programme of events.
Each year they work with a group of engineers, scientists and other volunteers to deliver the Caithness International Science Festival.
The Festival is an annual event and is now in its 16th year. Primarily working with schools the Festival aims to inspire and excite young people in one of the STEM subjects.
During the festival, the organisers collaborate with local businesses and STEM Ambassadors to open up learning opportunities. They also invite speakers/organisations to take part in the festival ensuring participants get to see and hear about science and how it relates to everyday life in a fun manner.
Science 03 received £1000 from the Wathegar Community Fund and a further £2500 from the Watten Wind Farm Fund to contribute to the costs of the science shows and workshops for the 2018 Festival.
NASA Astronaut Duane "Digger" Carey shared his space adventures, telling everyone how we worked up from his humble beginnings to being a combat pilot, an astronaut and a space shuttle pilot. Giving everyone a fascinating insight in the training programme for astronauts as well as life in space. His presentations covered travelling into space, the training programme, mental preparation, obstacles of being in space and life on the space station.
Dr Michael Leach, a wildlife author and photographer who has travelled to all seven continents and has worked with many of the world's most charismatic animals showed the children how to behave if they encounter a gorilla in the car park.
James Soper, the juggling scientist gave presentations on the Story of the Elements.
The highlight of the week, however, was the Family Fun Day at the East Caithness Community Campus with over 1,700 members of the public attending. As well as the opportunity to listen to the three key speakers, participants could choose from over 30 workshops including Animal Magic who brought a wide range of animals for the children to see including Mork a 12-foot python, a pygmy hedgehog, a tarantula and a parrot. Other exhibitors on the day also included Techfest, Caithness Broch Project, Dynamic Earth and many more.
Family Fun Day was so much fun and it was great seeing all the children enjoying the exhibits. Well done to all the organisers, they have done a marvellous job choosing presentations that will spark the imaginations of the students

Duane Carey, Astronaut
Children brought along their mums, dads and grannies to discover and learn about breaking edge technology and bizarre exotic creatures. The 16th annual Festival was the biggest to date and has been a fabulous event enjoyed by all

Professor Iain Baikie, Science 03 Chairman