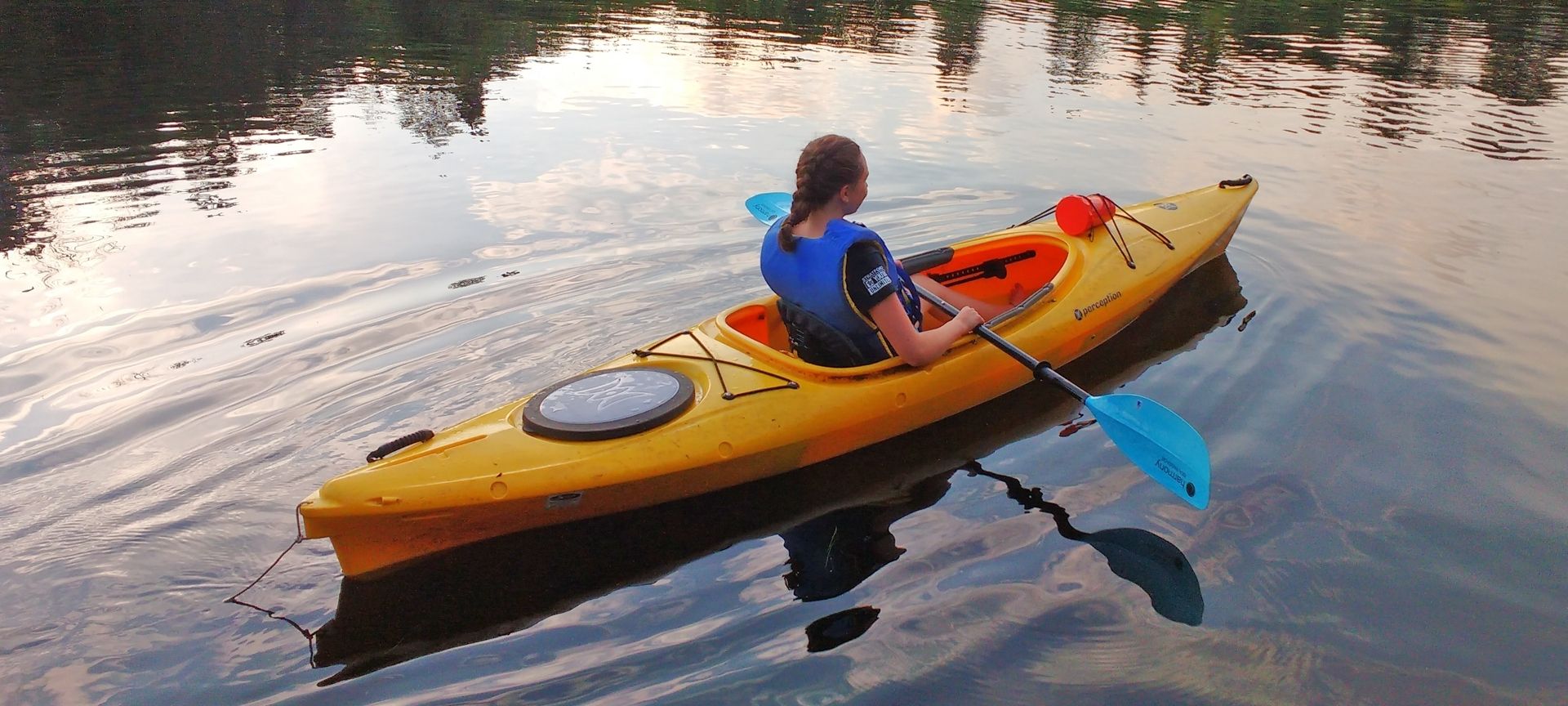 Outdoor adventure for Watten Guides
1st Watten Guides is a small group of up to 12 girls aged 10-14 with one adult volunteer leader; each Guide pays a weekly attendance fee of £1. The Guides work on activities that promote personal development, physical and mental wellbeing. They are encouraged to take volunteer, e.g. getting involved in the village clean up or helping out in the local food bank. They also can volunteer with the Caithness Girl Guiding unit and support events, egg marshalling at the Mey10K or the Canisbay Show.
In 2015, the Guides organised a residential weekend at Dalguise Multi Activity Centre in Perthshire; the experience has been so positive that the group was agreed to try and go every second year, ensuring all new Guides would have an opportunity to benefit from the experience. The trip allows the Guides to bond, learn new skills, try out new activities, build independence and increase self-esteem.
The group received £1,270 from the Watten Wind Farm Trust to help fund the trip in September 2017 for seven members and a leader to Dalguise.
1st Watten Guides organised the 2017 trip with 1st Halkirk Guides allowing the girls to make new friends. And more importantly, it also allows the group to secure better rates for some activities. For some of the girls, it was their first time staying away from home. The trip, therefore, has increased their confidence and independence.
On route to Centre, the group stopped off at the Highland Wildlife Park. The girls enjoyed an educational tour of the Park, they learned about what is involved with running a wildlife Park and finding out more about the animals living in the park.
Whilst at Dalguise the girls had the opportunity to try raft building, canoeing, orienteering, quad biking, fencing and archery, as well as going trying out the zip wire and giant swing. Group trips such as these can leave a long-lasting impression on young people, and the girls have experienced sports or activities they may not otherwise have an opportunity to try.
The guides all had an amazing time and were very grateful for the money received. The biggest expenditure was the transport to and from Dalguise and without assistance, some of the girls may not have been able to go on the trip. The grant ensured that all the guides could participate equally

Volunteer