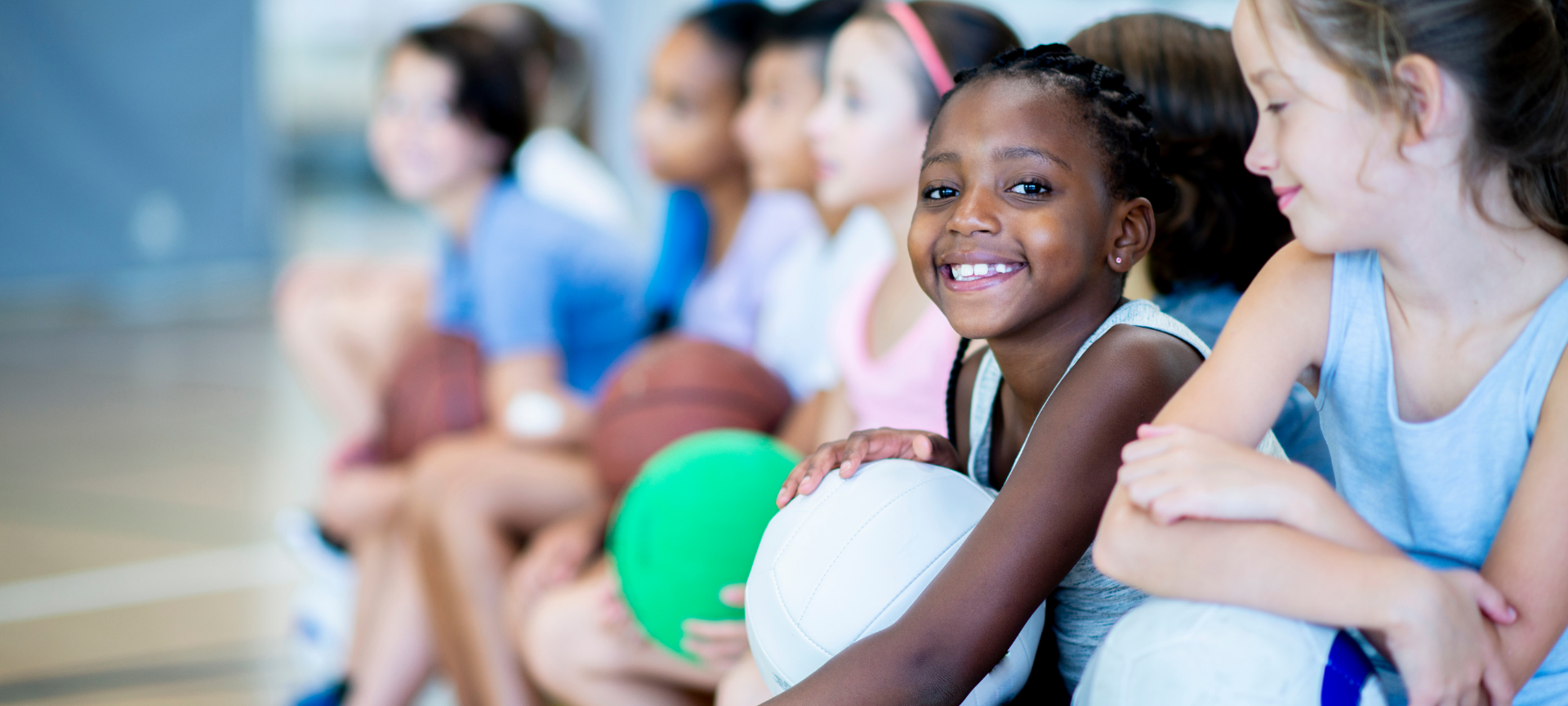 Thrumster Parent Council (TPC) works in partnership with Thrumster Primary School, representing the views of the parents and carers of the children attending the school. They fundraise on behalf of the school as well as organise various events to promote the school and its activities within the local community.
Thrumster Primary School is a small rural school four miles south of Wick. It has two composite classes and currently has 40 pupils. The Thrumster Primary School did not have a gym so all sporting/P.E activities were carried out on the tarmac area or grassy area, however, neither were ideal for sports and the grassy area was prone to being waterlogged.
Over the years, the Community had been keen to install a multi-use games area (MUGA), which could be open to all, despite having assessed many sites a location had never been found.
The school offered a site within its grounds which would not only allow the children to have gym sessions on a dry safe surface, it could also be open to the whole community outwith school hours.
The installation of the MUGA cost around £60,000, with the parent council, received £20,000 from the E.ON Camster Fund and a further £20,000 from the Tannach & District Wind Farm Charitable Trust. Other funders included the Caithness & North Sutherland Fund and the Beatrice Caithness Fund.
The MUGA is now a valuable addition to the school and community, it enhances the school playing fields and allows all-weather access to a sporting facility. It is hoped that it will prove popular with teenagers and adults within the local area.
This has brought a whole new method of outdoor play and made many sports available for the school children, the local area of Thrumster and wider community. Previously, the school had no gym and a poorly drained grassy area within the school grounds, so this facility is a valuable asset for the school with the benefit of now being able to play many different sports. It promotes healthy living, increases fitness and allows people to meet and have fun on a regular basis

Rhona Gill, TPC Chairperson