LOCAL ACTION FOR GLOBAL GOOD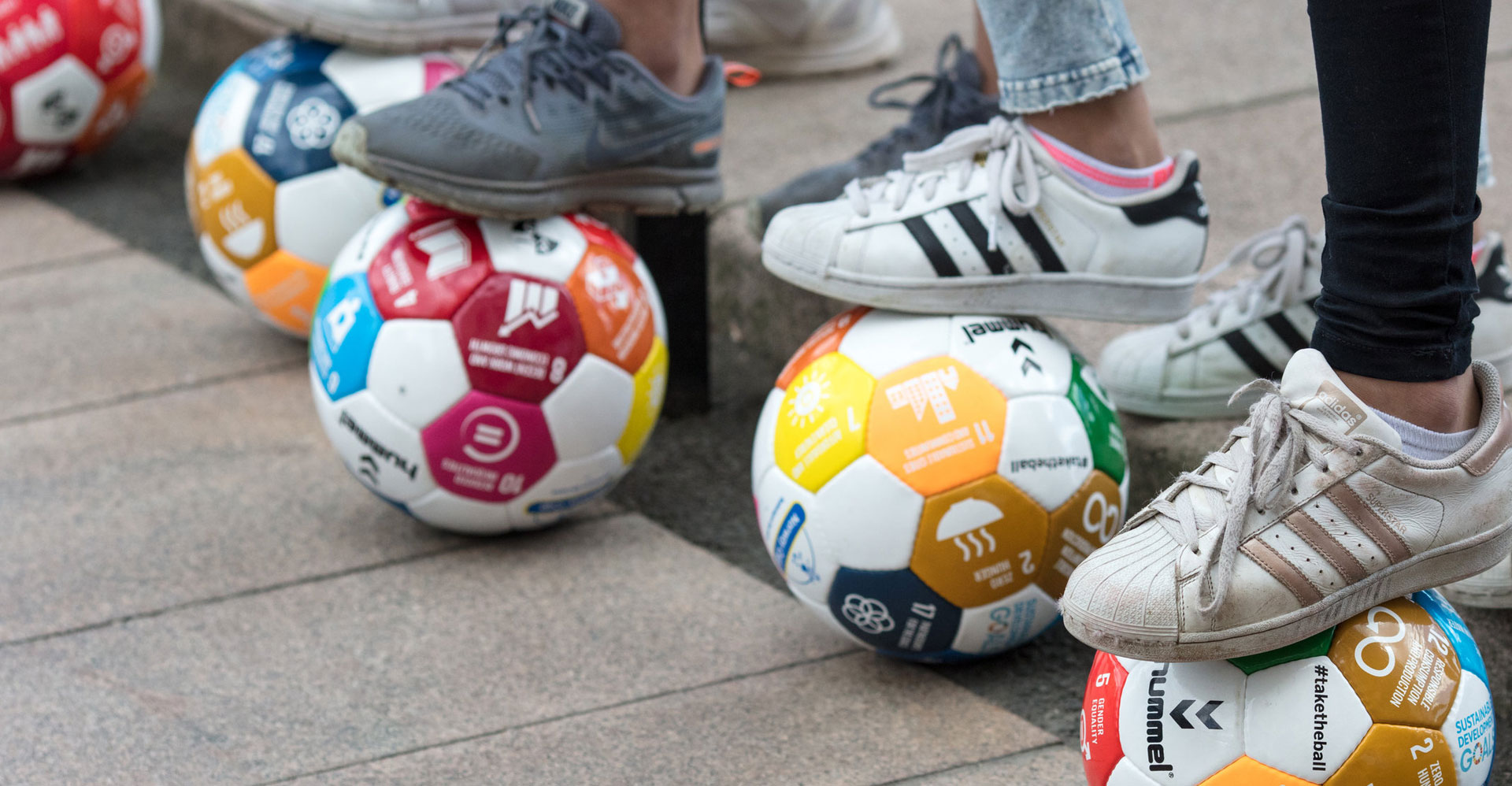 Our commitment to the SDGs
As Scotland's community foundation, we are proud to be contributing to a collective effort in meeting the Sustainable Development Goals (SDGs) in Scotland.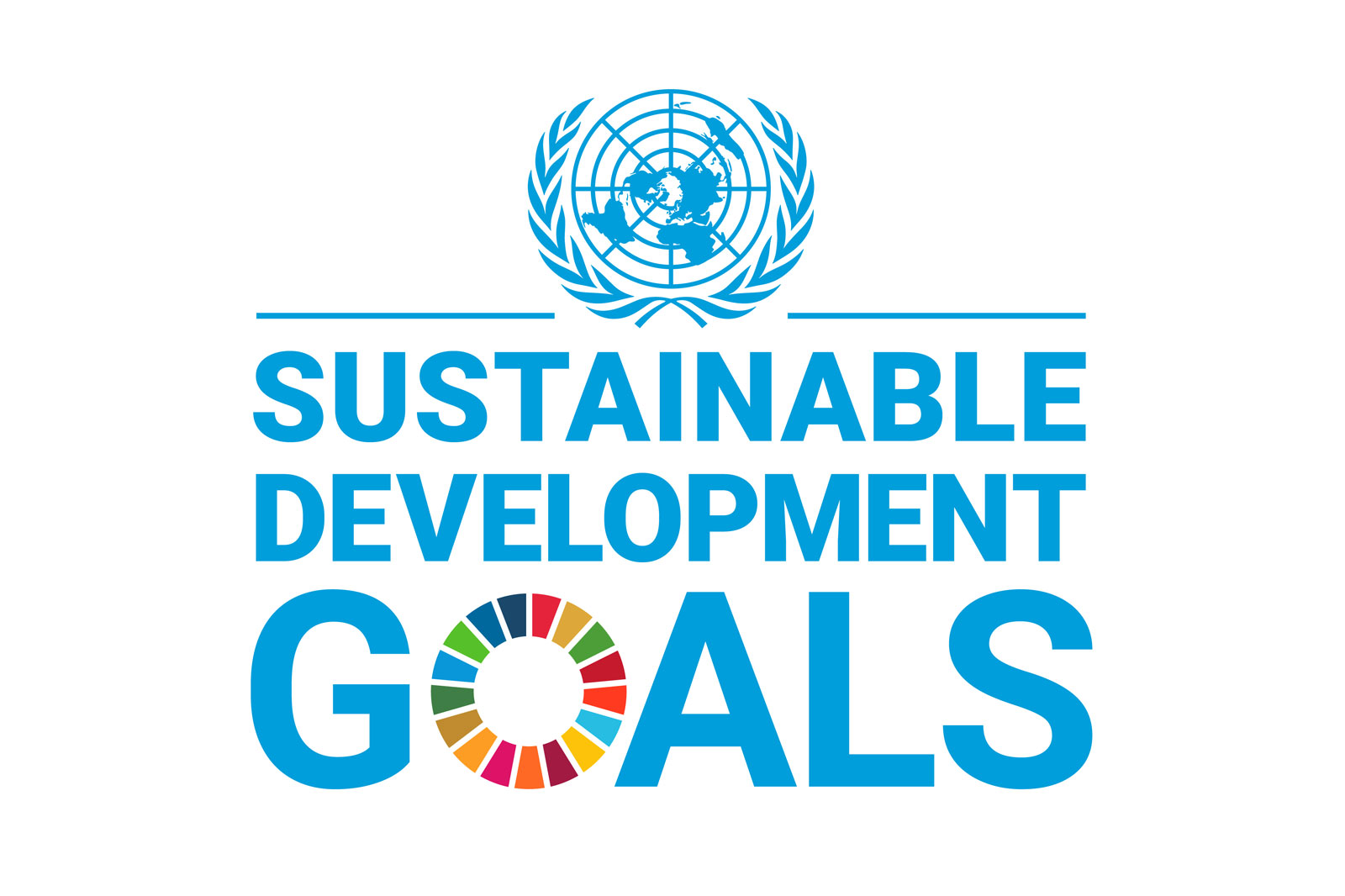 As we support Scotland's communities to shape their own futures, we have always been working across the multiple and comprehensive issues that the 17 different SDGs highlight.
Throughout 2020 we held a series of conversations with our staff and stakeholders to agree on which of the SDGs our work was most closely aligned. As a result, we selected 12 of the 17 goals. By focussing on these 12 SDGs, we can engage with communities and donors, target funding and communicate impact.
And by aligning with both a national and global agenda, we hope to drive more urgency, relevance and connection in our work – both internally between colleagues and Trustees and externally amongst the many stakeholders we serve.
How our work contributes to the goals
Reporting on progress
In Spring 2021, we began mapping our grantmaking and donor activity to our 12 selected goals. Whilst it's too early to report on any impact, we regularly collect evidence and case studies and speak to our stakeholders about the importance of the SDGs and their relevance to our work here in Scotland.
Watch this space for more detailed information and reporting in the near future.