ADDRESSING THE CLIMATE EMERGENCY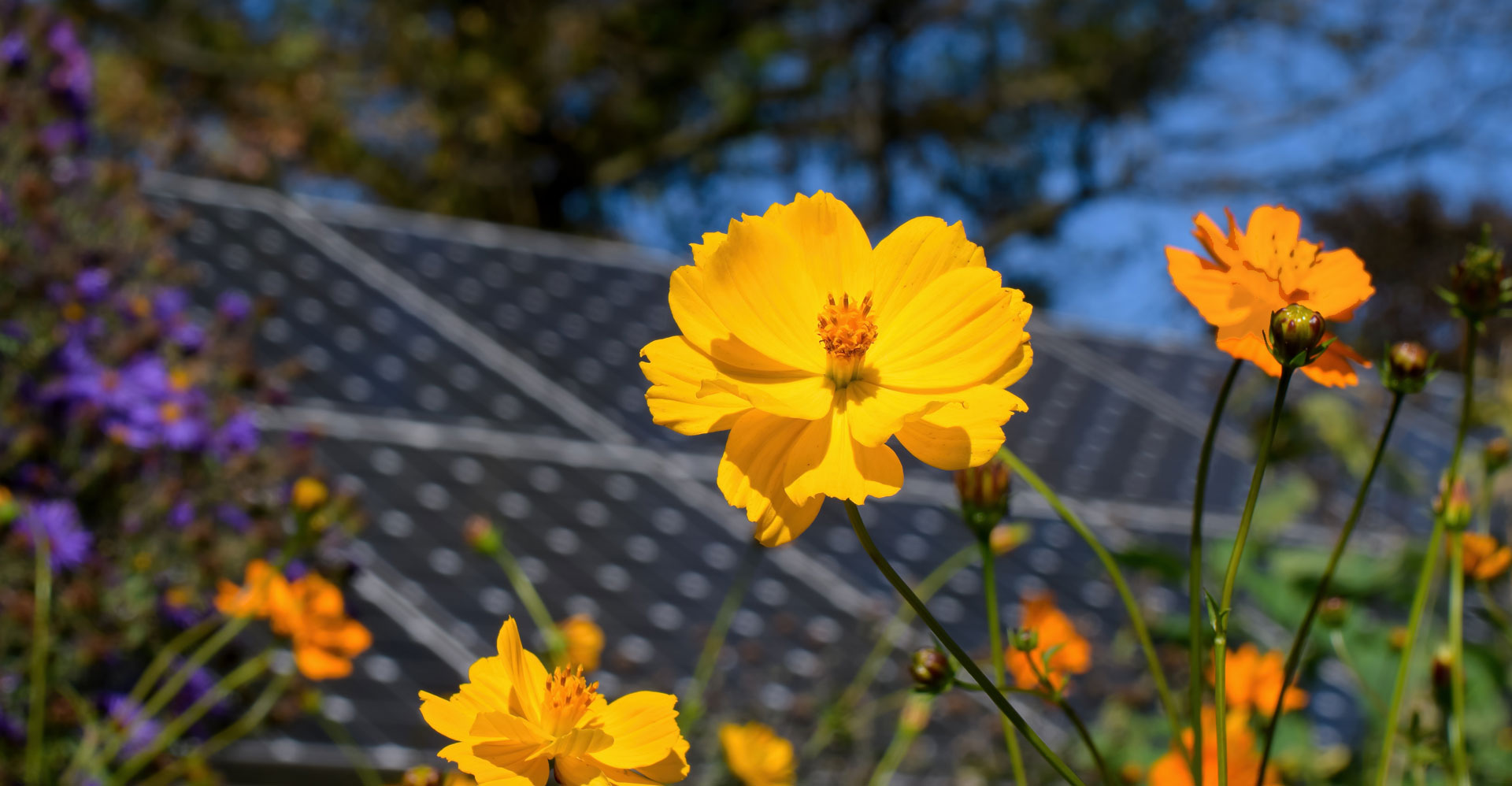 Our commitment to climate change
Foundation Scotland recognises the growing climate emergency and our responsibility to engage, inform and influence Scotland's communities to take positive climate action at a local level. We also take responsibility for reducing the carbon footprint of our own operations and investments.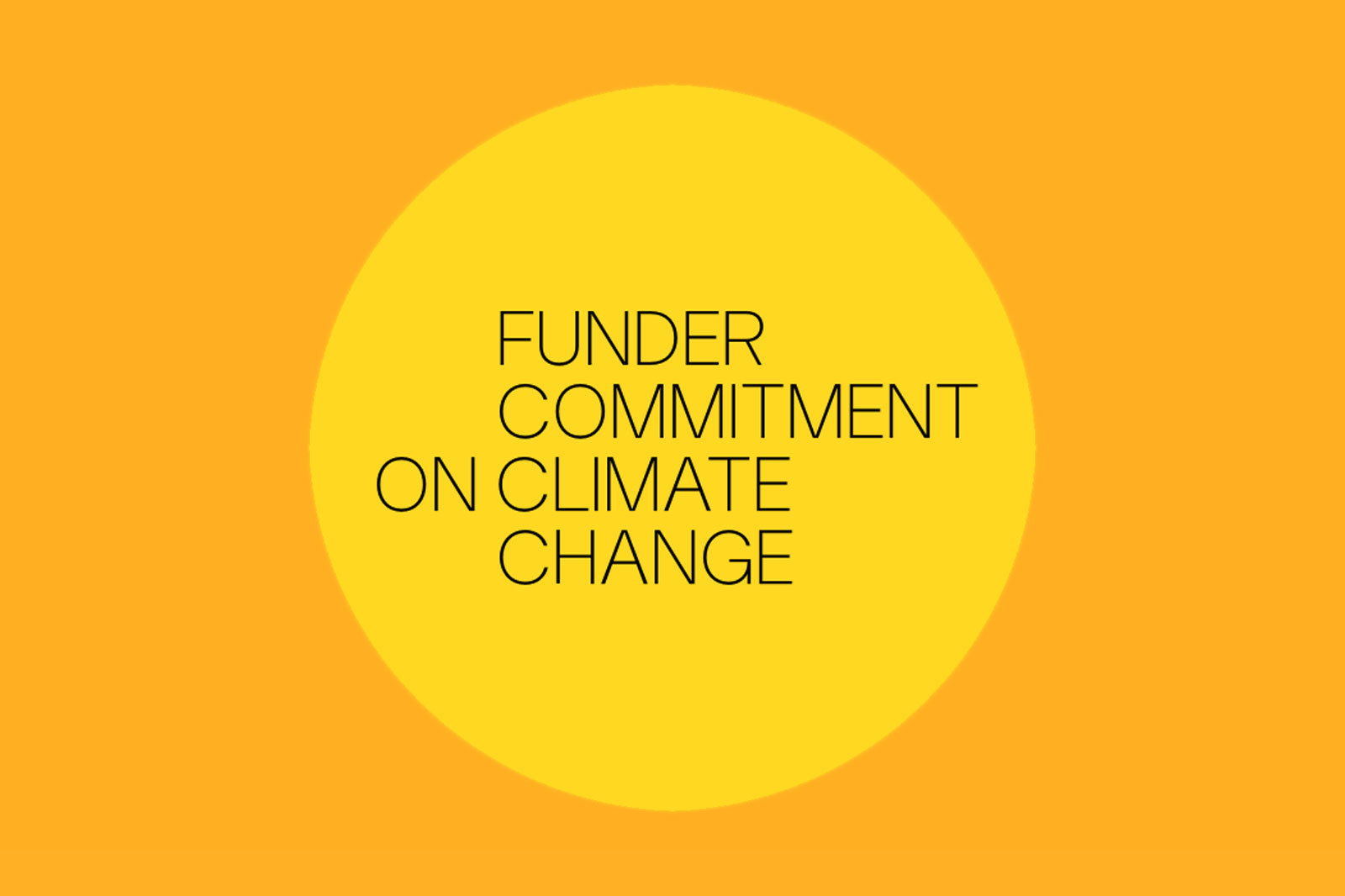 Climate change affects us all. It's not only an environmental issue; it's an economic issue, an educational issue, an equality issue, a cultural issue and a scientific issue. We firmly believe it's also a local community issue. It's within our communities that we'll all experience the impacts of climate change, and where we can all take action to address it. As Scotland's community foundation, we are committed to taking action.
In 2020, we became one of 60 UK charitable foundations signing up to the Funder Commitment on Climate Change. Here we outline these commitments and some of the actions we're already taking.