INVESTING IN YOUR COMMUNITY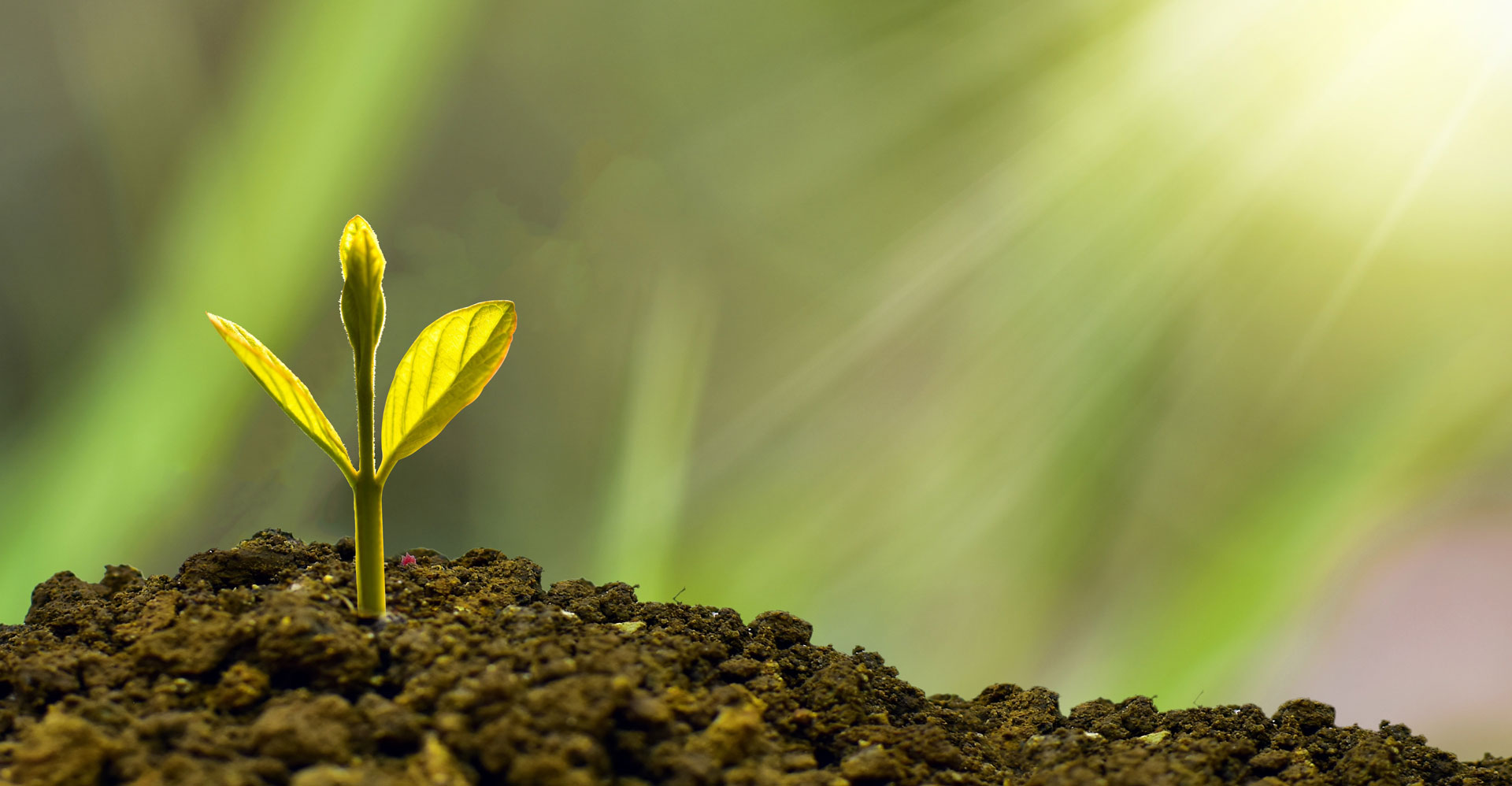 Investing for lasting impact in Scotland's communities
At Foundation Scotland, we manage approximately £50 million in invested funds on behalf of around 80 different donors. An increasing number of communities are now looking to invest their funds to provide a sustainable income for their community in the long term. We call these Community Invested Funds.
What is a Community Invested Fund?
A Community Invested Fund is a sum of money (capital) invested to benefit a defined geographical community over the long term. Any financial return can then fund charitable activity within that community. The return from the invested capital is produced in a combination of dividends, interest and capital growth.
How could this benefit your community?
Investing your funds will provide a more sustainable income for your community in the long term. It will enable your community to fund more projects in the future and could also provide capital for more ambitious projects that arise.
But there are other non-monetary benefits too. Building and planning your investment is great for community-building, as together, you can grow your skills, knowledge and financial acumen. Plus, the extra funds available to distribute to local projects will contribute to your community's wellbeing in many ways, from its economy to its spirit.
Are there any risks?
While it may feel riskier than putting your money into a savings account, our 25 years of experience managing invested funds have shown the value will grow above the level of inflation over time. That's assuming only modest funds are withdrawn and put towards community projects each year.
The performance of all invested funds we manage is closely monitored by FCA regulated investment managers appointed by our Finance & Investment Committee. At all times, we aim to maximise the return on your investments – both from income and capital growth to maintain (or grow) your original fund.
Although community funds can be withdrawn at any time, an invested fund aims to build its capital value for later distribution. A community might decide not to withdraw any funds in the interim, or perhaps just for occasional ('exceptional') transfers linked to specific projects. This will reduce the capital value of the fund, maybe significantly.
It's important to recognise this is a long-term, future-orientated strategy. In the short-term, stocks can dip – and even drop considerably – which can cause anxiety. However, when viewed over the long term, history shows that this approach yields growth and income.
How are Community Invested Funds set up?
To get started, we draw up an agreement between us and a formally constituted community body or group such as a Community Panel from your area. We will agree on the charitable purposes of the endowment and how much you'd like to invest.
Our investment managers will then pool your fund with others. This enables efficient management of all investments and the potential of a greater return than an investment could achieve alone. Each fund has a defined value within any pool, which determines the precise amount of the overall return.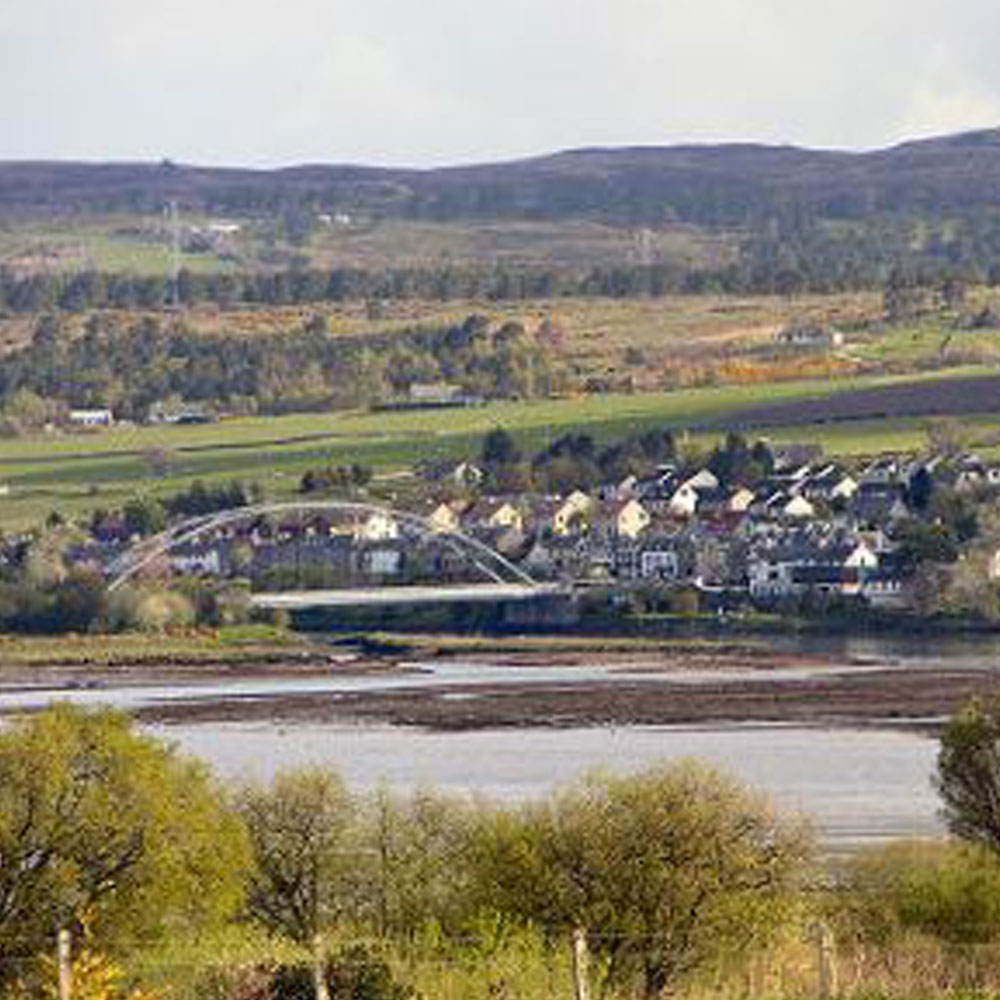 Creich Community Council has used Foundation Scotland to manage a Community Endowment Fund for a number of years. We've found them to be efficient, informative, straight forward to deal with and, in a difficult financial market, as rewarding as could possibly be expected. The fund is added to annually, from a local windfarm, and will be able to provide income in the long-term for our community once the planned life of the wind farm is completed. The fund allows us the flexibility to withdraw money at any time to suit our needs. We would highly recommend this service to any other community organisation.
Pete Campbell, Creich Community Council Chair
Frequently asked questions
Foundation Scotland invests the funds we manage in a socially responsible way. Read about our EQ Impact Portfolio on our Investing for Impact page.

Foundation Scotland asks for an annual contribution to cover the ongoing governance and administration of your Community Invested Fund. The level of contribution is determined by the size of your fund. For the current levels of contribution please contact finance@foundationscotland.org.uk