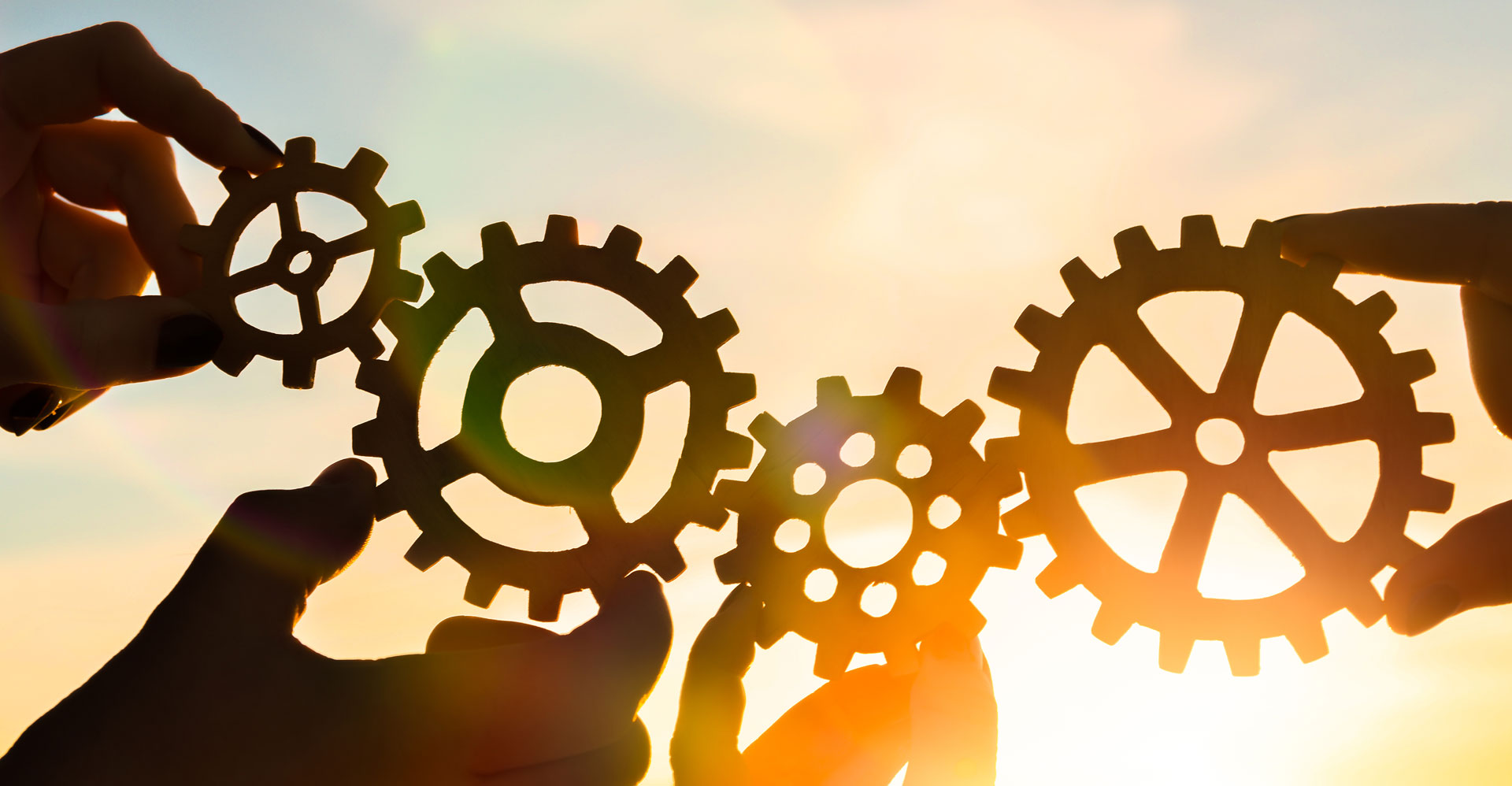 How funding decisions are made
We understand every fund application is unique; every one is a genuine need for support.
With years of experience in fund distribution, we understand our communities' needs and fund solutions that will make a difference. We take great pride in our personal approach to every decision we make.
We strive to ensure every application is considered in a consistent and fair manner. Our donors trust us to award grants that meet their desired outcomes, are impactful, and make the most effective use of their funds.
Every fund is unique, and sometimes, the decision-making process may differ. But to give you an idea of how we decide where grants are awarded here's a brief outline of how decisions are typically made for most of the funds we manage.
Decision-making process
Initial checks
We check that all applications meet our eligibility criteria, and all the required supporting documents have been provided.
Review
After the application deadline, all eligible applications are sent to our team of experienced assessors who examine the following:
Fit with fund purpose and key criteria
The organisation's competence in terms of its governance, skills, experience and financial position.
The need or opportunity for the project and a grant
How robust project planning is
The accuracy of the budget breakdown
The likely impact of an award.
Assessment call
Some applicants may receive a call from the assessor, to find out a bit more about the organisation, the proposed project, and the need for the grant
Assessment report
Our assessors submit a report about each application, including a funding recommendation.
Peer review
A sample of assessment reports are reviewed by staff at Foundation Scotland, for quality, and consistency.
Advisory Panel
Assessment reports are typically considered, and awards agreed in principle, by a fund panel or similar advisory group. Where private donors provide funds, assessment reports are reviewed, and decisions on grants are typically made by the individual donor rather than an advisory panel.
There are typically two types of panel:
For funding communities. We seek to bring wider local intelligence to our award making by recruit community panels. This ensures decisions on local funding are driven by those from the local area, informed by local knowledge. Panels typically include members of the relevant Community Council (or similar local body) and members of the wider community. All Panels have a Terms of Reference setting out their operating procedures and including a clear conflict of interest policy.
For funding causes. Panels will include representatives from Foundation Scotland and may also include representatives from the fund donor and/or specialists with experience in the fund cause or theme to help guide funding most effectively.
Final approval
Awards receive final approval for processing by Foundation Scotland, in line with our charitable governance requirements.
Notification
Applicants are informed of the decision and advised of the next steps. Where an application is rejected, we will seek to give the applicant some feedback on the reasons why.