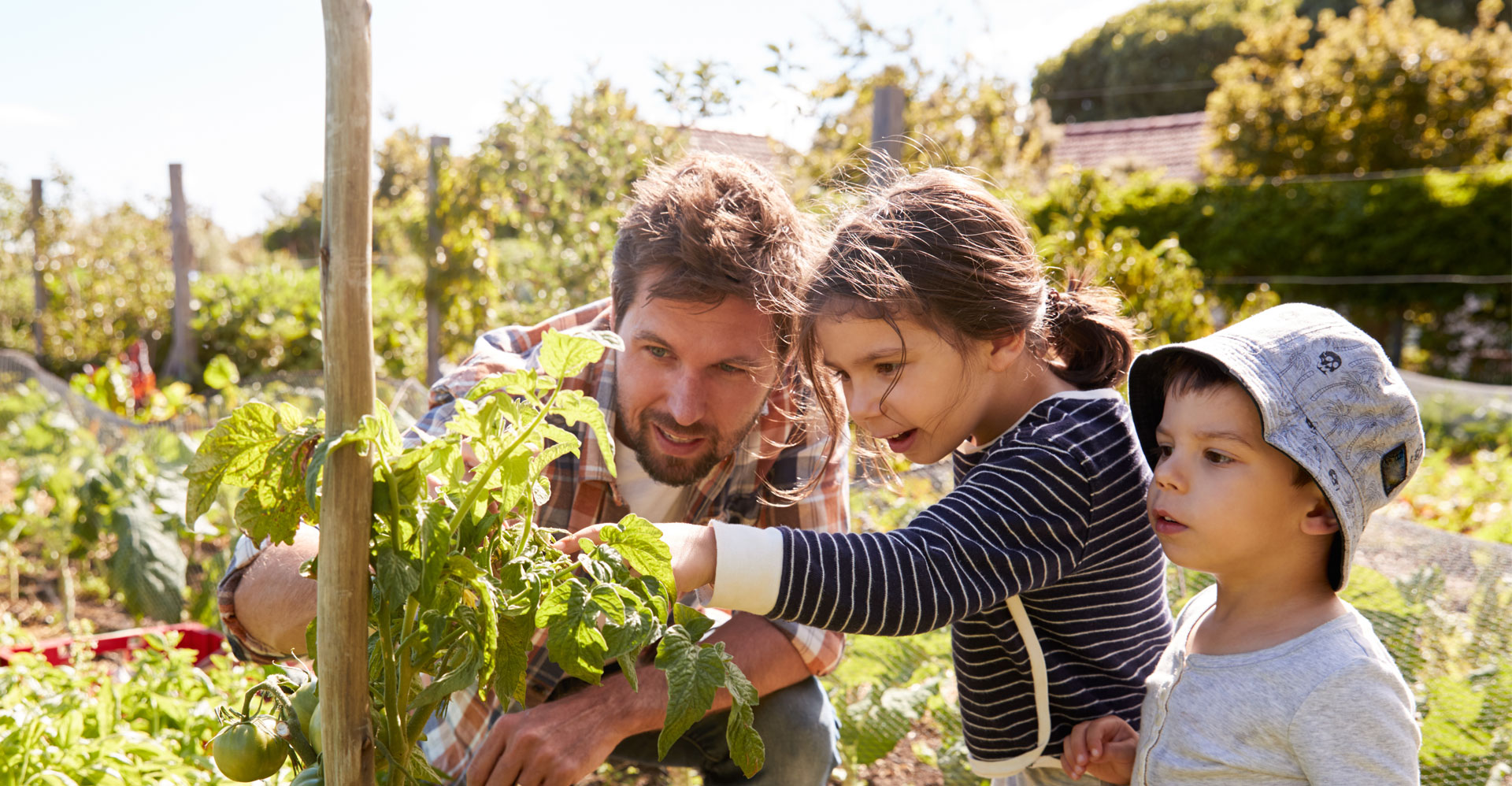 Give in a way that matches your wishes
Setting up a fund with Foundation Scotland is quick and easy. It's like having your own charitable trust but without all the time-consuming administration.
With our advice and support, we can ensure your fund is entirely tailored to your wishes and circumstances. You'll have a dedicated expert to advise you on philanthropy and funding, and we'll also give you feedback on the difference your donations are making.
We have two types of funds; Invested and Non-Invested Fund. Here we explain the differences and the options available.
Invested Funds
This is a longer-term fund where your gift is invested. You can choose to reinvest any revenue your fund generates or use it to support the causes you care about. Here are your three options.
Growth Fund: This is for you if you want to build your fund without routinely distributing grants. Think of it as a legacy for the future.
Donor Advised Fund: If you already know the charities or projects you'd like to support, we can help you do this using any revenue from your fund.
Foundation Advised Fund: If you need a little more support with your giving, we can source charities and projects for you to choose from.
Whichever type of invested fund you choose, the majority of funds are invested in our unique Impact Portfolio, creating an even greater positive impact from day one. Read more about our Investing for Impact.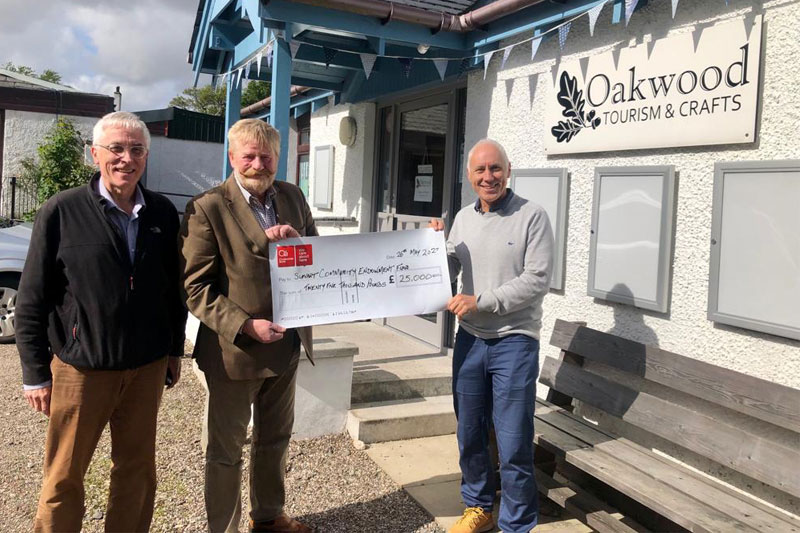 Non-Invested Funds
Non-invested funds are for those who want to distribute their fund more quickly or want a little more flexibility in supporting charities and projects throughout the year. Like our Invested Funds, you can choose how much support you'd like with your giving.
Donor Advised Fund: You can set up and manage your own fund online, choosing who you'd like to support and when. Giving made simple.
Foundation Advised Fund: We know your money can make a big difference to communities right now. We can match you with causes or areas that need your help today. You'll still be involved in decisions about your fund, just with a little more support from us.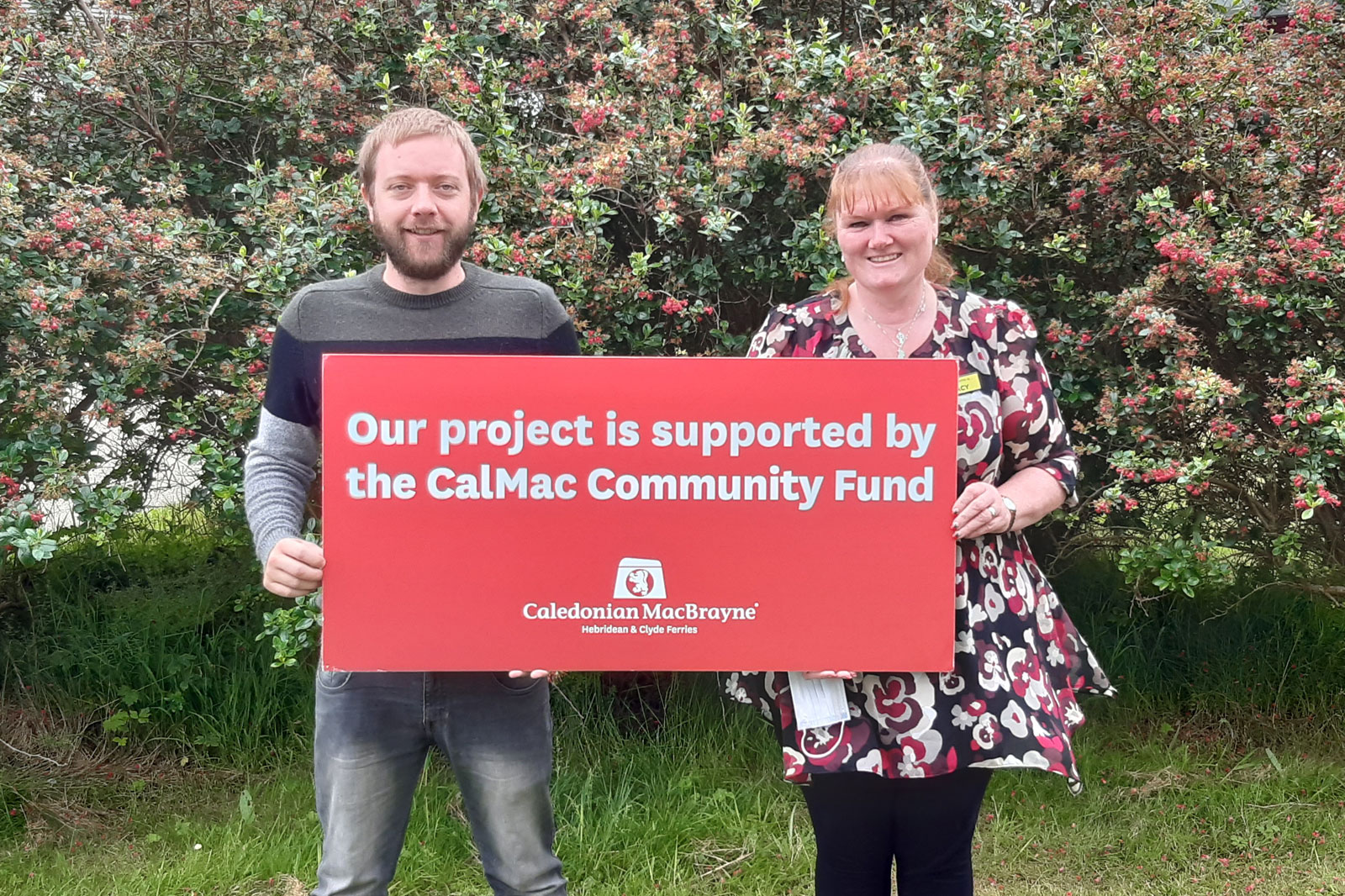 Tailored to you
We understand everyone's needs and desires are different, so we'll work with you to find the best option for you and the causes you support. Please give us a call if you'd like more information, or send a quick email to development@foundationscotland.org.uk, and we'll get back to you right away. We've also listed a few commonly asked questions below.
Frequently asked questions
When you set up your fund, we ask for a contribution to support us in managing your fund. Foundation Scotland is a not-for-profit organisation, we look first and foremost to deliver public benefit, and our charges are based on cost and not profit. Contribution levels vary depending on the capital value and type of fund you select. Please get in touch with our Development Team, who can take you through our current contribution levels.

If you are a UK taxpayer, there are several ways to give tax-efficiently, including Gift Aid, Gifts of Assets including shares, and leaving gifts in your Will. Donors can take advantage of tax incentives to encourage more giving to charities. You can get advice about making gifts to charity from HM Revenue and Customs. Before making a gift, we recommend you get advice from a lawyer, accountant or another professional who can discuss your circumstances.

Foundation Scotland invests the funds we manage in a socially responsible way. Read all about the Foundation Scotland EQ Impact Portfolio here.