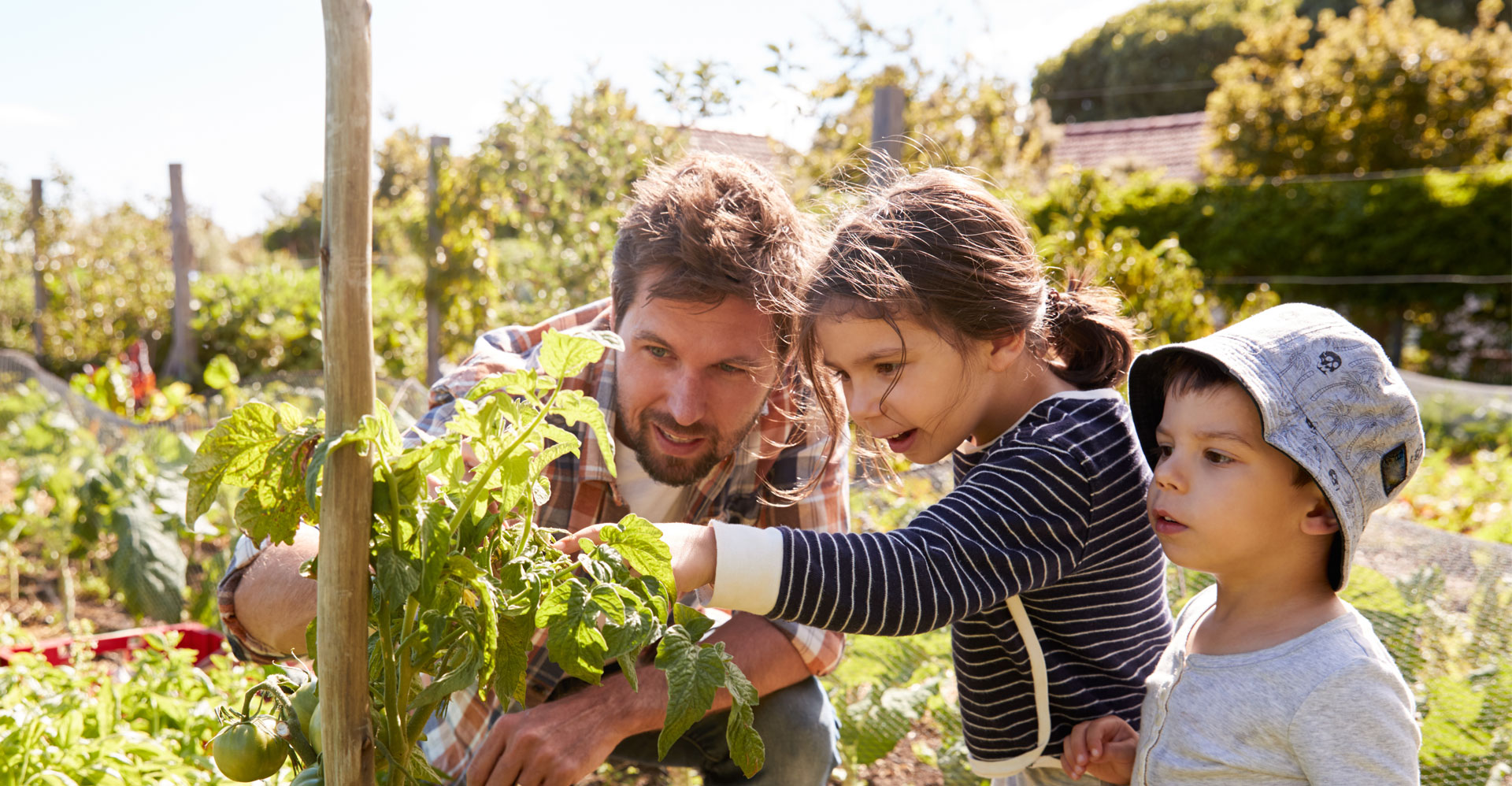 Give in a way that matches your wishes
Setting up a fund with Foundation Scotland is quick and easy. It's like having your own charitable trust but without all the time-consuming administration. With our advice and support, we can ensure your fund is entirely tailored to your wishes and your circumstances. You'll have a dedicated expert to advise you on philanthropy and funding, and we'll also give you feedback on the difference your donations are making.
Fund Types
There are two types of fund you can set up:
For both types of funds, there are a few different steps we'll take to get you set up. Everyone's needs and desires are different, so we'll work with you to find the best option for you and the causes you support.
Please give us a call if you'd like more information, or send a quick email to development@foundationscotland.org.uk and we'll get back to you right away. We've also listed a few commonly asked questions below.
Frequently asked questions
When you set up your fund, we ask for a small contribution. This contribution depends on the capital value and type of fund you select. Head over to How We Work page to find out more.

If you are a UK taxpayer, there are several ways to give tax-efficiently, including Gift Aid, Gifts of Assets including shares, and leaving gifts in your Will. Donors can take advantage of tax incentives designed to encourage more giving to charities. You can get advice about making gifts to charity from HM Revenue and Customs. Before making a gift, we recommend you get advice from a lawyer, accountant or another professional who can discuss your circumstances.