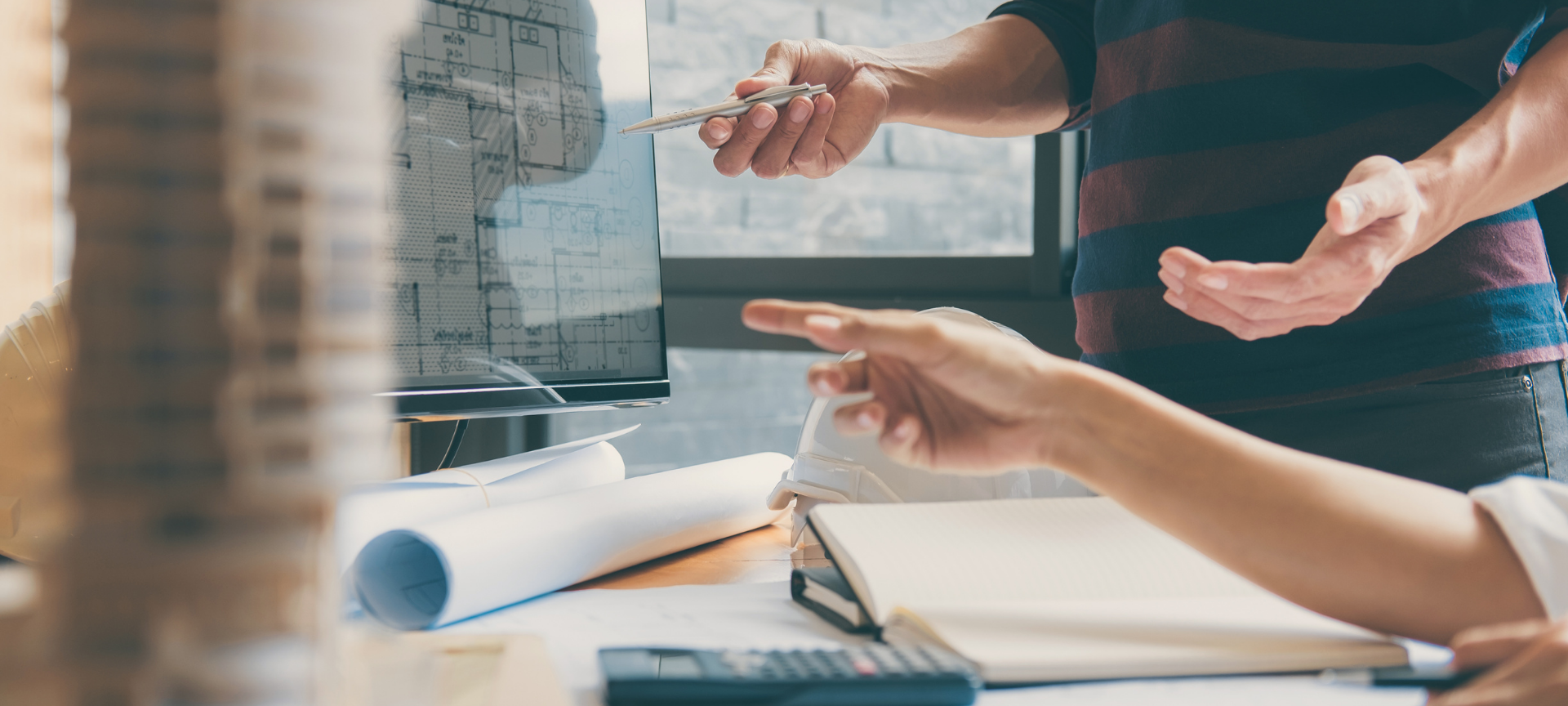 Bradbury Centre to flourish
Date published: 31/07/17
Related fund:
The Bradbury Centre's plans to extend and improve its premises are now one step closer to reality thanks to the E.ON Rosehall Community Fund.
The Creich, Croick and Kincardine District Day Care Association, referred to locally as the Bradbury Centre, was awarded just under £5,000 towards architects fees, planning and building warrant costs to help take the project forward. The Centre also received a further award of £8,840 to contribute to the cost of employing a part-time support worker over two years. The Centre opens four days a week year-round and caters for around 90 users per week. Due to increasing demand the Centre has outgrown its current premises.
Everyone at the Bradbury Centre is delighted that our two applications to Foundation Scotland have been successful. The funding will enable us to move forward with our plans for expansion at the Centre. Our Architect will be finalising plans for an extension in the next few weeks, while the other funding will be used to employ an additional member of staff on Tuesdays and Wednesdays. Both projects will allow the Centre to flourish.

Barbara Hartshorn, Chairperson of the Association
Foundation Scotland administers the E.ON Rosehall Community Fund on behalf of E.ON. In total, awards of almost £50,000 have been made in the 2016/17 Fund year supporting seven projects.
Through our Community Fund our aim is to make a difference to people in the local communities surrounding our wind farms. We're delighted to be able to support the Bradbury Centre in helping them improve their facilities.

Victoria Harrison, Senior Project Developer at E.ON