RWE Rosehall Wind Farm Community Fund
| | |
| --- | --- |
| Grant size | Up to £25,000 |
| Area | Highland |
| Key dates | |
| Application deadline: | 30/04/24 |
| Application deadline: | 31/10/24 |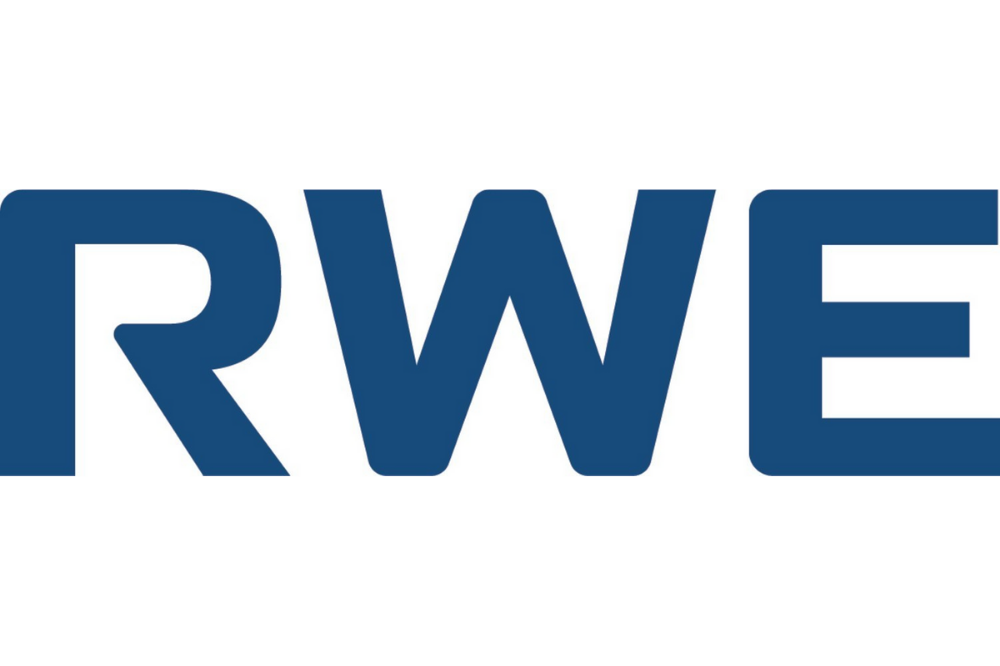 About this fund
This fund supports a broad range of community activity and development of benefit to those living in the Community Council areas of Ardgay & District; Creich; and Lairg, within the County of Sutherland. Grants are available to constituted not-for-profit groups or organisations working to benefit these communities.
The fund is provided by RWE, owner of the Rosehall Wind Farm. Starting in August 2012, it receives at least £61,000 annually (index-linked) for the Wind Farm lifetime, expected to be 25 years. The annual donation is split equally between the three Community Council areas.
Note the Lairg Windfarm Fund also provides grants for projects benefitting this community council area and is administered by Foundation Scotland.
Purpose of this fund
The fund aims to invest in activities and initiatives that help build a vibrant local economy, support and encourage thriving communities and make the area an attractive place to live, work and visit for people of all ages. Specifically, the outcomes for this fund are:
Strengthen, sustain and diversify the local economy through the development of established or emerging sectors.
Encourage entrepreneurship and innovation in the local community with a view to stimulating economic and social growth.
Increase community benefit by acquiring, developing, and using new community assets and maintaining and enhancing existing ones.
Support measures designed to improve life chances and/or quality of life.
Optimise local resources and assets through support for coordinated community activity.
Support environmental improvements which give a physical, social or educational benefit.
Support energy conservation and increased use of renewables through the promotion of energy efficiency and sustainability within the area.
Respond to unforeseen circumstances or opportunities that are in keeping with the broad fund outcomes identified above.

Additional criteria
Applicants must also demonstrate how their proposed project:
Builds their group or organisation to be more effective, including developing volunteer opportunities.
Has considered issues of inclusion and sustainability (in terms of its long-term financial viability and its environmental impact)
Raises a proportion of the total budget for the activity from other sources. The fund will only support a maximum of 85% of the total project costs. (This means the total amount applied for from this fund and the SSE Achany Fund combined, should you be applying to both funds). Applications seeking more than 85% of total project costs will only be considered in exceptional circumstances, which can demonstrate significant community benefit. An example of this is:

Lairg Gaelic Choir is applying for monthly tutors' costs for the choir's 12 members over a year. The total project cost is £960. The Choir can apply for up to £816 (85% of the project costs) from this fund. Members are being asked to contribute £1 for each session, raising the remaining £144 (15% of project costs). The group cannot apply for the remaining £144 from the SSE Achany Fund; this must be sought elsewhere.

Where appropriate, applicants should also seek local providers of the goods and services they seek a grant. However, this should demonstrate the best value, balancing considerations of cost, availability, and quality appropriate to the specific goods or service.
Who can apply?
Groups and organisations working to benefit people in any of the three community council areas can apply. Your group/organisation must meet our standard eligibility criteria. It does not need to be a registered charity.
Applications from groups or organisations located out with the fund area will be considered on a case-by-case basis. These must demonstrate a clear benefit for residents within the fund area.
What can't be funded?
Information on what the fund cannot support is provided here. The fund will not support any form of campaigning.
How are decisions made?
Recommendations on awards are made by the SSE & RWE Community Funds Panel, comprising people who live, work or actively volunteer in the fund area. The panel also advises on fund strategy.
The panel comprises up to 12 people - four representatives from each of the three Community Council areas, with representation from each Community Council included.
The SSE & RWE Community Funds Panel makes decisions on the RWE Rosehall Wind Farm Community Fund as well as the SSE Achany Community Fund. The panel accepts applications to both the Rosehall and Achany Funds for the same project (co-funding).
Panel members serve for up to three years, with members retiring on a phased basis to ensure knowledge and expertise are retained. Opportunities to become a panel member will be openly advertised when these arise, both locally and on this website.
Current panel members
| Ardgay & District | Creich | Lairg |
| --- | --- | --- |
| Silvia Murcas (CC representative) | Pete Campbell (CC representative) | Andrew MacKay (CC representative) |
| David Hannah | John White (CC representative) | Jackie Young (CC representative) |
| Marion Turner | Caroline Munro | Steven McLean |
| Rebecca Dunphy | Sarah Forest | Robert Johnstone |
If you are interested in joining the panel please complete an application form. Applicants must be over 16, and at present, the vacancy is for a resident of the Ardgay and District Community Council area.
The panel normally makes decisions on awards twice per year, in June/July and January. Minutes of the latest panel meetings are available on request from the Community Funds Adviser. Contact details can be found below. More information on Foundation Scotland's award making process is available here.
Frequently asked questions
How to apply
Please complete an online application form below. Completed applications and supporting documents must be received by the application deadline.
If you would like to review the questions you will be asked to answer before starting the form, you can see them here.
If you have any problems accessing the form, please email grants@foundationscotland.org.uk or call 0131 524 0324 and we can help.

Contact information
For application process and technical enquiries
Central Systems Support
For criteria and fund priority enquiries
Chris Lee, Community Funds Adviser
More RWE Rosehall Wind Farm Community Fund case studies
Read a selection of case studies detailing some of the projects and activities that have received funding from the RWE Rosehall Wind Farm Community Fund.
This includes funding for the Kyle of Sutherland Youth Development Group enabling them to establish "The Hub". A purpose-built facility for the local community.
View case studies