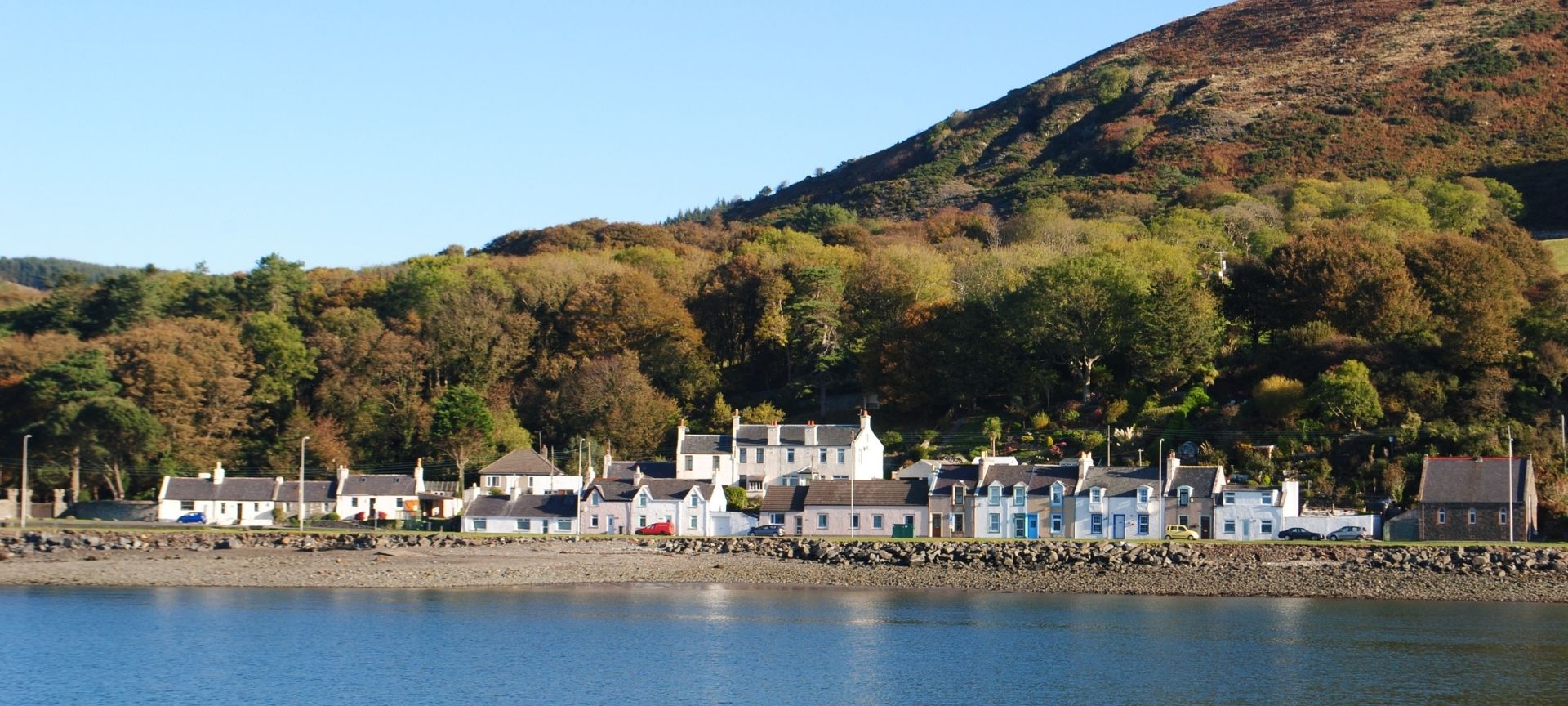 Can you help to produce a Community Action Plan?
Date published: 24/11/21
Related fund:
To help identify the needs and opportunities within the Cairnryan area, the community are looking for help to create a new Community Action Plan.
Cairnryan is a small village in Southwest Scotland that serves an estimated population of 146. Working in partnership with Foundation Scotland, Cairnryan Community Council, established the Cairnryan Community Benefit Fund in 2018, to distribute funds from two wind farms. A panel of residents was established to support the fund and to make decisions about grants.
Since the fund was founded, awards have been made on a reactive basis, but the fund panel would like to change this by creating a Community Action Plan. The action plan will capture the community's aspirations and priorities on how the funds should be spent, enabling future grants to be more strategic.
To assist the panel in this exciting process, they are looking to appoint a consultant to liaise with the local community and carry out research into the needs and opportunities in the area. Further information on what the role of the consultant entails can be found in the Invitation to Tender document below.
If you think you can help, we would love to hear from you. Responses to the brief should be emailed to karen@foundationscotland.org.uk by 20th December 2021 with the subject heading "Cairnryan Community Action Plan Tender".