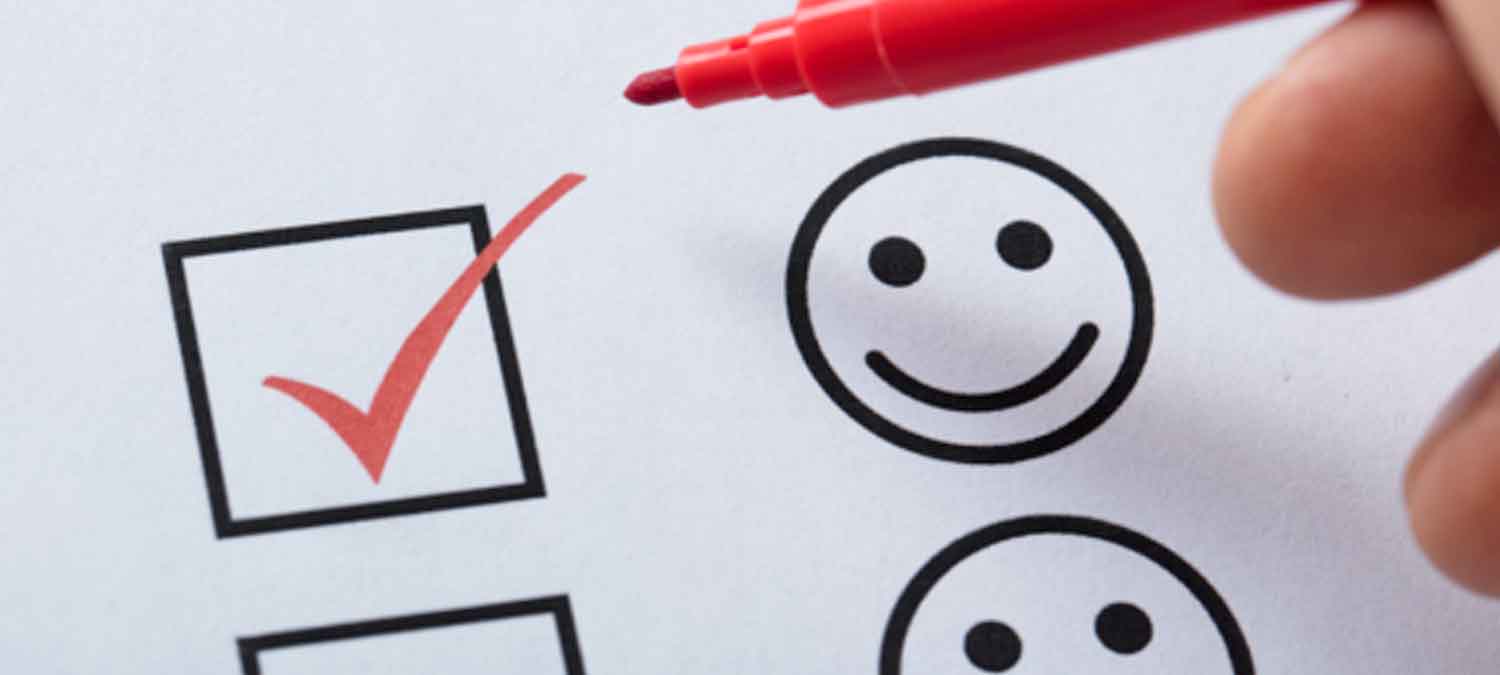 To help us understand areas for improvement and gather feedback on our services, we issued a number of digital surveys throughout the summer of 2021.
We contacted grant applicants, fund donors and community panel/board members to gain insight into how we're doing and to identify areas for further development.
One of the key ambitions within our 2030 Strategic Plan is 'Achieving excellence through our people, practice, and systems'. To help us achieve this, we aim to embed a culture of continuous improvement across everything we do.
To share our findings we have pulled together a report which summarises the responses received. You can view or download a copy using the link below.
Statistics include 81% of grantees reporting that their funding had 'helped to sustain or improve people's wellbeing' and donors scoring us 4.6/5 for 'making a difference with their funding'.
Giles Ruck, our CEO said:
"The staff Board at Foundation Scotland would like to thank everyone who took the time to complete our 2021 annual surveys. Collecting feedback from our stakeholders has been an extremely valuable process for our team at Foundation Scotland. The detailed insights provided by respondents have created some clear actions to help us improve our processes and services. Survey recipients also told us how much they valued the opportunity to give feedback on their relationship with us"
The team at Foundation Scotland are always available for anyone who'd like to share any feedback; there's no need to wait for a survey. Just get in touch, and we'll happily set up a call with the relevant member of our team.