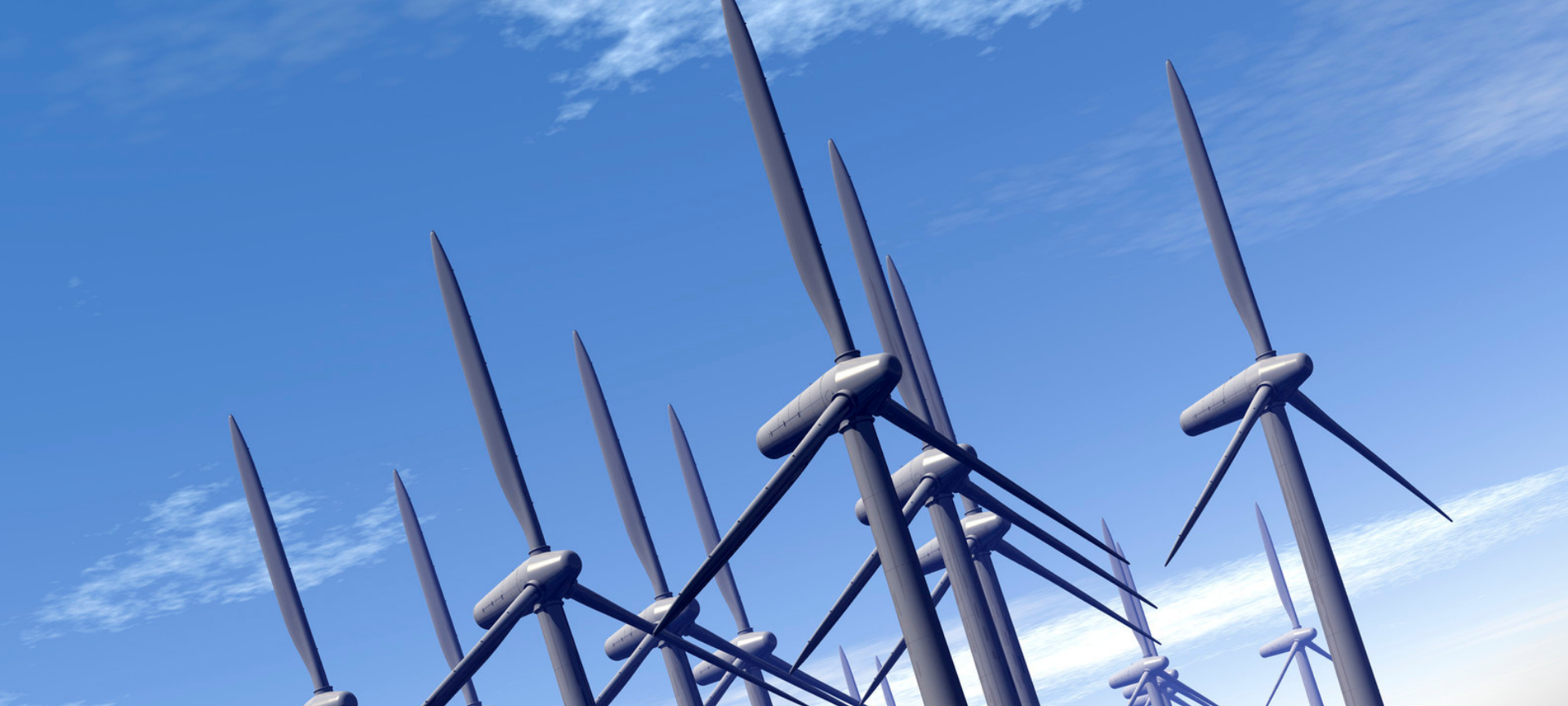 Climate smart initiatives secure funding
Date published: 24/07/19
Related fund:
An innovative funding programme has revealed its first round of awards to local community groups across the North East which are working towards a fossil fuel-free life.
The £150,000 a year Unlock our Future Fund, provided by Vattenfall's European Offshore Wind Deployment Centre in Aberdeen Bay was designed following community feedback to focus on projects and activities that support local communities in the shift to a climate smarter world.
Community-owned electric vehicles, low carbon heating for community centres, support for community innovators upcycling gardening equipment, as well as a new indoor teaching beehive and local seed swap project are among the first winners selected by a panel of Community Champions.
We want this funding to bring a lasting legacy to the region, and what better way than to be able to support local communities to accelerate their journey to fossil-free living. It's great to see the creative and innovative ideas and projects from the local community that will now come to life through the Unlock our Future Fund.

Natalie Ghazi, Vattenfall's Local Liaison and Project Communicator