Vattenfall Unlock Our Future Fund
Grant size
Up to £30,000
Area

Aberdeen City

Aberdeenshire

Key dates
Fund open:
15/02/23
Application deadline:
17/04/23
Decision meeting on small awards :
20/06/23
Decision meeting on large awards :
08/08/23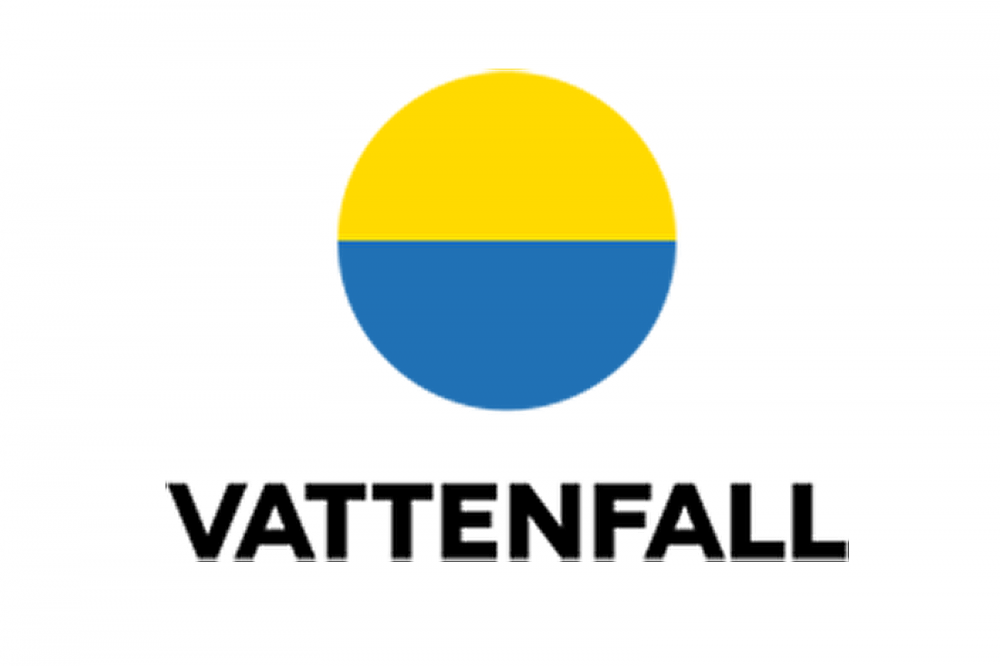 About this fund
The Vattenfall Unlock our Future Fund supports projects in Aberdeen and Aberdeenshire contributing towards a climate smart future.
The fund is provided by the European Offshore Wind Deployment Centre, which is owned and operated by Aberdeen Offshore Wind Farm Limited, a subsidiary of Vattenfall.
Vattenfall contributes £150,000 per year to the fund (as at 2019) rising in line with the Retail Price Index for the life of the wind farm, which is expected to be at least 20 years. 10% of the overall value of the fund (£15,000 in the first year) is set aside for project activity meeting the fund priorities in Blackdog, the community hosting the substation for the wind farm.
Read more about the difference the fund is making - see useful links below.
Grant Size
Small grants up to £2,000
Large grants from £2,001 to £15,000 for a single year with the possibility of awards of up to £30,000 for projects running across three years.
Purpose of this fund
The overall purpose of the fund is to support charitable activity that addresses at least three of the following criteria:
contribute to a climate smarter world with sustainability at its core
invest in community facilities and activities that are fit for the future and are environmentally sustainable, especially community spaces and transport
support creative solutions
ensure a legacy and lasting impact, which clearly brings benefit to the local community
Additional criteria
Applications will be stronger if they can meet some or all of the following themes:
Taking a holistic approach which takes into consideration the 'energy hierarchy'. This emphasises the importance of reducing energy demand as well as investment in renewables in moving towards a low carbon future. The most sustainable projects are those which conserve energy and reduce energy demand. In practice, this means that the panel are unlikely to support a project which is installing renewable energy generation in a building which has inadequate insulation where no actions are being taken to improve insulation.
Making good use of other funding sources: While funding from other sources is encouraged, it is not essential. The panel is unlikely to support projects which could be fully funded through other sources, such as Local Energy Scotland's 'Let's do Net Zero' or Business Energy Scotland's cashback scheme. However, the panel are happy to consider applications for the balance of funding required when other funders do not meet 100% of the costs or specific expenditure items which are not eligible for consideration in other funders' programmes.
Sharing knowledge and experience: the panel are keen to support applications which demonstrate a commitment to sharing knowledge and experience gained through the project with other community organisations and the wider public, in order to encourage wider adoption of climate smart approaches.
Community impacts: applicants should explain the range of expected direct and indirect impacts achieved by a project, beyond direct carbon savings. This could include, but is not limited to, addressing disadvantage, increasing health / wellbeing, increased resilience (particularly in isolated communities), addressing poverty and cost of living challenges.
Organisational impacts: applications should show how the project applied for will help the organisation sustain their activities and / or grow, for example, by reducing energy bills, developing partnerships, or demonstrating the feasibility of a planned future project.
Who can apply?
Your group/organisation must meet our standard eligibility criteria. It does not need to be registered charity to apply.
What can't be funded?
Information on what the fund cannot support is provided here.
In addition, the fund will not support projects that fail to take account of their environmental impact or do not have a positive environmental impact.
The panel are also unlikely to fund:
Projects which are not able to start within 12 months of an award.
Contributions towards general build or refurbishment costs. The panel wish to see applications which relate specifically to the 'climate smart' elements of the build / refurbishment, not the overall costs. This also applies to feasibility studies and applications relating to professional fees.
Environmental improvement projects which have little, no or negative impacts on carbon emissions. For example, building new recreational paths or outdoor leisure facilities which would need to be accessed by car; litter picks and beach cleans; improvements to parks and open spaces unrelated to carbon saving or sequestration opportunities, such as playgrounds, skateparks and multi use games areas.
Salaries of core staff. However, staff costs or costs of freelance staff specifically related to project delivery can be considered.
Improvements to the energy efficiency of buildings or installation of renewables where the applicant has not made use of professional advice on the most appropriate options, such as Business Energy Scotland's free building energy assessments. However, the panel is aware that delays are currently being experienced by groups wishing to obtain energy assessments, and will accept the submission of applications where an energy assessment has been requested but is yet to take place. If plans are amended in the light of receiving the energy assessment, these can be reflected in the application assessment carried out by Foundation Scotland.
More detailed information can be found in the Fund Strategy available under the Useful Links below.
How are decisions made?
Each Panel member serves for up to four years, with members retiring on a phased basis to ensure knowledge and expertise are retained.
The Panel advises Foundation Scotland on which projects are to receive grants from the fund. It also advises on changes to the fund Strategy and works with Foundation Scotland to promote the fund and to share more widely the benefits of the projects being supported.
Current Panel members are:
Morag McCorkindale (Chair)
Jean Morrison (AREG representative)
Rob Clunas
Lyndsey Leiper
Amy Gray
David Nicolson
Roederer Rose Lyne
Guy Haslam
Minutes of the latest Panel meetings are available on request from the Community Funds Adviser. Contact details can be found below.
Further information on how decisions are made can be found here.
How to apply
Application to the fund are currently closed and will open again in April 2024.
Applications for projects in Blackdog can be made throughout the year - please email grants@foundationscotland.org.uk for further information on how to apply.
Contact information
For application process and technical enquiries
Central Systems Support
For criteria and fund priority enquiries
Marion McDonald, Community Funds Adviser
More Vattenfall Unlock Our Future Fund case studies
Read a selection of case studies detailing some of the projects and activities that have received funding from the Vattenfall Unlock Our Future Fund.
These include energy-efficient renovations to Newburgh Hall, electric transport solutions for several local organisations, and solar panels at a local sailing club.
View case studies