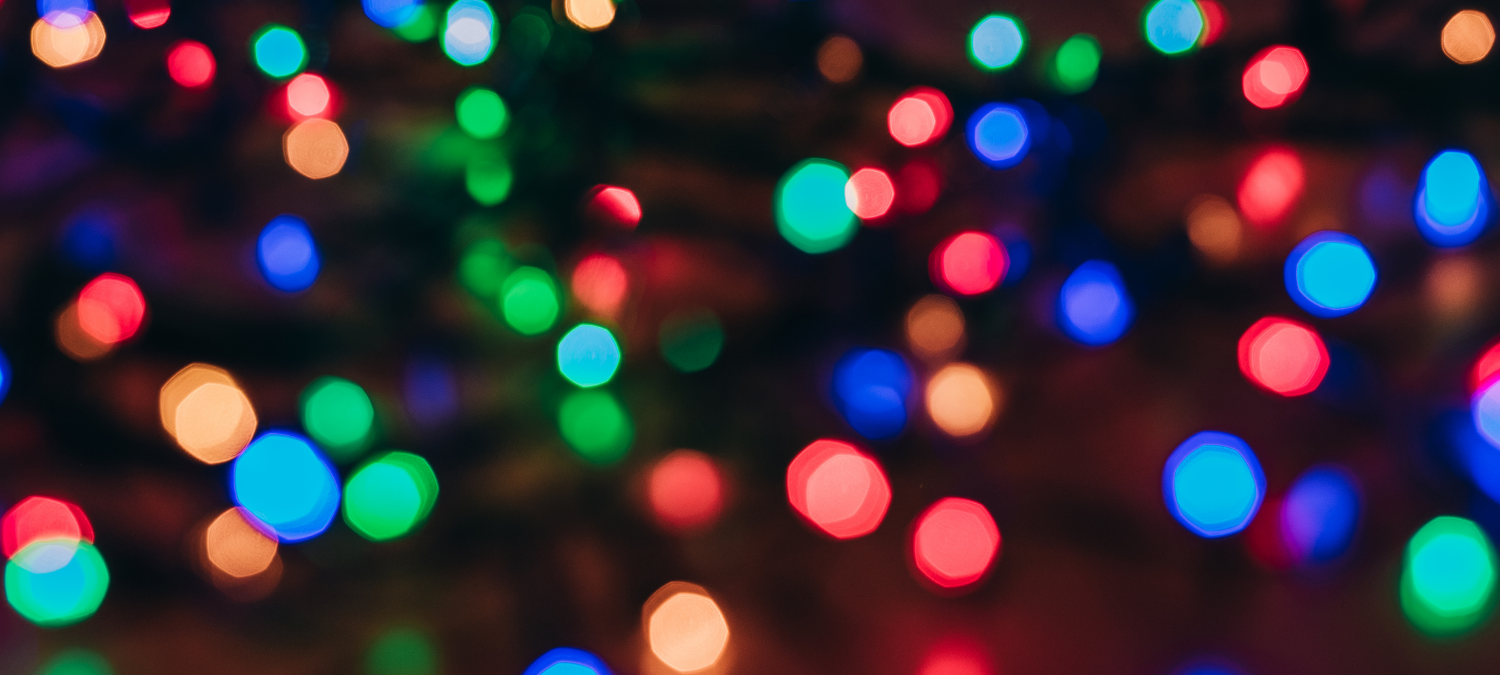 Community spirit for Colmonell residents
Date published: 06/06/22
Related fund:
Colmonell Community Association has been operating for over 40 years, to promote the interests of the residents of Colmonell.
As well as managing the village hall, the Association organise events throughout the year, including a village fun day, fundraising nights ceilidh and Christmas meals for members of the community. The group has recently been awarded a grant of £10,000 to fund the purchase of Christmas lights, as well as the installation of the Christmas lights for the next three years.
The funding will enable the Christmas light display to extend beyond the centre of Colmonell and create a whole-village display that will benefit the residents of Colmonell and visitors to the area. The lights will be a long term community asset and will help to improve the look and feel of the village at this seasonal time. Residents of Colmonell enjoy the regular light switch-on and enjoy the cheer it brings. The switch-on itself will be a community event that encourages residents to come together and socialise with each other.
"The Carrick Futures grant will help us to improve and expand our current Christmas light display. Due to the pandemic, there has been little opportunity for the community to come together in the past two years and the Christmas light switch on event, gives our community the chance to meet up together as this festive time of year."

Mark Bradley, volunteer of Colmonell Community Association